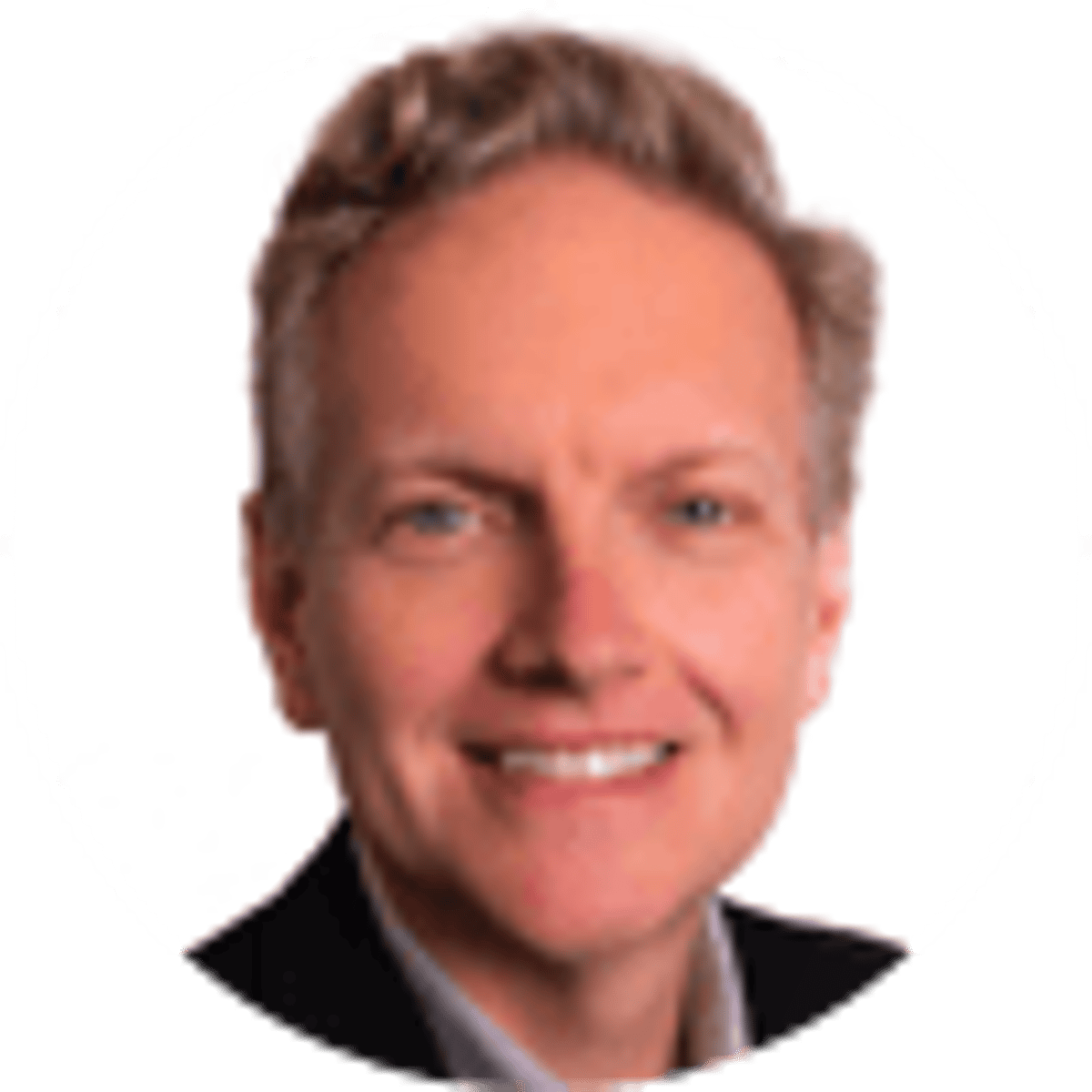 By Brant James | | 7 mins
DraftKings Founder Matt Kalish Q&A On MLB Playoff Bet, PA
76
PLAYERS REDEEMED TODAY!
It's been a newsy week at the Back Bay of Boston headquarters of DraftKings.
The daily fantasy sports and sports betting company on Monday seized upon pre-MLB playoffs buzz by providing Houston-area bedding merchant Jim "Mattress Mack" McIngvale an outlet for a "$3.5 million bet" on the Astros.
On Wednesday one of DraftKings' main rivals sealed a formidable alliance, coinciding with reports that it had begun the process of going public.
On Thursday, DraftKings launched its mobile product in Indiana.
DraftKings Sportsbook just took our first bet in Indiana on the @DKSportsbook digital product! It was $25 on the Cardinals to win the series against the Braves. Look forward to serving sports bettors in the state for many years to come!

— Matt Kalish (@mattkalish) October 3, 2019
Before it all got hectic, Bookies.com chatted with DraftKings founder and Chief Revenue Officer Matt Kalish on Tuesday, about big bets, the prospect of more of them and when Pennsylvania would join the fray.
Q: How did the "Mattress Mack" event come about?
A: We heard about what Mattress Mack was trying to do. He's got this massive promotion going on where if the Astros win, a lot of people get free mattresses, furniture. We heard about kind of what he was looking to do and started working with him and his team to just figure out how to make it happen with DraftKings.
We really want to be the place to go for whether it's something like this or just your regular old big bet. We want to be right there in the mix every time. And I think our sort of ability to make things like this happen is very, very strong, compared to maybe what other options are out there in the market.
Q: Do you think in the future there will be different sportsbooks for big-spenders and the fans and dabblers?
A: I think the harder one to do is probably the second one. DraftKings has been, seven, eight years now, building up a database of 10 million customers and the vast majority of what we have is people betting, $1, $2, $5, things like that. Just a lot of stuff on home teams.
The Yankees are super-popular in New Jersey, for example, and it's very casual and recreational and then from time to time, things like [McIngvale] come up. And I think that it's a lot easier to figure out how to deal with some risk and take a big bet than it is to go out and appeal to your everyday kind of sports betting fan.
---
Check out the full list of
New Jersey sports betting sites
---
I think, first and foremost, DraftKings is going to be that. And that being said, we also want to have the capability to take on anything that comes our way, whether it's five bucks or $3.5 million. I do think, if you look in Europe and stuff like that, there are some specialization in the bigger-bet stuff and how to manage that risk on the big bets, but I think we're also very well-equipped. There's multiple ways to deal with liability when they come up.
Q: Why did the Mattress Mack bet happen at DraftKings at Scarlet Pearl Sportsbook in Mississippi?
A: It's just what we agreed to. The Scarlet Pearl down here, our partner in Mississippi was extremely excited, I think, to host this bet. They've done a great job, I think, kind of setting up and making sure that this will be a great environment, very welcoming, and kind of really went out of their way, I think to, make this work. They have great management down here and it's also very close to Texas where he's coming from. So it's a very convenient destination, I think, relative to maybe going up to New Jersey or Vegas or something like that.
Q: How long did this take to pull together?
A: A couple of days. I mean, you don't want to take something of a large magnitude too lightly and we have a process to go through to make sure we do everything the right way. But the idea of agreeing to take the bet was pretty quick. I mean, this is what we do. So, we're very comfortable kind of assessing that piece of it and figuring out how we want to proceed on the bet-acceptance side. So that was quick. I think it was much more just the logistics of getting everyone together here.
Q: The attention from the gambling social media sphere doesn't hurt, eh?
A: It's always nice. I mean, it's great publicity, I think, for Mattress Mack. He's really putting his sort of money where his mouth is. He put this massive promotion out there and I think now the halo around all of this media is really a lot of proof of how much he really brought to the table with that promotion.
For us, we want to be known for taking big bets. That's what we do. And I think this is a proof point that when people have a desire to do something like this, that DraftKings is the place to go. And so that's important to us. And just in general, it's an awesome time for the sporting schedule. NFL is going, college football, NBA and college basketball are about to go.
Baseball playoffs, there's a million and one things that you can sort of engage with in the sportsbook. And that's the perfect time. I think.
Q: Did you know that the handle in Mississippi in August was $2.4 million?
A: I did realize that. So, I guess that makes us No. 1 in the market, which is awesome. Hard-earned top position in the market. It just shows you the opportunity, I think, in Mississippi still, it's like a year or so, year and a half when they first put the initial bet in. It's still retail only. So there's no mobile sports betting in Mississippi at this point, which is something I think would really open up the market a lot and just give options to people that maybe are on the black market right now and they'd love to do it legally with a regulated book like DraftKings, but it's not an option yet.
So, I think retail maybe is something that expands out. You'll see bigger volume coming out of Mississippi.
Q: Are you hearing of any prospects to add full mobile in Mississippi?
A: I couldn't tell you exactly. I mean, I think it's on the radar for basically every state in the country now. They're seeing the huge results in New Jersey. New Jersey opened up a market with retail, mobile sports betting, I-gaming, so they have kind of the full product suite and the revenue results and the tax revenue into the state's job creation, everything is doing extremely well relative to what they thought. And as a result, I think it's just caught the eye of a lot of states who are maybe looking at that as a lever for job creation for tax revenue that they can put towards good causes.
And the best part about it, I think, is just a lot of this is happening with or without the legislation. It's on the black market today through illegal offshore sports books or other outlets. And, so, it's really just a redirection of black market, spending into a regulated safe environment with consumer protections. So, I think every state basically is looking at it as pretty high on their list, but there's a lot going on. It's always tough to predict the timing.
Q: When will you be up with a mobile product in Pennsylvania?
A: Pennsylvania is an upcoming ... we're looking at Pennsylvania. I think we'll be in there pretty soon. Just a matter of, we have to get through our own licensing process and make sure that everything's good to go on that front. So, until we are complete with that, we won't be in Pennsylvania.
About the Author
Brant James has written for SI.com, ESPN.com, USA TODAY and the Tampa Bay Times, among other publications.