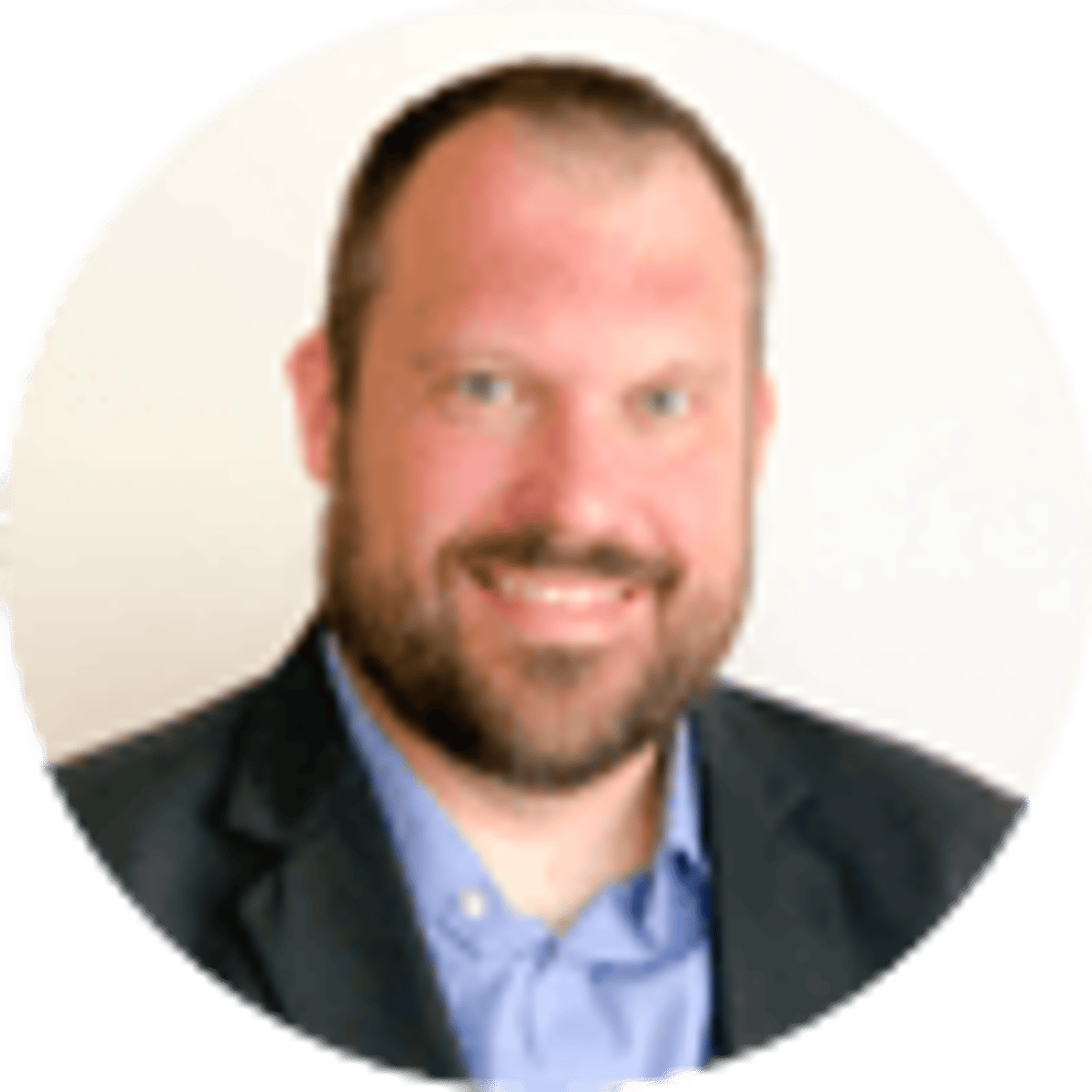 By Kelsey McCarson | | 3 mins
DraftKings Sportsbook Has Woods U.S. Open Betting Promotion
61
PLAYERS REDEEMED TODAY!
With the 2019 U.S. Open set to tee off Thursday at Pebble Beach Golf Links in Pebble Beach, California, DraftKings sportsbook in New Jersey is offering a unique way to encourage golf bettors to place more wagers on the event, at least when it comes to backing Tiger Woods.
DraftKings calls this promotion a type of insurance on bets placed backing Woods as the winner of the tournament. Essentially, the promotion gives bettors the chance to have their bets on Woods winning the tournament refunded should Woods not win the event but still place within the top 10 on the final leaderboard.
If Woods does win the 2019 U.S. Open, any bets backing him would still pay out under the posted odds like normal. If Woods doesn't win but finishes in the top 10, bets on Woods to win would be refunded up to $50 depending on the amount of the initial bet. The refunded bet would be in the form of a free bet that could be used to place another wager.
Popular Woods Brings Heavy Betting Action
Even when Woods isn't the favorite to win an event, he is a popular choice among bettors. After all, Woods, 43, from Cypress, California, is one of the biggest sports stars of this generation. His rapid rise as a professional following his standout amateur career quickly culminated with Woods becoming the most dominant force in golf for the first decade of the 21st century.
But Woods struggled during the next decade to maintain what in retrospect might have been an unmatchable upward trajectory. His numerous personal problems, mounting injuries and even a self-imposed hiatus from golf opened the door for others to make their marks on the sport, while also offering many chances for Woods to make impressive and historic comebacks.
Earlier this year, Woods beat the odds to win the Masters at Augusta National Golf Club for his fifth green jacket and 15th career major championship. That huge win, which netted one of his fans over a million dollars in winnings on a bet, leaves Woods just three short of the all-time record for majors behind Jack Nicklaus at 18.
U.S. Open Includes Stalwart Field of Hopefuls
While Woods is +1200 per DraftKings to win the U.S. Open this year, he's not the overall favorite. According to DraftKings, that is Dustin Johnson at +700. Johnson, 34, from Columbia, South Carolina, won the 2016 U.S. Open and finished second at this year's PGA Championship.
Dustin Johnson will continue working with his coach from Coastal Carolina following his split from Claude Harmon.https://t.co/vJ5hlUMxHW

— Golf Digest (@GolfDigest) June 5, 2019
A redemption narrative might also be in play as Johnson was in the lead after three rounds at the U.S. Open the last time it was hosted at Pebble Beach in 2010. But his hopes exploded with a final-round 82 that left him tied for eighth place.
Brooks Koepka, 29, from West Palm Beach, Florida, will be golfing for a shot at history this weekend. The two-time defending U.S. Open champion is vying to join Willie Anderson, the only player to win the U.S. Open three straight years. Anderson did so from 1903 to 1905. Koepka is +950.
Rory McIlroy, 30, from Northern Ireland, at +850 and Jordan Spieth, 25, from Dallas, Texas at +2100 are also strong candidates.
About the Author

Kelsey McCarson covers boxing and MMA as well as other sports for Bookies.com. He also contributes to Bleacher Report and his work has appeared with USA Today, CNN and Fox Sports.