Eldorado's Caesars Acquisition Could Further Anger Sharps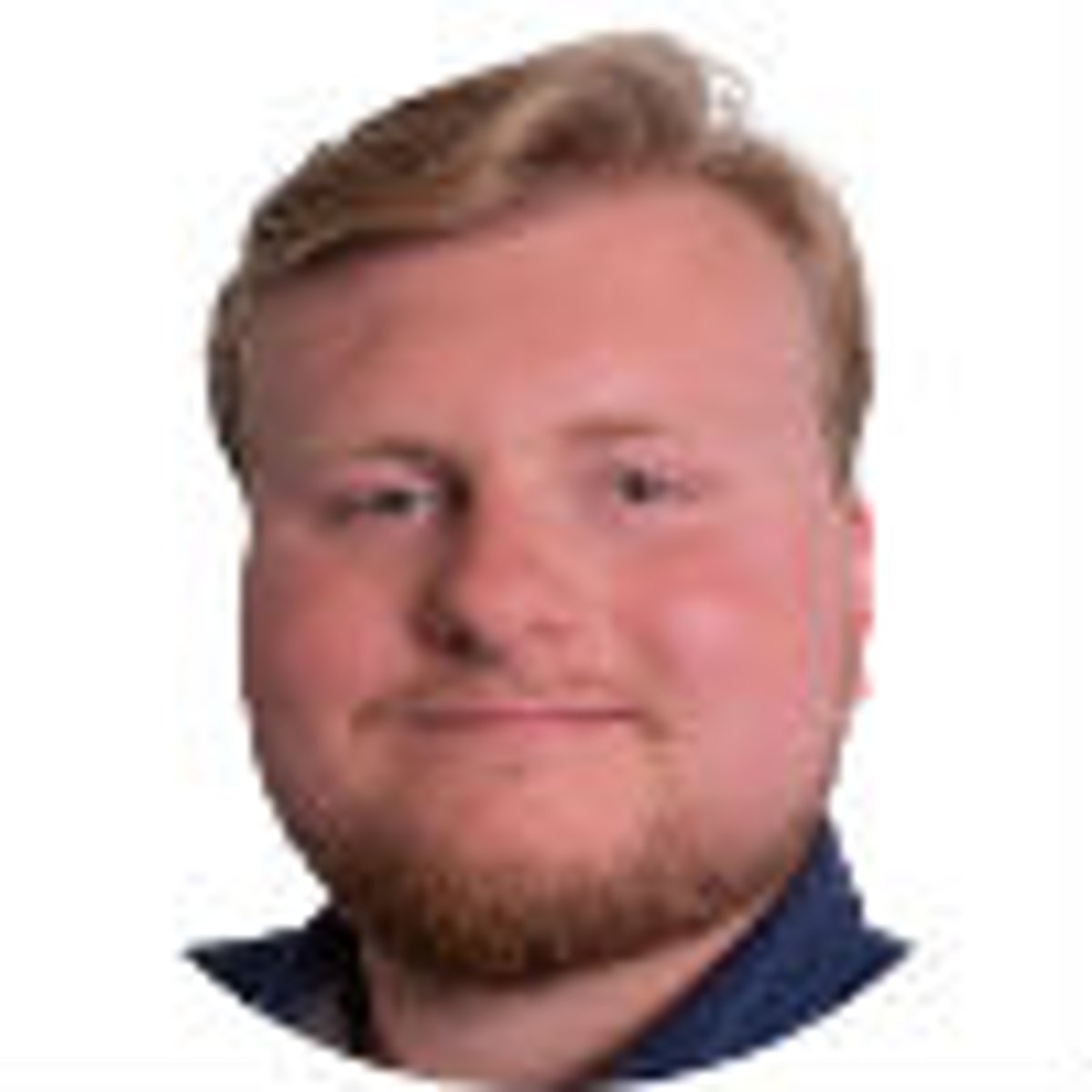 By Trey Killian | 4 mins
In a move that will likely have absolutely massive implications on legal U.S. sports betting, Eldorado Resorts has agreed to purchase Caesars Entertainment.
This is purported to create the country's "largest gaming company" and will cost Eldorado a reported total of $17.3 billion.
Anyone who's seen the film The Hangover, knows the scene in which Zach Galifianakis' Alan asks a front desk receptionist "Did Caesar live here?" while in the lobby of Caesars Palace in Las Vegas.
Well, that infamous location, as well as the rest of the company's over 60 U.S. properties, now belong to Eldorado along with a considerable amount of debt racked up over the years.
With the recent legalization of sports betting across the nation due to the repeal of PASPA in May 2018 by the Supreme Court, this move should be huge for wagering.
Thanks to an agreement with Eldorado established back in September of last year, William Hill is poised to solidify its status as the U.S.'s leading sportsbook services provider.
For many, this is an exciting time. But for some sharp bettors fear this move could curtail their livelihoods.
Pro Bettors Relationship with Will Hill Strained
A recent in-depth piece by David Hill of The Ringer profiles professional bettor Gadoon Kyrollos, otherwise known as Spanky.
As a sharp Spanky could be seriously impacted by a move like Eldorado's. Like others in his profession, he makes money by consistently beating and sometimes even shaping the line established by sportsbooks for different daily athletic events.
While he's already, as the profile explains in detail, barred from betting in a host of sportsbooks across the country, he has expressed fear that soon all professional bettors will be run out of business as William Hill's supposed pro-banning mentality spreads.
His own experience being shut out of casinos and sportsbooks is fairly extensive as he's gained such a reputation as to be banned from some casinos before even setting foot in them.
We evicted this guest based on behavior issues & unauthorized video recordings of other sportsbooks- now banned from many NJ and PA sportsbooks. We were notified that he was planning to come test the integrity of our operations. This threat and his other bans, led to the decision

— Parx Casino (@parxcasino) January 31, 2019
When debating the actual reasoning for being banned or limited by sportsbook operators like William Hill, the two sides are clearly at odds.
Spanky and many other pro bettors in the same boat believe that they're being discriminated against because they're winners or because they're "too smart" and have established themselves as regular beaters of the spread.
They even often go as far as to accuse sportsbooks of preferring their bettors to be naïve and inexperienced.
William Hill, in particular, vehemently denies this. At a recent conference referenced in The Ringer article, William Hill CEO of U.S. operations Joe Asher responded directly to a question on this accusation raised by none other than Spanky himself:
"This whole idea of people getting kicked out for winning is so overblown in the media and is such a distortion of reality," Asher said. "The stuff you read out there on Twitter or that makes its way into some press articles is just completely fanciful."
Furthermore, the sportsbook provider has stated in official press releases that "there are a variety of reasons why" a person would be banned from placing bets with them, and that those who claim to be banned simply for winning "are not telling you the whole story."
Deal Will Carry Major Implications Regardless
A host of major sports bettors from around the country seem to back up Spanky's accusations having had their own run-ins with William Hill and other sportsbooks.
Whether you're skeptical of their claims or not, it's inarguable that the establishment of a new leader in the U.S. casino industry (and the further entrenchment of William Hill as the largest sportsbook provider) would heavily impact pro bettors in America.
Eldorado's reach, as far as wagering goes, will extend far past Nevada where William Hill operates over 100 sportsbooks.
As more states legalize betting, properties owned by Eldorado such as the Harrah's New Orleans in Louisiana or the Horseshoe Hammond in Indiana will likely become brand new betting hubs, probably run by William Hill.
So for sharps already thin on options, this deal could be a serious blow.
How much of that is their own fault remains up in the air based on who you want to believe.
But you can bet that they won't be smiling when they read that particular headline this week.
About the Author

Trey Killian has been writing about sports since high school when, as a senior at Tampa Jesuit, he covered prep football for the Tampa Tribune.
Our trusted sports betting partners bring you safe and fun playing experiences