2022 F1 Emilia Romagna Grand Prix Odds, Picks & Predictions For Imola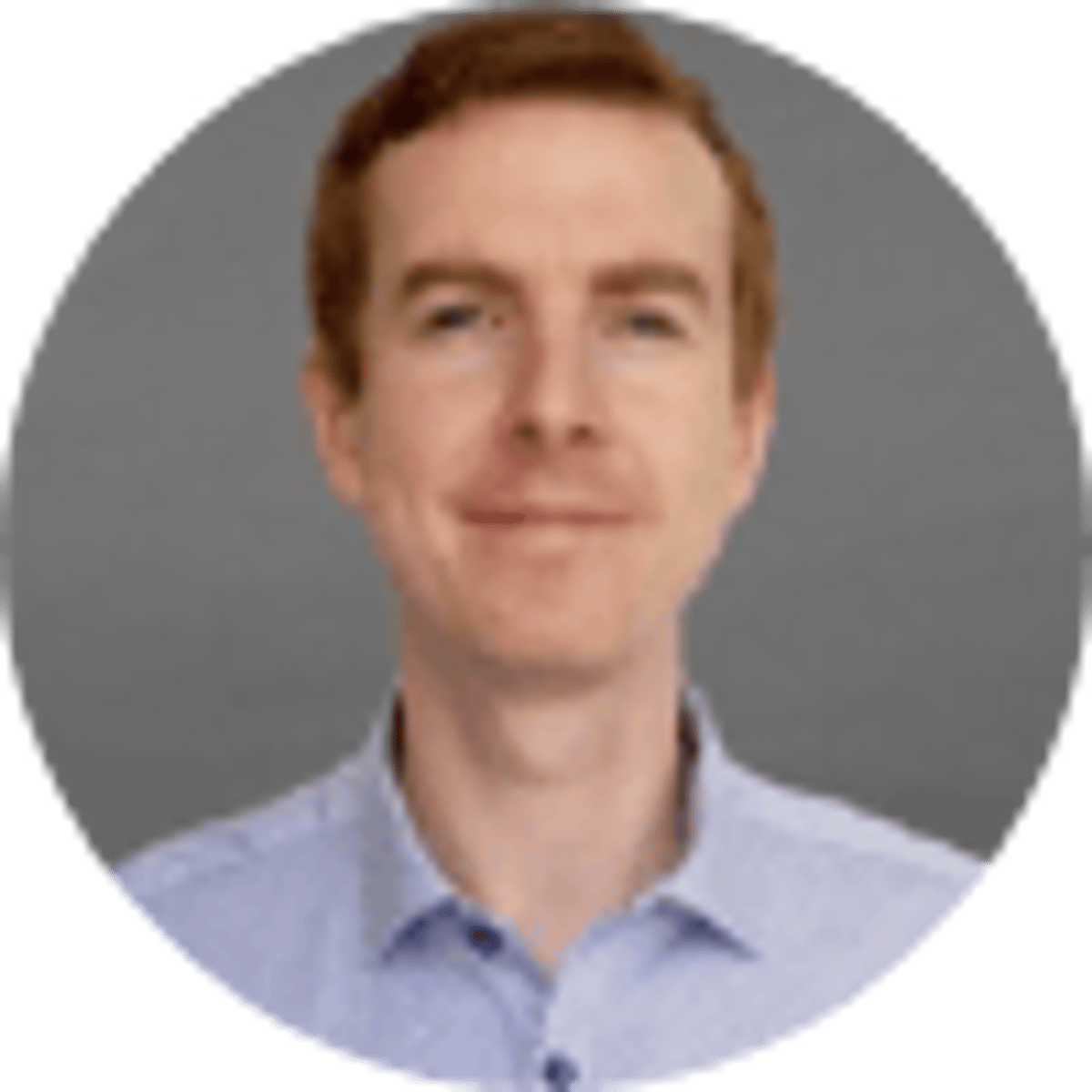 By Patrick Surlis | 12 mins
Charles Leclerc resumes his title charge when the 2022 Formula 1 season heads to Italy for the Emilia Romagna Grand Prix at Imola this weekend.
If he wants his third win from four GPs, he'll have to pass Max Verstappen, who won the season's first sprint race on Saturday to earn pole position from Leclerc, who starts Sunday's race from P2.
Reigning World Champion Verstappen, who won here last year, is looking to get back on track after a bumpy start to his title defense. The Dutchman has failed to finish in two of the three races so far this season, but as proved in Friday's qualifying and Saturday's sprint, his Red Bull is the car to beat.
Let's take a look at the F1 odds for the Emilia Romagna GP at betting sites and on betting apps.
Formula 1 Emilia Romagna Grand Prix Odds
Odds via FanDuel and accurate as of publication.
Ferrari vs Red Bull The Battle To Watch
The three races so far – Bahrain, Saudi Arabia and Australia – have set the table for what looks at this early stage to be a straight fight between Red Bull and Ferrari.
The edge so far this season lies with Ferrari, whose blistering pace has helped Leclerc storm out to an early 34-point lead in the Drivers' Championship. Leclerc has two race wins already, with a 2nd place finish in Saudi Arabia sandwiched in between victories in Bahrain and Australia.
He was the odds favorite going into the weekend with Caesars Sportsbook and many other betting sites, but Red Bull's strong showing so far this race weekend has pushed Leclerc into No. 2 spot on the odds board. Verstappen's teammate Sergio Perez improved his position from P7 for the sprint all the way up to P3 for Sunday's race, meaning Leclerc is sandwiched between the Red Bulls.
Should he or teammate Carlos Sainz, who starts P4, be able to pull off the victory for Ferrari, it would bring extra significance in what is effectively a home race for the Prancing Horse. It will be the third straight year a race has been held at Imola but it's the first time fans will be back in the stands and it will be a partisan crowd. After all, the Autodromo Internazionale Enzo e Dino Ferrari, better known as Imola, is named after Enzo, the founder of Ferrari, and his son, Dino.
That places added pressure on Leclerc and Sainz, who goes off Sunday at +1600 with FanDuel. Sainz extended his Ferrari contract through 2024 earlier this week, but he has made costly errors in consecutive race weekends. The first knocked him out of the Australian Grand Prix and the second ended his qualifying session early on Friday. But, after starting the sprint down in 10th, the Spaniard battled back to earn P4 on the grid.
Standing in the way of a Ferrari love-in this weekend is Verstappen. His title defense has been marred by Red Bull's reliability issues but his car has looked formidable this weekend. Even Leclerc admitted as much on Saturday after the sprint, saying "in race pace, they have something more" than Ferrari.
There were five red flags in Friday's dramatic sprint qualifying session as rain soaked the track but when it was all said and done, Verstappen was 0.8 seconds faster than Leclerc. He was faster than him on Saturday too, although not off the line. Leclerc got a great jump to take the lead of the sprint race, only for Verstappen to pass him with two laps remaining. Much to the disappointment of the home crowd.
McLaren's Lando Norris, who's had a mixed start to the season with 15th, 7th and 5th-placed finishes so far, continued his upward trajectory by ending Friday's qualifying in third place. He dropped back during the sprint to take P5, with teammate Daniel Ricciardo in P6. That's solid progress for the team and considering Mercedes' troubles, McLaren will fancy their chances of staking their claim as the third-best team on the grid.
Haas was the surprise team of Friday, with Kevin Magnussen continuing his fine form by securing fourth spot on the grid for the sprint. On the medium tyre, he eventually earned P8 for Sunday's grid as some of the bigger names passed him, but with teammate Mick Schumacher in P10, a solid points haul will now be the aim for Haas on Sunday.
As for the Silver Arrows, their disastrous campaign continued on Friday in miserable conditions. Neither car looked competitive and both were eliminated in Q2; George Russell started the sprint from 11th and Lewis Hamilton from 13th. But the sprint went no better, Russell holding P11 while Hamilton went backwards and starts P14. Lewis summed it up best after the sprint, saying Mercedes can forget the title and just need to focus on top ten. It will be a battle.
F1 Emilia Romagna Grand Prix Predictions
Verstappen has looked impressive all weekend, in the wet on Friday and in the drier conditions on Saturday. Unfortunately, the time to jump on Verstappen's odds was Friday, when he was available at +120. He's down to -135 now.
Meanwhile, Leclerc at +170 looks somewhat appealing. His bid for sprint pole was hurt by a late red flag in qualifying but it's difficult to ignore just how dominant his chief rival Verstappen looked on Saturday, stalking Leclerc before passing him with relative ease with a couple of laps left. However, that was only after a sluggish start from Max.
It's likely going to be a dogfight between those two unless something crazy happens, and by that we mean either Red Bull's reliability issues resurface or we get weather. Friday's qualifying in the rain was frantic but Saturday dried up considerably. There's a good chance for rain on Sunday (80% around race time in the afternoon in Italy), but it'll likely be showers.
That would play into the hands of someone like Norris, who's at +500 to make the podium for the first time this year. McLaren have looked solid this weekend and you can also get Ricciardo at +105 to finish in the top six.
How Does The F1 Sprint Race Work?
Friday's qualifying session set the grid for Saturday's 100km sprint race, which in turn sets the grid for Sunday's Grand Prix. However, it's not just about grid position for the main race. Like last year, there are Championship points on offer in the sprint on Saturday, adding extra spice to the race weekend festivities.
In fact, there are more Championship points on offer in 2022 sprint races, with the winner collecting 8 points, 2nd place collecting 7 points and so on down to 8th place, which delivers 1 point.
As the pole-sitter for Saturday's sprint, Max Verstappen will be looking to claw back points lost from his two DNFs earlier this season and set himself up for Sunday's main event. The next sprint race will be on July 9 at the Austrian Grand Prix and the final sprint will be at the Sao Paulo GP on Nov. 12.
F1 Emilia Romagna GP Time, Date & How To Watch
Sprint Race: Saturday, April 23, 10:30 a.m (ESPN)
Grand Prix: Sunday, April 24, 9 a.m. ET (ESPN)
About the Author
Patrick Surlis is an Editor at Bookies.com. Previously, Patrick was Head of Content at GiveMeSport and a Digital Sports Journalist at Sky Sports.
Our trusted sports betting partners bring you safe and fun playing experiences