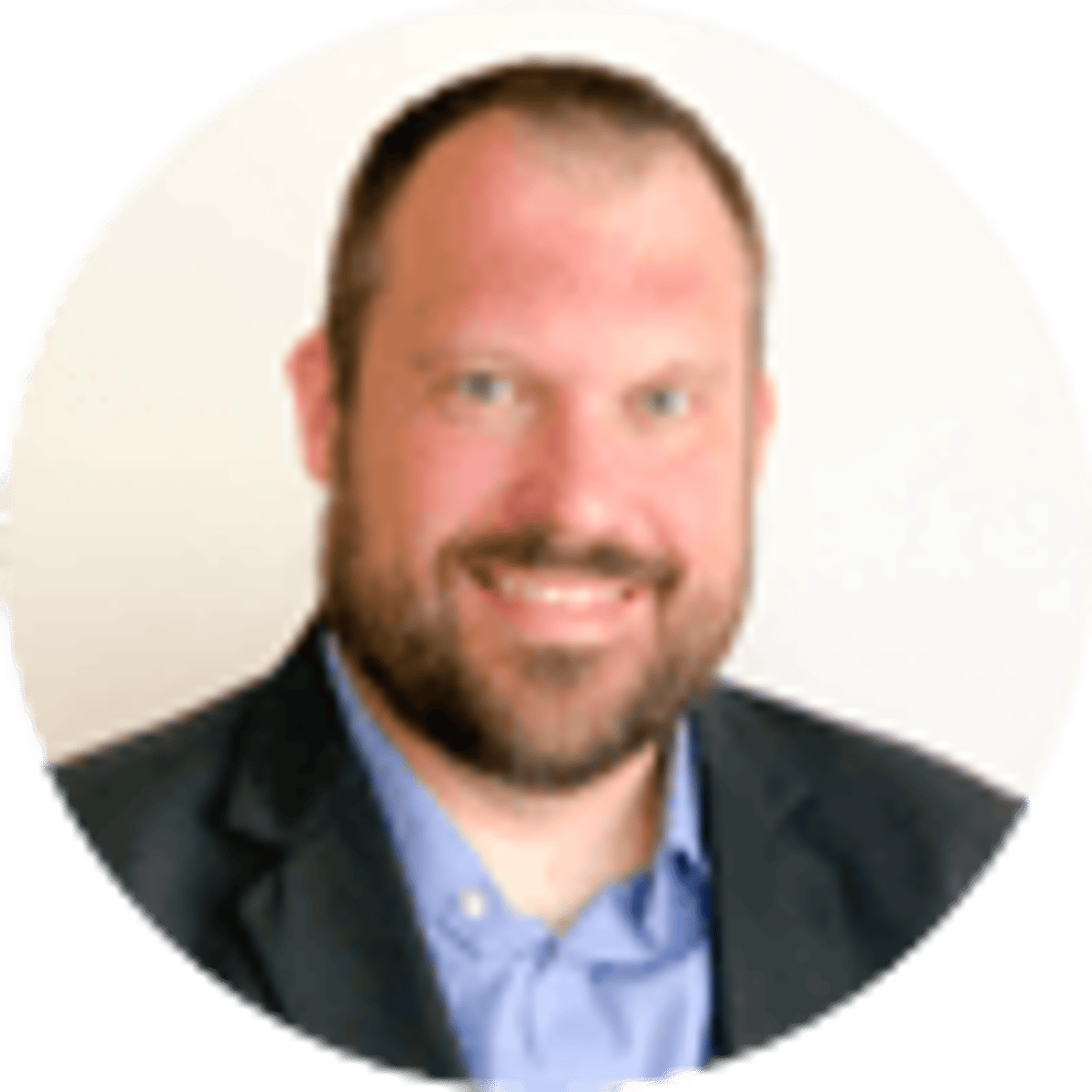 By Kelsey McCarson | | 3 mins
FanDuel Partners with FuboTV for Sportsbook, Online Casino
39
PLAYERS REDEEMED TODAY!
FanDuel Group, a fantasy sports provider and bookmaker, has announced a partnership with fuboTV, a third-party streaming service, to make FanDuel its exclusive sportsbook, online casino, horse racing and daily fantasy sports provider.
FuboTV is a sports-centric streaming service that focuses primarily on the distribution of live sports and other sports-related content. The agreement is FanDuel Group's first partnership with a third-party over-the-top (OTT) streaming service. FanDuel's sports betting data is set to be integrated into the fuboTV platform during the coming weeks.
While the integration of sports betting data across the fuboTV platform will initially only include odds and gambling information in New Jersey, the move toward including betting news and information in mainstream sports offerings has approached new heights in recent months.
Media and Gambling Partnerships Growing
FuboTV in just one of many companies suddenly playing close attention to sports betting. Since the U.S. Supreme Court issued a landmark ruling which lifted the federal ban on sports gambling, states such as New Jersey have quickly moved to capitalize on the new revenue opportunities created by the gambling industry.
Additionally, national sports media giants Fox Sports, ESPN and Bleacher Report made deals with sports betting data providers and seem to be fast-tracking the creation of gambling-focused content and digital assets. Every day, sports betting content becomes more integrated across the country, and media companies are working to solidify their footing in this new betting-related programming industry.
FuboTV Adding TVG Channels to Lineup
We're excited to announce that @TVG will soon be available on @FuboTV!

Fubo TV is streaming service with a focus on sports television with over 80 channels including NBA TV, NFL Network, Golf Channel & more. The @FanDuel group is looking forward to being part of the line up! pic.twitter.com/iw2CgN45hy

— TVG (@TVG) May 23, 2019
Per the press release, FanDuel's two horse racing channels, TVG and TVG2, will be added to fuboTVs channel lineup. TVG and TVG2 provide horse racing industry coverage, expansive sports betting programming, fantasy news and betting focused shows such as TVG's "More Ways to Win." TVG will be included in fuboTV's base package, while TVG2 will be available via the Sports Plus add-on.
FanDuel's Adam Kaplan, VP of Content Business & Operations, said providing relevant sports betting content to OTT streaming customers was a key component of FanDuel's strategic partnership with fuboTV.
"We're partnering with fuboTV to demonstrate how FanDuel can enhance the live viewing experience by allowing cord-cutting sports fans to view the content that matters to them the most from their TV, phone, tablet or computer," Kaplan said. "FuboTV is a sports-centric company, focused on live sports and entertainment content, making them a natural partner.
"By integrating our odds and data on fuboTV's platform, we are truly changing the way people watch live sports."
Min Kim, fuboTV's VP of Business Development, said the move made sense from their perspective because the gaming and sports industries were made for each other.
"Gaming and sports are natural complements, and fuboTV's industry-leading product offerings will be further enriched with FanDuel's innovative entertainment solutions." Kim said. "We're thrilled to select FanDuel as our partner – the first deal of its kind between a virtual MVPD and a gaming company – and integrate their products into fuboTV."
About the Author

Kelsey McCarson covers boxing and MMA as well as other sports for Bookies.com. He also contributes to Bleacher Report and his work has appeared with USA Today, CNN and Fox Sports.