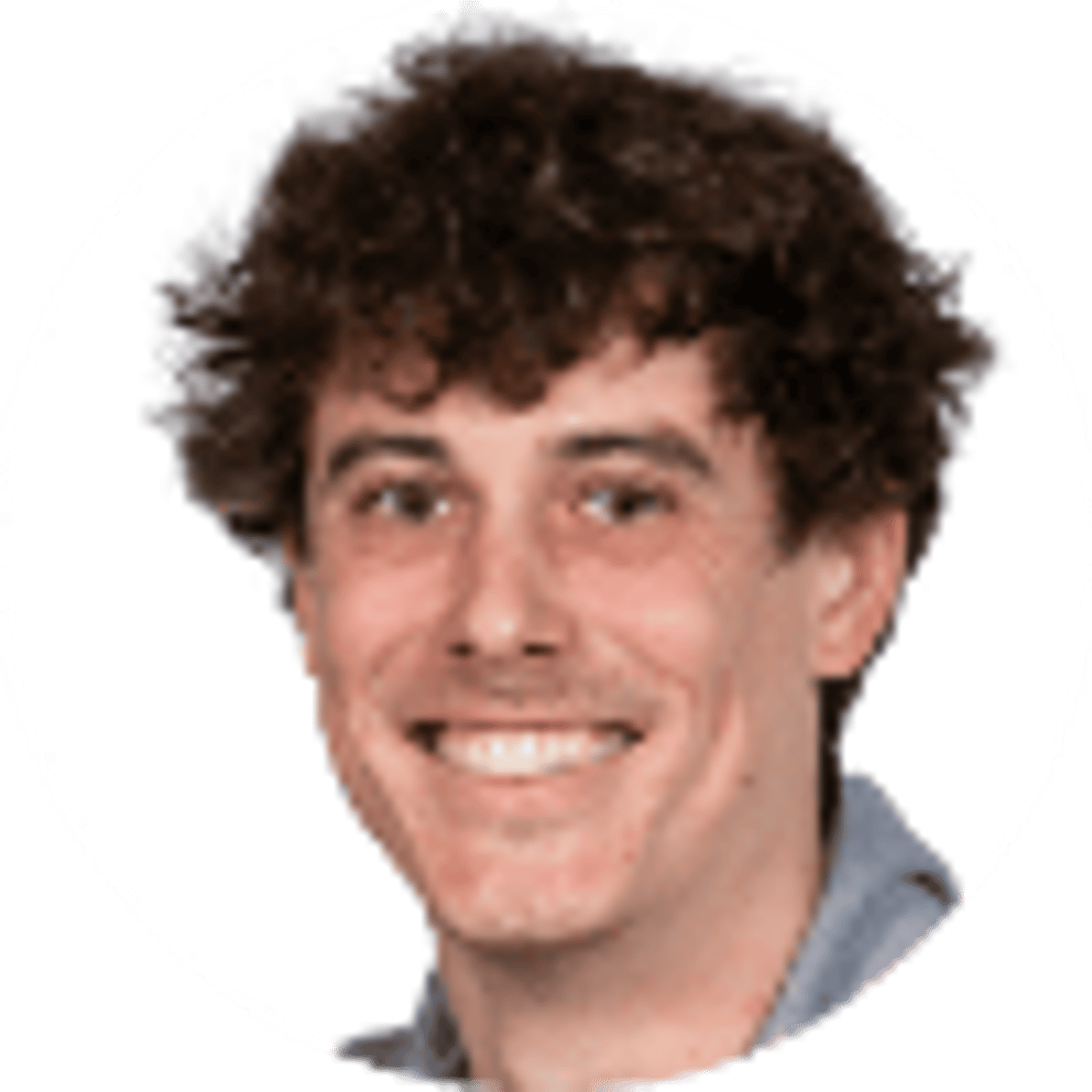 By Thom Cunningham | | 4 mins
Florence's Injury Widens Corona Open J-Bay 2019 Odds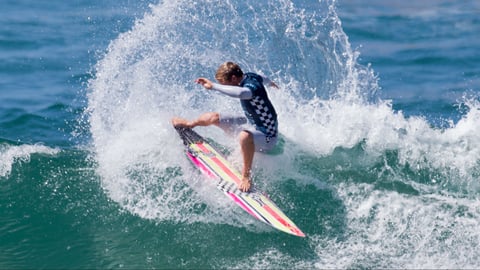 57
PLAYERS REDEEMED TODAY!
John John Florence is out of this year's Corona Open J-Bay after suffering a knee injury during the Oi Rio Pro. As a result, many odds opened up for the rest of the men's surfing field in this year's Corona Open J-Bay and world title chase.
Filipe Toledo is the odds-on favorite for men while Stephanie Gilmore leads the women. Toledo may have still been the favorite despite Florence's injury, but other surfers now see a greater chance with presumably one of surfing's best competitors out this week and possibly the rest of the 2019 season.
Unfortunate news coming from @johnjohnflorenc tonight, he will be pulling out of J-Bay and likely the 2019 CT season due to a ruptured ACL. We wish you a speedy recovery, John, and hope to see you surfing again soon! pic.twitter.com/PUGjk33iRR

— World Surf League (@wsl) July 2, 2019
Toledo's To Lose
As the favorite, Toledo sees odds to win this week currently set at +300 while he has odds to finish in the Top-2 set at +120. The value for both bets is intriguing given the fact that Toledo has won this event two years in a row. Furthermore, Toledo is coming off a victory at the Oi Rio Pro which he has now won on more than one occasion.
It just seems as if Toledo prefers this part of the World Surfing League's (WSL) Championship Tour calendar. Since 2017, between the months of June and July Toledo has won three of the men's five WSL Championship Tour events. With Florence now out for the foreseeable future, Toledo has a chance to strike for the top of the world title standings as he currently sits in third.
#WSLSurfBreaks July 2nd: Can @toledo_filipe 3-peat at the #CoronaOpenJBay? pic.twitter.com/VzP4x1R72i

— World Surf League (@wsl) July 3, 2019
The historic trends and motivation to catch Florence gives Toledo a few reasons as to why this event is his to lose, but there are other solid surfers from the men's field too. Jordy Smith is coming off a runner-up finish in Rio, currently given odds to win in South Africa at +450 with odds to see his second straight runner-up finish at +180.
Smith has seen three Top-3 finishes this season but has only seen himself as the runner-up once this year. There is some good value in both Kanoa Igarashi and Kolohe Andino, both with very low odds to win but impressive thus far in the season.
Igarashi has odds to win set at +1400 while Andino has odds to win set at +1600. Igarashi finished fifth in Rio and has never seen a result outside the Top-10, surfing very consistently this year. He has even won a WSL Championship Tour event this season (Corona Bali Protected). Andino may be a bit more intriguing, with lower odds to win but much more consistent recently.
Andino finished third in Rio which was his second straight Top-3 finish in WSL Championship Tour events. He has only seen a result outside the Top-5 once this season and seems to be knocking on the door of a victory.
---
For welcome bonus and offers check out: Pointsbet Sportsbook
---
Fitzgibbons A Dark Horse?
Despite Gilmore being the odds-on favorite for women yet again (+325), it seems as though Sally Fitzgibbons has been the best female surfer this season. Fitzgibbons currently sits atop the world title standings after winning in Rio, marking her third straight Top-3 finish.
The victory also gave Fitzgibbons her fourth Top-3 finish this season as she has yet to finish outside the Top-10 of any WSL Championship Tour event. Her odds to win in South Africa this week are currently set at +650, providing great value for those that believe her season hasn't been a fluke.
Gilmore did win this event last year and saw a Top-3 finish in Rio. Her odds to finish in South Africa with a Top-2 result are currently set at +130 which could be viewed as more of a safety net approach to betting the women's draw. Gilmore saw her name drop to third in the world title standings, so she'll have plenty of motivation to perform well this week.
Carissa Moore's odds to see a Top-2 result are currently set at +325 as she finished second in Rio. Moore has seen two runner-up results this season and has yet to finish an event outside the Top-5. Courtney Conlogue has odds to win set at +600 with odds to finish in the Top-2 set at +240. Conlogue has seen three straight fifth-place finishes since winning the Rip Curl Pro Bells Beach in April.
About the Author
Thom Cunningham, a former statistician for STATS, Insights and digital producer for Spectrum SportsNet, has 11 years of sports coverage experience.