Free NASCAR Prediction Game on NBC Offers $10K Weekly Prize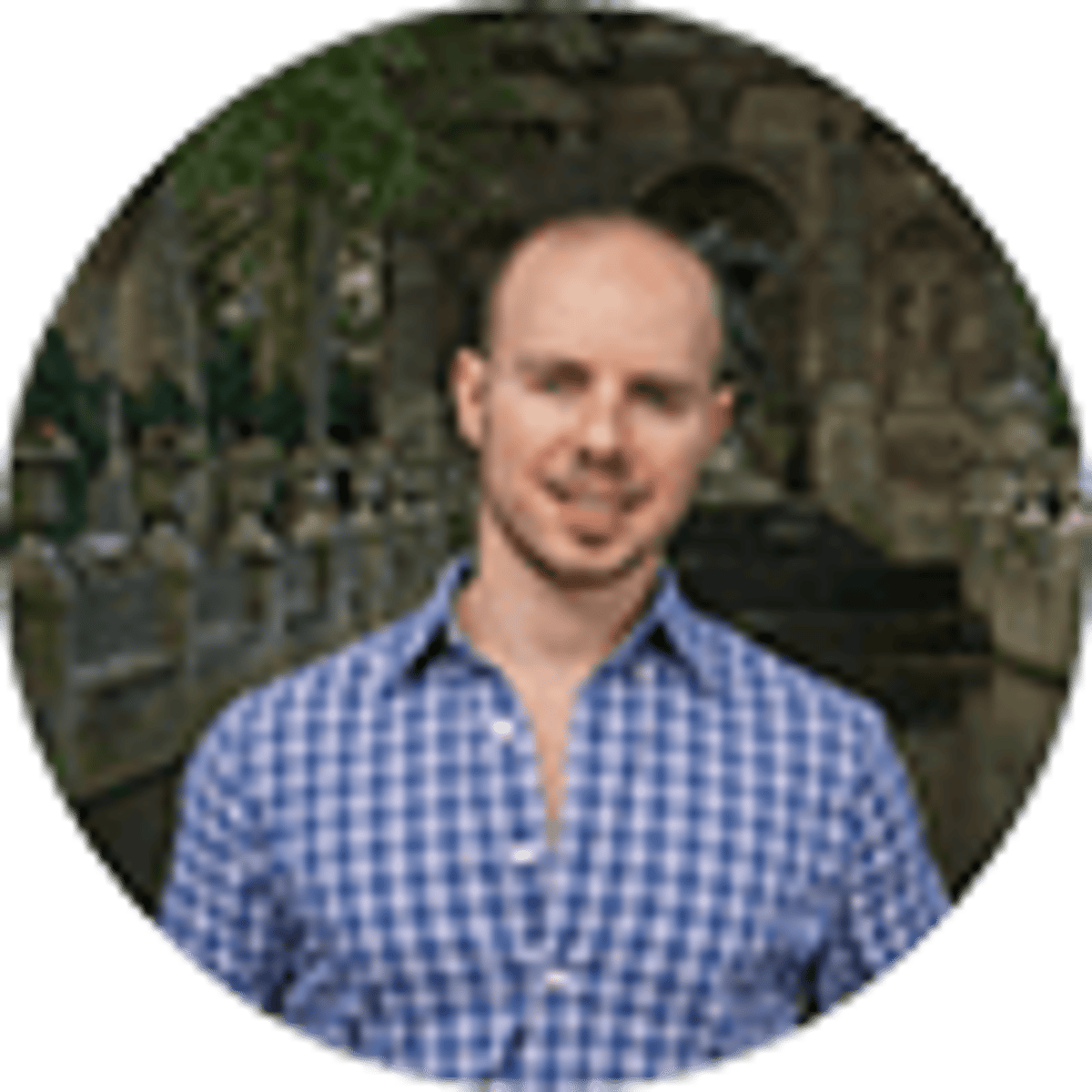 By Dave Golokhov | 3 mins
NBC Sports and NASCAR have teamed to elevate fan experience. NBC Sports will be launching the Predictor app, which will give fans a free-to-play game where they can hit a progressive jackpot of $10,000. It's just the latest indication that the United States and its major sports leagues are welcoming sports betting and similar products.
The new game, developed with Boom Fantasy, is called NASCAR Pick 'Em and it launches in time for Saturday's Monster Energy NASCAR Cup Series race at Daytona International Speedway.
Each week fans will have the opportunity to pick from a group of four drivers to select who they think will do best in each race stage. After that, the fans will then predict who will finish first, second and third in the exact order.
Any lucky fan who nails those predictions wins the $10,000. If nobody manages to be perfect with the picks, the money rolls over to the following week to boost the number to $20,000, $30,000 and so on. And if there are multiple winners in a week, they'll split the big prize.
NBC will also be throwing in a weekly $1,000 guaranteed prize to be split among the players with the top scores regardless if anyone hits the big jackpot.
NBC Sports Predictor Aims to Enhance Viewing
To celebrate our nation's birthday, we'll do it at @DISUpdates. ??

Join us Saturday at 7:30PM ET for @NASCAR on @NBC at Daytona! ? pic.twitter.com/rXSFfZfmkh

— NASCAR on NBC (@NASCARonNBC) July 1, 2019
Beyond the free-to-play game, the NBC Sports Predictor app will offer NASCAR fans a dynamic way to follow along with each race. As the race transpires, fans will be able to use the Predictor app for live tracking of the drivers.
Though there's no live streaming of the actual race through the app at this point, this will give fans a good idea of how the race is unfolding.
NBC Sports Pick 'Em Games Popular
It's no surprise that we're seeing NBC launch another Pick 'Em game as it has had plenty of success with two others already. The site debuted its English Premier League soccer predictor game in December and a Golf Pick 'Em game in February. Fans have taken a liking to it as there's virtually no downside and they have a shot at a big win each week.
As for the benefits for NBC, these games allow the network to increase engagement with its customers. The more someone is engaged with the event – whether it's through betting, fantasy or contests like this – they are more likely to tune into the event and watch.
This is just the latest piece of evidence that television networks, major sports leagues and the entire country in general is welcoming sports betting expansion. It'll be interesting to see if NBC gets fully on-board with a sportsbook of its own – as FOX has done with FOX Bet. The Predictor app might yet pave the way for some type of full-on sports betting app.
About the Author

Dave Golokhov, a veteran journalist and writer for AskMen and FOX Sports, covers the NFL, AAF, NBA, NHL, MLS and Major League Baseball for Bookies.com.
Our trusted sports betting partners bring you safe and fun playing experiences