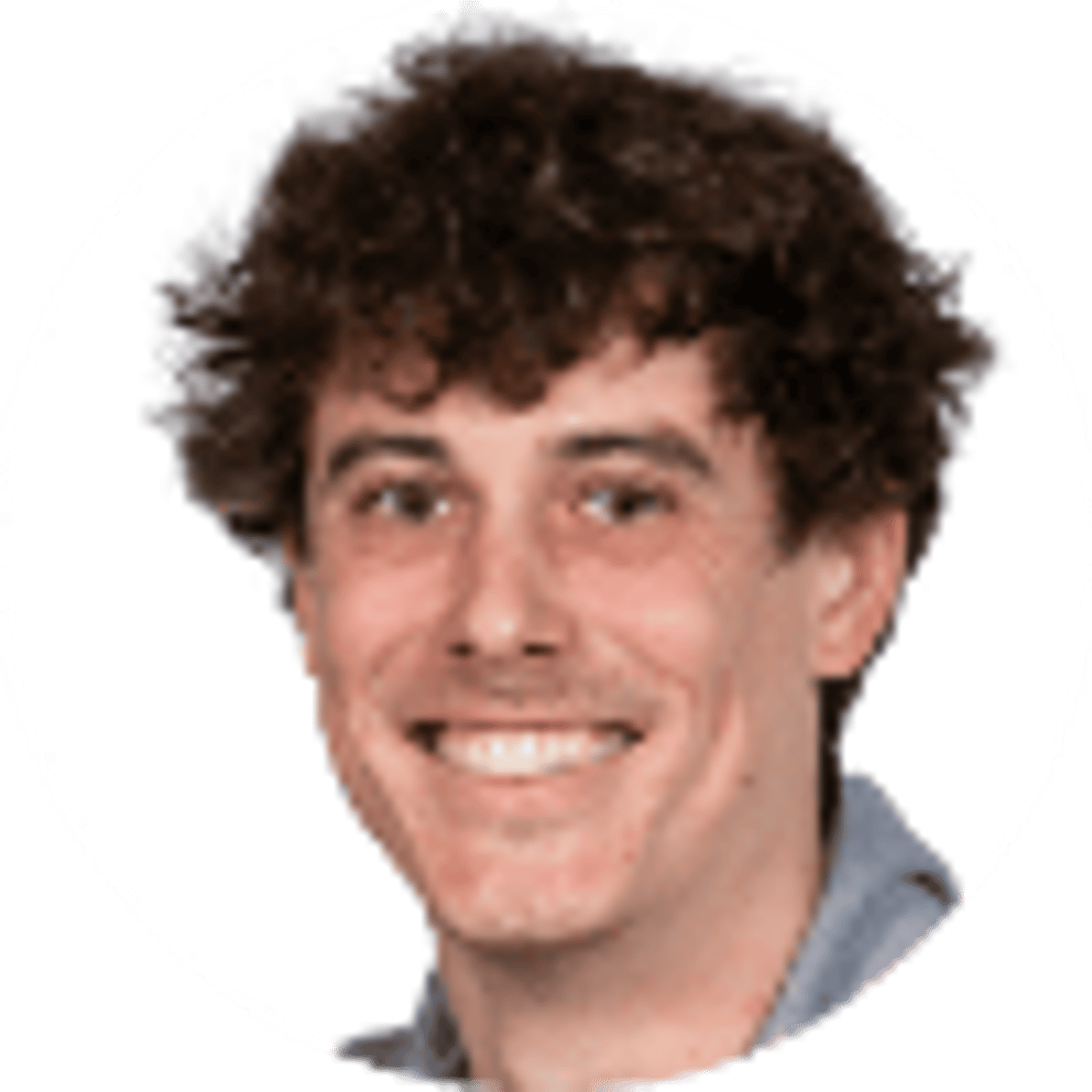 By Thom Cunningham | | 4 mins
French Open Women's Odds Forecast Wide-Open 2019 Tournament
9
PLAYERS REDEEMED TODAY!
The 2019 French Open begins this weekend, with the Women's Tennis Association (WTA) odds sharpening.
Based on the current odds, along with the pool of talent on the WTA side, this year's Roland Garros is a complete toss-up.
As a matter of fact, the highest-odds anyone in the WTA has to win is 18.2 percent (9/2) - which belongs to Simona Halep (+450).
Seeing the favorite have odds that low is concerning for fans of tennis betting on who to back.
Halep's History at Roland Garros
The past two years have seen Simona Halep contend for the Roland Garros title. Two years ago Halep lost in the French Open final to Jelena Ostapenko before defeating Sloane Stephens in 2018.
The world's formerly top-ranked player enters this year's Roland Garros tournament as the 3-seed, despite having the best odds to win.
Halep entering this tournament with an 'under-the-radar' approach may benefit the Romanian-great, as there is almost no pressure on her to reach a third straight French Open final appearance.
One historic trend that may worry Halep bettors is the fact that nobody has won back-to-back French Open titles in the WTA since Justine Henin in 2006.
Halep is currently on a two-match losing streak after winning 11 of her 12 prior. It was the first time Halep lost back-to-back matches since losing five in a row during the fall of 2018.
Qui pour succéder à Simona Halep ? ?❔

La liste des candidates est longue pour ce #RG19

➡️? https://t.co/e8G8pwNGCB pic.twitter.com/gh86LKKoRo

— Roland-Garros (@rolandgarros) May 20, 2019
Lots of WTA French Open Betting Contenders
The talent of Halep isn't the concern when deciding if she will indeed win a second straight French Open title, but rather the talent of the rest of the WTA.
Based on the current seedings, it is very possible Simona Halep matches up against Kiki Bertens or even Naomi Osaka before reaching the championship.
Both Bertens and Osaka are more than capable of winning this event, as Osaka already won a major this year while Kiki Bertens has won nine of her last 10 clay court matches.
Osaka is the top seed this year, but only has odds to win set at +1500 (15/1). Those odds are the same as Karolina Pliskova and Petra Kvitova.
Surprisingly, those odds are lower than Bertens' odds to win which is currently set at +900 (9/1).
Garbine Mugurzua has the best odds to win with the lowest seed given. She has odds to win set at +2700 (27/1), entering Roland Garros as the 19-seed.
Angelique Kerber enters as the 5-seed this year, given odds to win at +3300 (33/1). Those are the same odds that Madison Keys has to win.
Keys' American counter-part, Sloane Stephens, is looking to reach her second straight French Open final.
Sloane enters this year's tournament as the 7-seed with odds to win set at +1600 (16/1).
Speaking of Americans, an American has reached the WTA French Open final in four of the last six years. Three of those four years belong to Serena Williams.
---
For welcome bonus and offers check out: Draftkings Sportsbook
---
Is Serena Still A Threat?
Serena Williams enters this year's French Open with a lot of questions, most of which are related to her health.
She has been forced to withdraw or retire from three of her last five matches, but will still see a top 10-seeding along with odds to win at +2000.
Her odds to win are the same as Elina Svitolina's and actually higher than Kerber's, Belinda Bencic at +4000 (40/1) and even Ashleigh Barty's at 2300 (23/1).
Can Serena shake off the recent rust and make a run in France?
Welcome back to Roland-Garros, @serenawilliams! #RG19 pic.twitter.com/SJpXI6yv1c

— Roland-Garros (@rolandgarros) May 20, 2019
Possibly, as she is a three-time winner at Roland Garros which is the most among any active WTA player.
Her last French Open title was in 2015, so it was pre-pregnancy but also somewhat recent.
It would probably be wise to stay away from Serena this year until her conditioning improves. For those Serena Williams' fans, perhaps single-match betting would be a more appropriate approach.
Despite which women reach the final, it should be exciting. Four of the last five WTA Roland Garros finals have gone three sets, two of which have seen a second set tiebreaker.
---
For legal gambling options check out: PA sports betting sites
---
About the Author
Thom Cunningham, a former statistician for STATS, Insights and digital producer for Spectrum SportsNet, has 11 years of sports coverage experience.