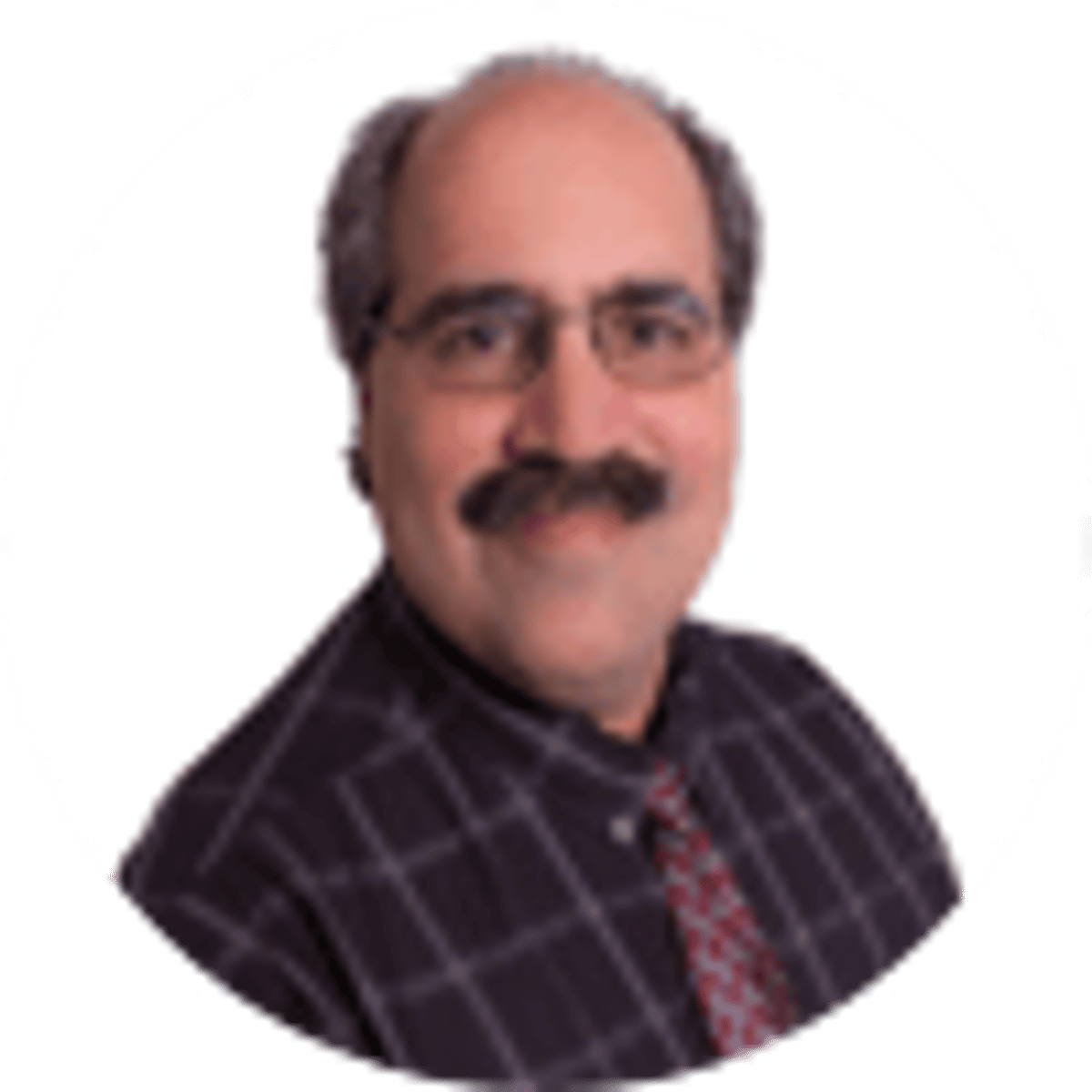 By Michael Kates | | 4 mins
Gavin Newsom Recall Odds: Will California Governor Be Removed?
California Democratic Governor Gavin Newsom, the subject of a recall election, is now an overwhelming favorite to survive the effort in odds posted on the eve of the Sept. 14 vote. Newsom is -2500 to keep his job at British bookmaker Ladbrokes, continuing a climb from a low of -300 about a month ago to -500 with a week to go before the recall election and -800 entering the weekend.
His odds had been -1000 months ago, but the surge of the COVID-19 Delta variant and the rise of conservative talk show host Larry Elder trimmed those odds. Elder, who hit a best of +350, is now +1000 and falling fast.
California Governor Odds
| Candidate | Odds |
| --- | --- |
| Gavin Newsom | -2500 |
| Larry Elder | +1000 |
| Kevin Paffrath | +2000 |
| Kevin Faulconer | +3300 |
| Caitlyn Jenner | +6600 |
Political betting is not legal in the United States but is very popular in Europe. Election odds were much discussed throughout the 2020 Presidential Election campaign as well.
---
CHECK OUT: Odds To Win The 2024 Presidential Election
---
How The California Recall Process Works
Voters are being asked two questions in the recall vote. The first: Should Newsom be recalled? If that vote doesn't hit 50% plus 1 on that question, the second question becomes moot. However, if he gets less than 50%, the second question determines the next governor – at least until the November 2022 scheduled election.
For that second question, voters must pick a replacement – and even if they like him above all others, he's not on the ballot. Voters must pick from a field of alternatives, from which the controversial Elder, who hails from Los Angeles, has emerged as a favorite among the challengers. The highest finisher among that group – even if it is with just 20% of the vote – serves out Newsom's term.
Newsom has been buoyed in the last two weeks be increased coverage of controversial positions and statements made by Elder in the past, and a poll released Sept. 2 by SurveyUSA/San Diego Tribune has 58% opposed to recall and just 39% for it. If those numbers bear out, Newsom, who easily won election three years ago with 62% of the vote, is safe. That poll was confirmed by an LA Times poll released three days ago showing 60% opposed to the recall.
Democrats, who appeared apathetic about the recall for months, have been energized.
Ballots Already In Mailboxes
Voters can already cast their ballots, and observers see the race ultimately coming down to turnout. Democrats enjoying a huge advantage in terms of raw numbers in the state (more than 22% more registered Democrats than Republicans).
The new polls show the culmination of a positive trend for Newsom, seemingly spurred by Elder's rise as the likely replacement. In a mid-August poll by CBS News and YouGov, 52% of likely voters are against the recall with 48% supporting it.
In that poll, Elder was leading with 19.3%, way ahead of the other challengers, who include former San Diego Mayor Kevin Faulconer and Democrat Kevin Paffrath, a 29-year-old YouTuber known for his "Meet Kevin" channel. Most people were "undecided" in that survey.
Caitlyn Jenner, a Republican and former Olympic great who has become a prominent activist for transgender rights, had hoped to ride celebrity to the governor's mansion but has become an afterthought. The last celebrity to win the office, Arnold Schwarzenegger, did so in a special recall election in 2003 that ousted Gov. Gray Davis.
Pundits seem split on how serious a threat this is to Newsom, with some concerned that apathy among Democratic faithful could spell doom. Others, including Republican insiders, doubt that the recall will happen despite the Dems' angst, citing the lack of strong potential replacements and Elder's emergence as bad news for the GOP.
"I've seen two private polls in the last week; Democratic apathy is still there, but I'm yet to see a poll that shows he actually loses," Rob Stutzman, a Republican operative who advised former Gov. Schwarzenegger during the 2003 recall campaign, told the Washington Examiner. "I think Elder as a presumptive replacement will drag on the 'Yes' vote."
About the Author
Michael Kates is Managing Editor at Bookies.com. Previously, Mike was the Managing Editor at FanRag Sports and Associate Sports Editor at the Chicago Tribune.