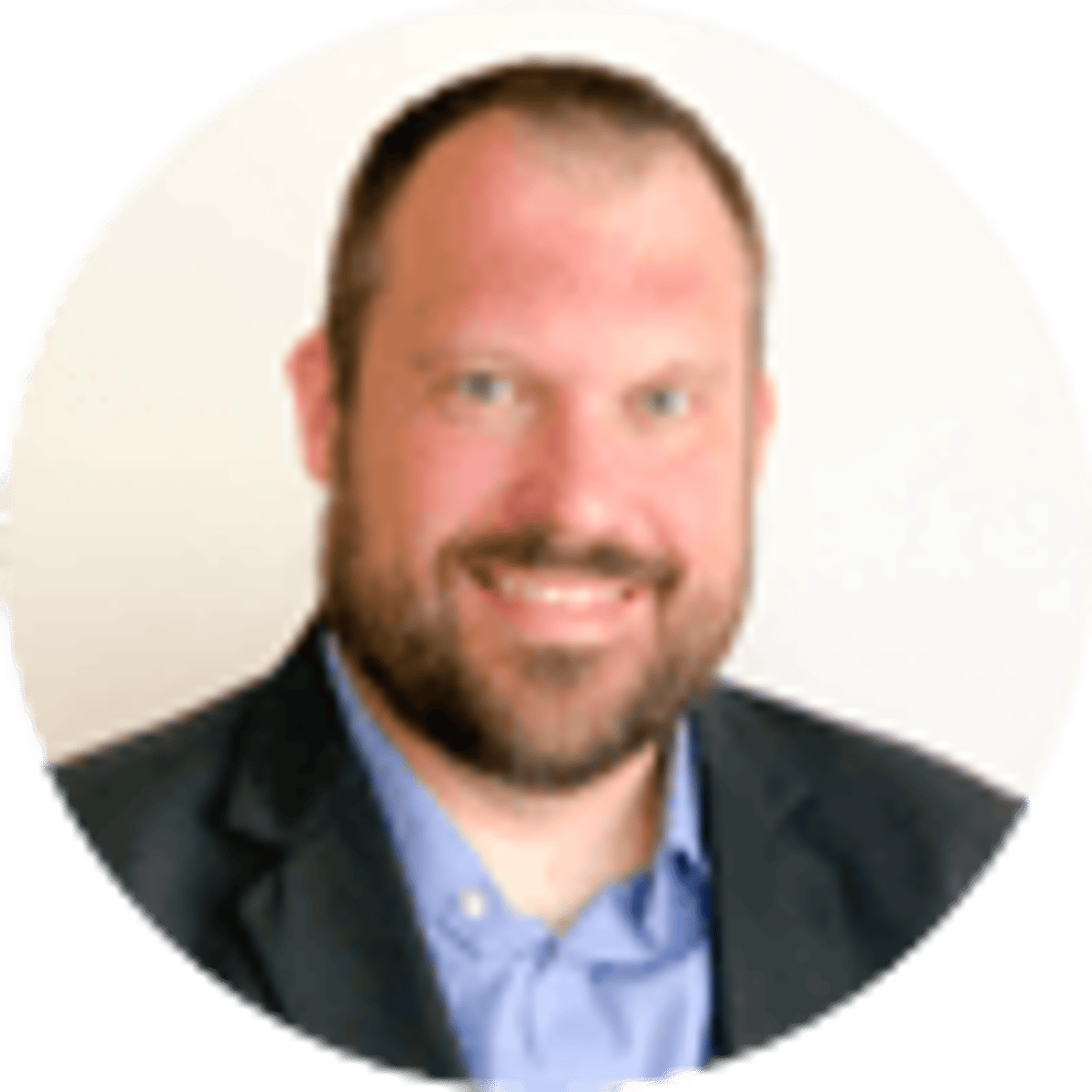 By Kelsey McCarson | | 4 mins
Gennady Golovkin vs Steve Rolls Betting Tips and Best Bets
53
PLAYERS REDEEMED TODAY!
Whatever the remainder of former unified middleweight champion Gennady Golovkin's career is to look like after losing his titles via majority decision to Canelo Alvarez in September 2018, it begins on Saturday night against Steve Rolls at Madison Square Garden in New York.
Golovkin, 37, from Kazakhstan, is a huge favorite at -5000 per boxing's best bookmakers such as 888Sport in New Jersey to defeat Rolls, 35, from Canada, a +1400 underdog who will be hoping to conjure up a little bit of the same magic new heavyweight champion Andy Ruiz Jr used at the same venue to upset Anthony Joshua.
Golovkin-Rolls Betting Tips
That Golovkin (38-1-1, 34 KOs) is fighting Rolls in his first appearance on the DAZN streaming platform has nothing to do with how secretly good the undefeated Rolls (19-0, 10 KOs) might be as a contender. Instead, it's more that Rolls is a bit of a unicorn in that he's undefeated in 19 professional fights but hasn't really beaten anyone of note and doesn't really possess any attributes that might give the network pause in pitting him against their assumed cash cow, Golovkin.
With #JoshuaRuiz last weekend and his opponent being undefeated, @GGGBoxing is not overlooking Steve Rolls one bit. ❌#GGGRolls pic.twitter.com/sNlBACWywg

— DAZN USA (@DAZN_USA) June 6, 2019
To be frank about it, DAZN doesn't care about giving Golovkin legitimate competition in this bout. Rather, the bout should be viewed more as Golovkin's coming out party than anything else as the once most feared middleweight on the planet looks to impress for his post-HBO partners.
It might be tempting for some to ride the high of witnessing Ruiz shock the world against Joshua last weekend and go all in on it happening again. But it's important to note that Rolls is a far bigger underdog who will be in the ring against a far more proven fighter than was Ruiz on June 1.
Moreover, Ruiz was a proven contender who had already come close to winning a world title. Rolls, on the other hand, is essentially a regional-level talent who should only be able to prevail if Golovkin has suddenly and shockingly fallen off a cliff in terms of talent or ability.
Golovkin-Rolls Best Bets
⚠ @GGGBoxing's trainer Johnathon Banks explains why Steve Rolls is "the most dangerous opponent." ?⬆#GGGRolls pic.twitter.com/5ybe8lynsP

— DAZN USA (@DAZN_USA) June 6, 2019
It goes without saying Golovkin at -5000 is the easiest bet on the board. Golovkin is an elite, world-class professional boxer going up against a fighter who has never competed against anyone at the world level.
But at -5000 and an implied win probability of 98%, there's not really enough value there to make backing Golovkin that way worthwhile. After all, while the 98% sounds reasonable, and maybe even generous, in regards to how the fight might play out, the tiny return on such a bet isn't very appealing.
Unfortunately, in a matchup such as Golvokin-Rolls, there really isn't much money to be made on any reasonable bet. Golovkin's chances are too good and there's absolutely nothing to suggest Rolls has any sort of chance to win at all.
Golovkin by KO, TKO or DQ at -590 via 888sport or SugarHouse is the safest play. Golovkin is an incredibly powerful puncher and a great finisher. But who knows what he and new trainer Jonathan Banks will be working on in this fight? Perhaps he sticks the jab and works on head movement more than ever in preparation for a third fight against Alvarez.
Whatever the case, Golovkin will very likely to score the stoppage win so it becomes a matter of predicting when it happens. The bookies seem to think it will happen during the first three rounds. That's why 888sport offers the Golovkin stoppage in rounds 1-6 at -162.
That's the right idea, but if you want to risk just a little more for greater return, back Golovkin in rounds 4-6 at +225. Golovkin is 37 years old and probably will take some time to break Rolls down. Besides, Rolls has been competing as of late at super middleweight so he might be a bigger tree than Golovkin is accustomed to chopping down. It's not so much that Golovkin's ax won't be sharp enough. It's just that it will take him a few more swings.
About the Author

Kelsey McCarson covers boxing and MMA as well as other sports for Bookies.com. He also contributes to Bleacher Report and his work has appeared with USA Today, CNN and Fox Sports.