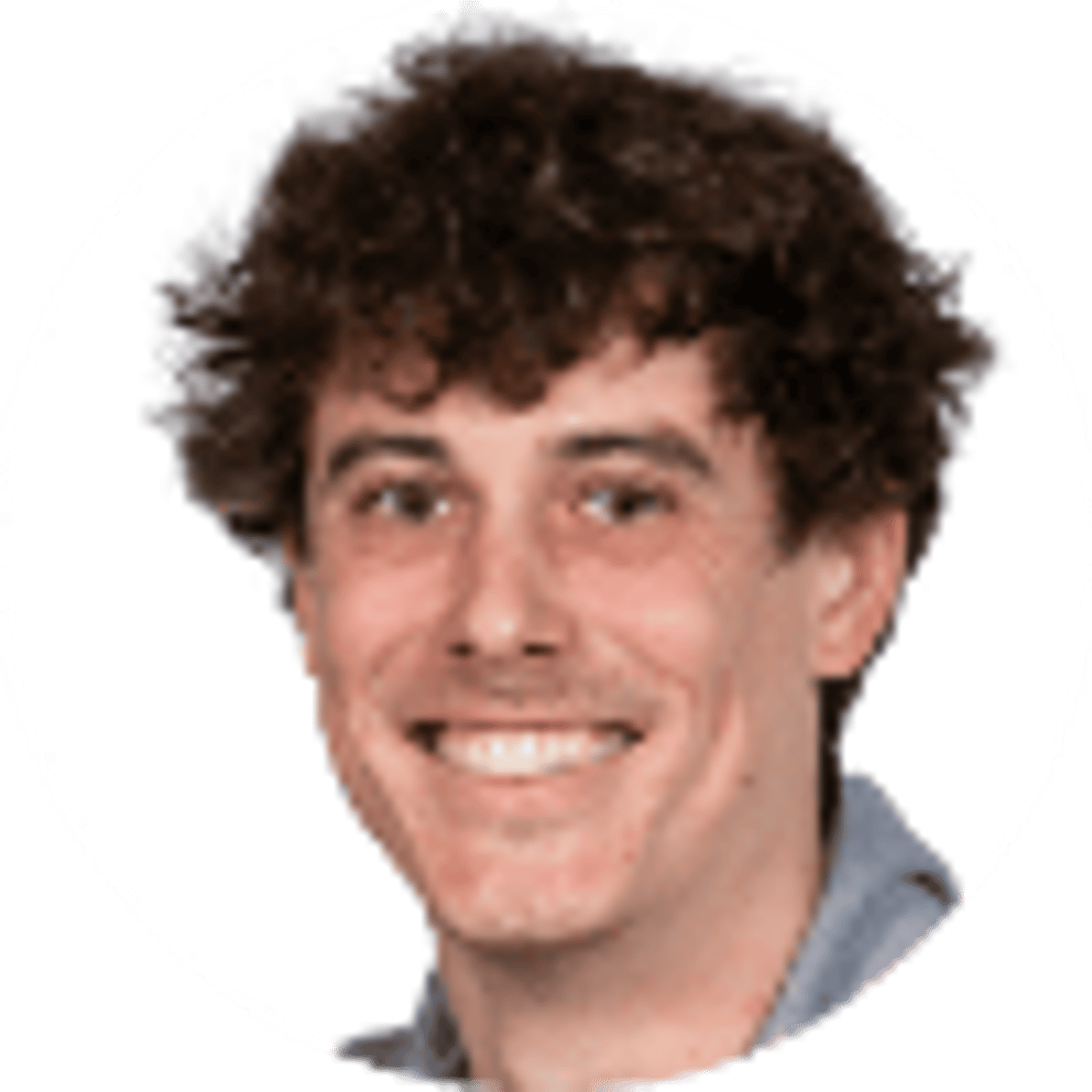 By Thom Cunningham | | 5 mins
Hamilton Enters Spanish Grand Prix as Championship Favorite
64
PLAYERS REDEEMED TODAY!
Lewis Hamilton is once again the odds-on favorite to win this week's F1 race, the Spanish Grand Prix.
Hamilton enters qualifiers with odds to win at +150, along with odds at –195 to win the World Championship.
If you missed FP1...#SpanishGP ?? #F1 pic.twitter.com/h5oJNXom2e

— Formula 1 (@F1) May 10, 2019
Three in a Row?
Can Hamilton win his third straight Spanish GP after winning the last two? Probably, as teammate Valtteri Bottas has been the only real threat to Hamilton's world title chase.
Through the first four races this season, Mercedes has seen both their drivers finish in first and second place each time. In fact, only Hamilton and Bottas have over 80 points in the world title standings. The next closest driver is Sebastian Vettel with 52.
Hamilton has a chance to pull away this weekend though, as Bottas (+220) has never won the Spanish GP.
Bottas is on a roll however, as it's very difficult to pick against the Finnish driver. He is coming off a victory from the last race in Baku and enters qualifiers winning the pole position in two straight races.
It seems that if anyone can prevent Hamilton from winning his third straight in Spain it's his teammate Bottas.
Mercedes' Challengers
Since 2014, the only other active driver to win in Barcelona besides Hamilton is Max Verstappen. His current odds to win are +1400.
Vettel also won this race but that was back in 2011, almost a decade ago. His odds to win in Spain are currently +470. Vettel's Ferrari teammate Charles Leclerc also has decent odds to win, currently set at +470 which is the same as Vettel's.
It will be difficult for all three drivers to knock Mercedes, who have won four races in a row, off their pedestal. Vettel has seen back-to-back third place finishes, which is actually an improvement for how the German driver started 2019.
Leclerc has seen back-to-back fifth place finishes after his car collapsed during a race he should've won in Bahrain.
Verstappen has seen three straight fourth place finishes and zero retirements this season. The zero retirements are a huge step forward for the Dutch driver, as Verstappen has seen one or more retirements through the first five races the past two seasons.
Max has a close shave with Valtteri ? #SpanishGP ?? #F1 pic.twitter.com/b7LqA3QRtM

— Formula 1 (@F1) May 10, 2019
Spanish Grand Prix Prop Bets2>
Speaking of retirements, we saw a total of four in Azerbaijan which marked the most in a race this season.
Despite the Azerbaijan Grand Prix seeing a total 16 retirements in three years, there was no safety car deployed this year. The odds to see a safety car in Azerbaijan were an overwhelming –500, so seeing this week's safety car appearance odds at –112 is no surprise.
The safety car appearance is a bit of a tossup. Last week's cautious race may incline drivers to be more aggressive this week, especially with Mercedes starting to run away with the season.
There are currently six drivers tied with odds at +1000 to retire first in Barcelona. Those names include Romain Grosjean, Nico Hulkenberg, Daniel Ricciardo, George Russell, Robert Kubica and Daniil Kyvat.
Grosjean has seen more retirements than any other driver this season, failing to finish in three of the four completed races so far.
Renault and Williams have odds set at +450 to be the first team to see a retirement. Renault has seen three retirements this season while Toro Rosso has seen retirements in back-to-back races. Toro Rosso's odds to retire first are currently +500.
Fastest Lap Ferrari?
Ferrari driver Charles Leclerc may not have won a race this season, but he has recorded the fastest lap of a race on two different occasions. Last race, Leclerc saw the fastest lap in Baku while also seeing the fastest lap in Bahrain.
His two fastest lap times are the most of any driver this season, as Leclerc enters Barcelona with the best odds to time the fastest lap at +275.
Pierre Gasly has odds at +500 to see the fastest lap in Spain. Two races back in China, Gasly saw the fastest lap of the race but only finished in sixth place. He retired in Baku, so an aggressive race from Gasly may see solid value for this prop bet.
Pitlane to P6 ?

But it ended with no power ?

A tough end to @PierreGasly's race in Baku#F1 ?? #AzerbaijanGP pic.twitter.com/JBUP1Wb7OS

— Formula 1 (@F1) April 29, 2019
About the Author
Thom Cunningham, a former statistician for STATS, Insights and digital producer for Spectrum SportsNet, has 11 years of sports coverage experience.