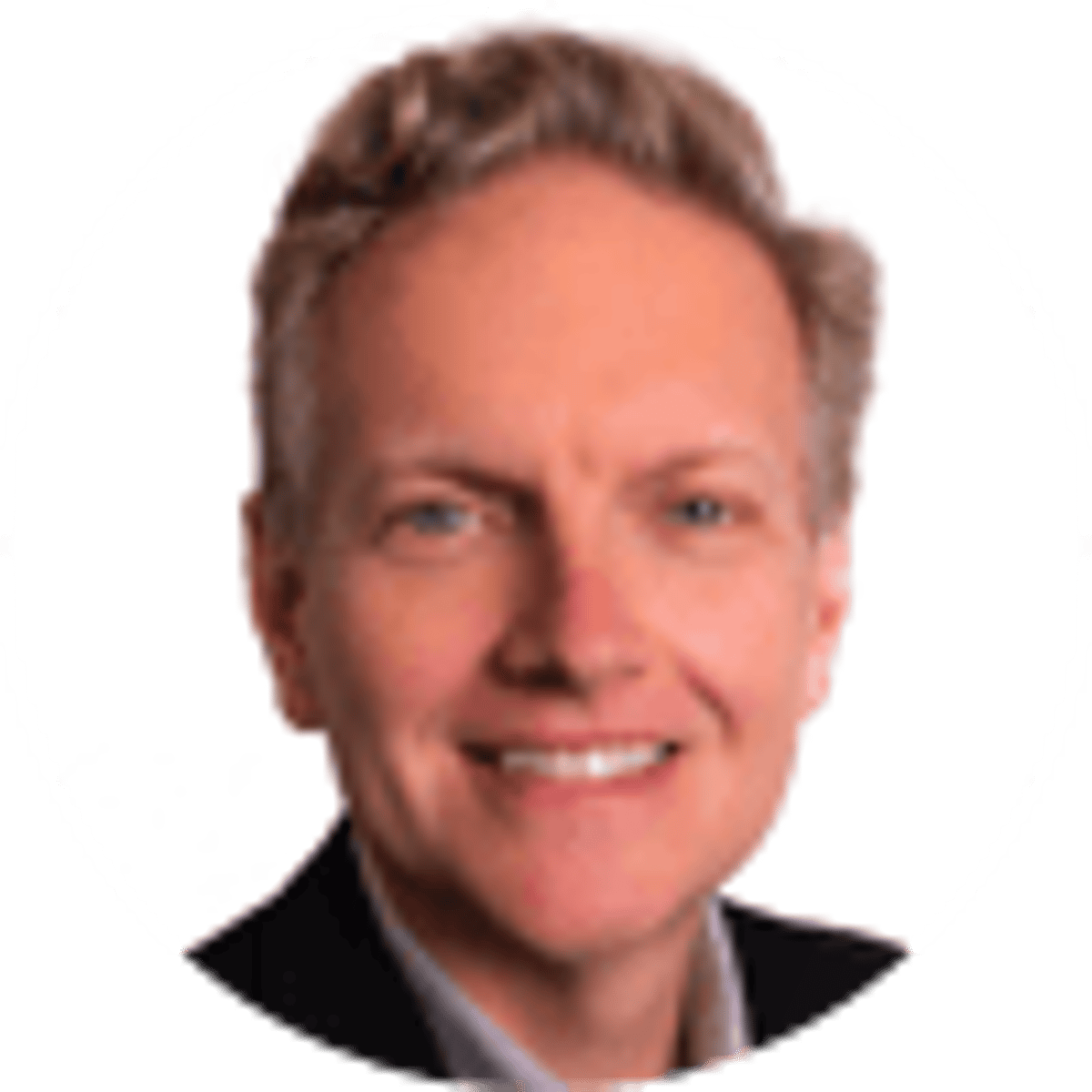 By Brant James | | 4 mins
Indiana Becoming Midwest Sports Betting Answer to New Jersey
69
PLAYERS REDEEMED TODAY!
The New Jersey of the Heartland continues to flourish.
November sports betting figures released on Tuesday by the Indiana Gaming Commission detail a 60.9% increase in handle from November, with $145.496 million wagered in 11 outlets. This comes after the state's October handle of $90.439 million had nearly tripled the September figures.
As was the case in previous months, Indiana's haul was primarily attributable to three casinos – Ameristar East Chicago, Blue Chip Casino and Horseshoe Hammond – closest to Chicago. Mobile betting, specifically via DraftKings and FanDuel, continued to emerge as the main driver of business. The two top properties by volume – Ameristar East Chicago ($72.071 million total handle) and Blue Chip ($28.198 million) – derived most of their total (more than 80%) online.
This all sounds familiar. And it sounds like the evolution of the legal sports betting market in New Jersey.
Indiana's comparisons against New Jersey after each logged three months of wagering and two online are respectable:
New Jersey (September 2018): $336.7 million total handle; $126.6M online
Indiana (November 2019): $274.2 million total handle; $144.2M online.
Springsteen and Mellencamp, Turnpike and Gasoline Alley. More alike than they may seem.
Indiana a New Jersey Sports Betting Clone
New Jersey is a state of 8.9 million located along one of the busiest corridors of the industrial northeast.
Indiana has 6.7 million people in the middle of the United States. The states are demographically divergent, but a handful of similarities make possible Indiana's planting of a Garden State seed in the middle of corn country.
Chief among them is the deployment of mobile betting. Patrons can download apps, fund accounts and play anywhere inside the geo-fenced borders of either state. Both New Jersey and Indiana brought this method of wagering within roughly a month of original launch, in Indiana's case a month after Sept. 1, when the state allowed legal sports bets.
Ameristar East Chicago, a DraftKings partner, derived 88.9% of its November handle from mobile. Horseshoe Hammond is a dozen miles closer to Chicago, but Caesar's has not launched a mobile offering in Indiana there and logged just $12.9 million in November handle.
FanDuel partner Blue Chip Casino, which is in Michigan City, about 60 miles from Chicago, generated 84.1% of its $28.189 million handle online. French Lick, a BetRivers partner, drew 87.1% of $9.634 million through that avenue.
New Jersey customers displayed an early preference for mobile betting when the practice debuted in August 2018, with the monthly percentage standing at 85 in the most recent revenue statement.
Locations Benefit Indiana and New Jersey
Indiana and New Jersey also have established symbiotic relationships with major metropolitan areas just outside their borders. New Jersey has New York City (population: 8.6 million) a bridge, tunnel or PATH train away to the east. The weekend sports betting commutes of city dwellers to place legal wagers in New Jersey on mobile devices is well-documented as New York does not allow mobile wagering. The same occurs on a lesser scale with Philadelphia (1.5 million) to the south.
A diaspora of Chicago (2.7 million) residents seeking legal options has made Interstate 90 a bettors' boulevard. Like in New Jersey, consumers bring digital money across the border, use minimal Indiana infrastructure and leave.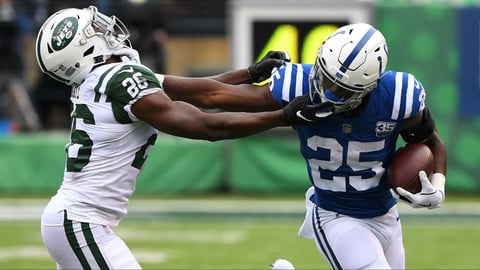 The futures of those relationships may diverge for New Jersey and Indiana, though both New York and Illinois have legalized sports betting. Wagering in New York is confined to a collection of tribal casinos upstate, while Illinois law calls for an eventual online rollout.
Still, there's a hook. Illinois vendors awarded retail sports betting permits can launch an online product immediately, but companies wishing to offer mobile-only products – namely the highly recognized FanDuel and DraftKings, which dominate New Jersey and Indiana – must wait 18 months.
Indiana Has Some Advantages Over New Jersey
Indiana has neither the population base nor the gambling culture to overtake Nevada, even briefly, as the nation's top handle generator like New Jersey has done in some months. Eventually losing exclusivity over Chicago-area bettors will be damaging, but New Jersey faces the same impacts with Pennsylvania's legal sports betting market developing across the border and some New York lawmakers pressing for mobile implementation.
Still, Indiana allows betting on in-state college teams, unlike New Jersey, and actually has teams of interest such as Indiana Hoosiers basketball, Notre Dame football and Purdue in both sports.
And Indianapolis is a perennial host to college and professional championships, such as the Big Ten football title game last weekend, NCAA Final Fours, a College Football Playoff game in 2022 and the 2011 Super Bowl. It also has hometown NFL and NBA teams, while the Jets and Giants play in New Jersey but represent New York.
About the Author
Brant James has written for SI.com, ESPN.com, USA TODAY and the Tampa Bay Times, among other publications.