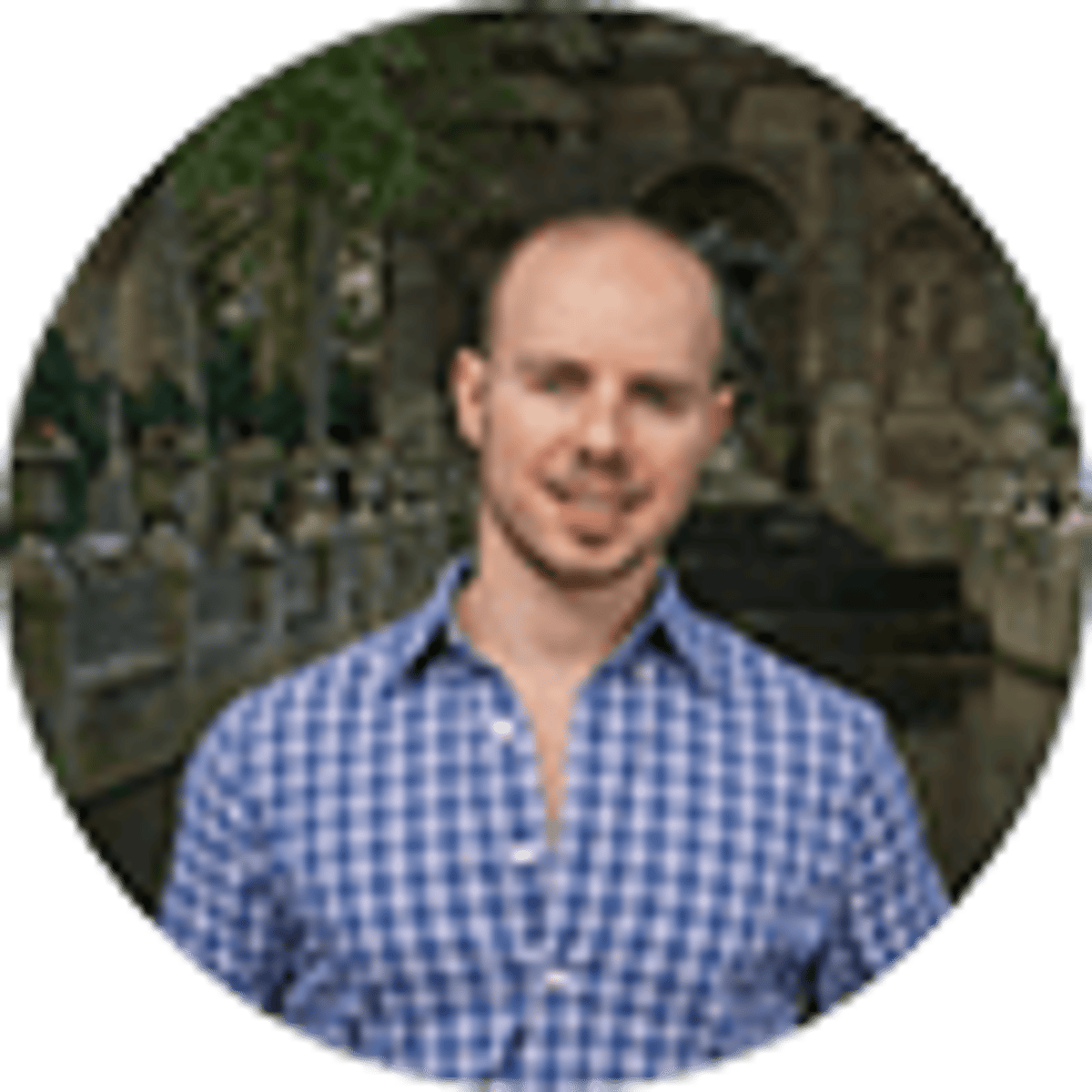 By Dave Golokhov | | 5 mins
Indy 500 Betting in Indiana Could Lead to More IndyCar Odds
67
PLAYERS REDEEMED TODAY!
With Indiana finalizing the details as to what Hoosier sportsbooks will offer and how the process will happen, one of the key takeaways is that they will be able to bet on the Indy 500, one of the most popular sporting events in the state.
Could legal sports gambling in Indiana, and the popularity of the whole IndyCar series in The Hoosier State, lead to more widespread IndyCar betting options both in the state and around the country?
IndyCar Lines Tough to Find
IndyCar has faced some challenges in trying to expand its following, but a boost to betting on the sport could see a rise in interest. Taking a look at the futures from most legal U.S. sportsbooks, it's clear that there's room for improvement for IndyCar betting. Most books have lines for NASCAR and Formula 1, but IndyCar doesn't get nearly that type of love outside of the Indy 500.
WATCH ??

Who wants to do it all over again? ✋Recap of the greatest spectacle in raging ??#Indy500SnakePit | #ThisIsMay pic.twitter.com/Egu0uO12pr

— Indy 500 Snake Pit (@Indy500SnakePit) May 27, 2019
For example, with Formula 1, you can bet on the driver to win each race, the end-of-year champ and the constructors' championship among many other prop bets. With NASCAR, you'll find lines on who'll win each week along with head-to-head matchups or odds to place in the top five or Top 10.
IndyCar races often don't get betting lines in legal U.S. sportsbooks, and even when there are odds they're usually simple win or top-three finish offers, without all of the prop bets offered for F1 and NASCAR.
Four States With Races, Sports Betting
Indiana is one of four that have legalized sports betting – though they are at different stages – and also host IndyCar races. The other three states are Pennsylvania, Iowa and Illinois. Indiana Gov. Eric Holcomb signed the bill to legalize sports betting in May, putting it into law.
It wouldn't be a surprise if these states made a push to offer some kind of sports betting at the tracks to amp up race days. This type of idea has been bandied about many times as sports leagues and teams strike up partnerships with companies that offer sports betting or data.
Indy 500 Betting on Track for 2020
The 2020 Indianapolis 500 will take place May 24, the 104th running of "The Greatest Spectacle in Racing."
Mark Miles, the Chairman of Hulman & Company, which owns IMS and the IndyCar series, has been a prominent proponent of sports betting in Indiana.
"We are pleased with the Indiana law which passed this session and was the result of careful consideration by our policy makers," Miles told Bookies.com. "We were involved at the statehouse throughout the process and appreciate the opportunities we were afforded to make our views known."
Indy 500 betting props would include outright winner, head-to-head matchups and drivers finishing in the top five or top 10. One key component could be live betting, as fans at the track could bet on the race as it's happening.
"Looking ahead we will work with the State Gaming Commission on the implantation of the law," Miles said. "For the Indy 500 and IndyCar, sports wagering has the potential to grow fan engagement with the sport and perhaps lead to sponsorship and other commercial opportunities."
Almost All Sports for Indiana Betting
Sports bettors in Indiana should be very happy with what has been cleared for wagering. All of the major leagues will be available, including the NFL, NBA, MLB, NHL, college basketball and college football. Beyond that, all of the popular types of golf and tennis are there, including the PGA, LPGA, European Tour, ATP and ITF tennis events.
Fight fans will be happy as they can join the fray betting on any boxing event, for the most part, as well as the UFC. Even other MMA leagues will be cleared such as Bellator, One Championship and the Professional Fighters League.
Soccer, summer and winter Olympics, bowling, even darts and cricket will be on the board. The state did not hold much – if anything – back other than non-sports events like the Oscars, WWE or reality shows.
---
For welcome bonus and offers check out: Pointsbet Sportsbook
---
Who'll Be Taking Bets in Indiana?
The Indiana Gaming Commission has cleared the way for 13 different locations to start taking bets. That includes 10 casinos as well as three off-track betting sites.
The 10 casinos are: Ameristar in East Chicago, Belterra Casino Resort in Florence, Blue Chip Casino in Michigan City, Horseshoe Southern Indiana riverboat casino in Elizabeth, Blue Sky Casino at the French Lick Resort, Hollywood Casino in Lawrenceburg, Harrah's Hoosier Park in Anderson, Horseshoe Casino in Hammond, Indiana Grand Racing & Casino in Shelbyville and Tropicana Evansville casino.
The three off-track sites are the Winner's Circle locations in Indianapolis, Clarksville and New Haven.
---
Check Out: The Latest Details on Michigan Sports Betting & Mobile Betting
---
About the Author

Dave Golokhov, a veteran journalist and writer for AskMen and FOX Sports, covers the NFL, AAF, NBA, NHL, MLS and Major League Baseball for Bookies.com.