Interest Abounds in US Presidential Election Betting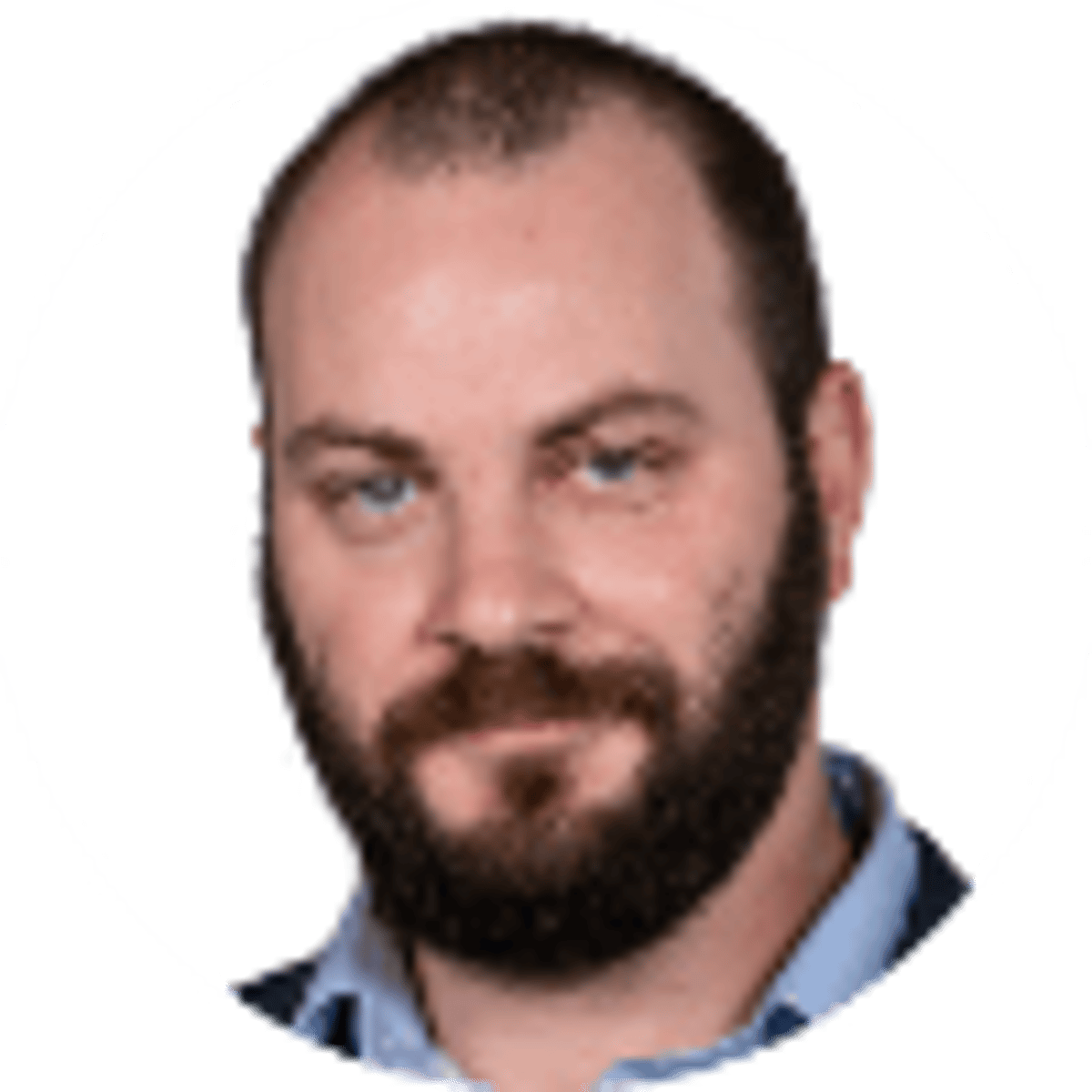 By Dan Kilbridge | 5 mins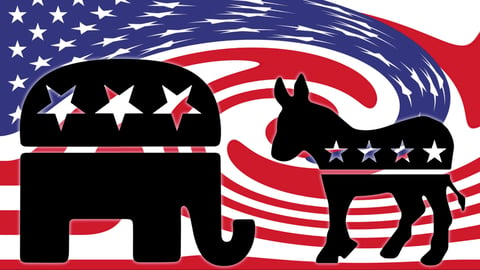 Bookmakers have been setting lines on U.S. presidential elections for decades. Hundreds of millions of dollars have exchanged hands in under-the-table wagers. But betting on U.S. elections remains illegal in all 50 states entering the 2020 U.S. Presidential election between Donald Trump and Joe Biden.
That's not to say there isn't a significant market for it.
A recent Bookies.com poll shows there's serious interest from bettors. Of 1,429 respondents, 54% said they would be interested in placing a wager if betting on U.S. elections were legal.
The Nevada Gaming Control board has consistently rejected any proposals on political betting. Now, there's a renewed conversation thanks to the 2018 U.S. Supreme Court decision to strike down the Professional and Amateur Sports Protection Act and give individual states the power to legalize sports betting.
Many states have since included legal sports betting and other forms of online gambling and wagering on scripted events, like the Academy Awards. Norms and legislation are rapidly evolving in a changing national landscape, and it's fair to wonder if U.S. election betting will be on the table in the coming years.
---
CHECK OUT: Our Daily 2020 Presidential Election Odds Tracker
---
Election Betting Interest Been Growing For Decades
South Point casino oddsmaker Jimmy Vaccaro has seen incredible interest in election betting over his 40 years in Las Vegas. The gaming icon sets his own election betting lines for entertainment purposes only and often provides updates on Twitter.
Vaccaro fielded near-daily interview requests from foreign media outlets in the months leading up to the 2016 election – wagering on elections is legal and widespread throughout Europe.
"The response I get just screwing around with this thing is incredible," Vaccaro said.
A Nevada legislative panel struck down a 2013 proposal to allow betting on elections and the state has not been receptive to such movements. But with individual states now setting their own policies on sports gambling and gray-area contests, we could see further legislation in the coming years. While grassroots efforts from bookmakers have failed, a more coordinated effort headed by a "big shot" or politically powerful individual might have legs.
"This is just an old-time, 74-year-old bookmaker's opinion … I believe by next January or February there's gonna be a push," Vaccaro said. "Obviously we went through this thing for years with sports betting. Now everyone's finding out it's not this black macabre thing people are making it out to be."
Indiana's Measured Approach
Such is the case in Indiana, where legal sports betting went live for the first time in 2019. The state has since taken $1 billion in total bets and more than $85 million in total revenue. State regulators even approved legal wagering on the 2020 Academy Awards.
"There was a lot of interest and a lot of conversation about (awards betting). It was interesting," said Jennifer Reske, deputy director of the Indiana Gaming Commission. "We're still new as regulators, so we're still kind of learning how the public reacts to certain things, whether they're interested in it or not."
Reske and the IGC haven't had to rule on election betting one way or the other. Indiana has taken a measured approach in following the lead of other states with more legal sports betting history and data. The main reason they wouldn't be able to seriously explore election betting at this time is the lack of precedent and hard numbers from other U.S. states.
"In other events that we've received requests on, we'll look at whether there are potential for abnormalities, the volume associated with certain activities. It's very specific to the situation," Reske said. "We allowed (award shows). We were able to review other jurisdictions, saw it was very well received, saw it wasn't the subject of anything that would inversely impact the integrity of regulated gambling, and we permitted it."
---
LOOKING TO BET ON SPORTS? Check out the top sportsbooks in New Jersey | Pennsylvania | Colorado | Indiana
---
Operators Looking To Offer Political Markets
Individual operators such as FanDuel, DraftKings and BetMGM have already sought approval on election betting in several states, including West Virginia.
The West Virginia Lottery actually approved it on April 7 and FanDuel posted election odds that night. What appeared to be a huge turning point was short-lived. Lottery officials asked FanDuel to take down odds almost instantly and said they had jumped the gun.
Secretary of State Mac Warner strongly criticized the Lottery's decision the following morning and said election betting remains strictly illegal in West Virginia.
Americans Already Bet On Politics
That's not to say Americans aren't betting on U.S. elections. They just aren't doing so legally. Countless illegal, offshore sportsbooks offer U.S. election betting and exotic props because there's no regulatory board to say they can't. There's also no way to ensure those betting offshore are doing so with a site that will ultimately protect their personal information and pay winning bets in a timely fashion.
Those who strictly oppose any discussion of election betting might not understand how frequent the practice already is, or the additional revenue states would stand to gain on legitimate election betting in the U.S.
"Whatever you think the handle would be, I say it's actually quadruple," Vaccaro said. "If you think it'll be $1, make it $4."
The Bookies.com poll supports the notion that most bettors would be interested in a little action on U.S. elections. But legal sports betting is still very new in most places, and states have largely followed existing models for wagering on traditional sports like NFL and college basketball.
It will take informed discussion leaders and one or two pioneer states to get the ball rolling on election betting. If there's widespread interest and everything goes smoothly, other states could then follow their example.
"Hopefully by the next two elections," Vaccaro said. "Maybe by that time we can finally get through to the authorities to change the law. There's so much money. They don't understand how much is being bet (illegally). That could be tax money put to good use."
As well as the potential for increased participation in the Democratic process, Vaccaro predicted.
"If you could bet on the election, there'd actually be droves and droves of people who went and voted," Vaccaro said. "Now you have a monetary interest in the winner and loser."
About the Author

Handicapper Dan Kilbridge writes about college football, MLB and other sports for Bookies.com after spending three years covering Tiger Woods' comeback and the PGA for Golfweek.
Our trusted sports betting partners bring you safe and fun playing experiences