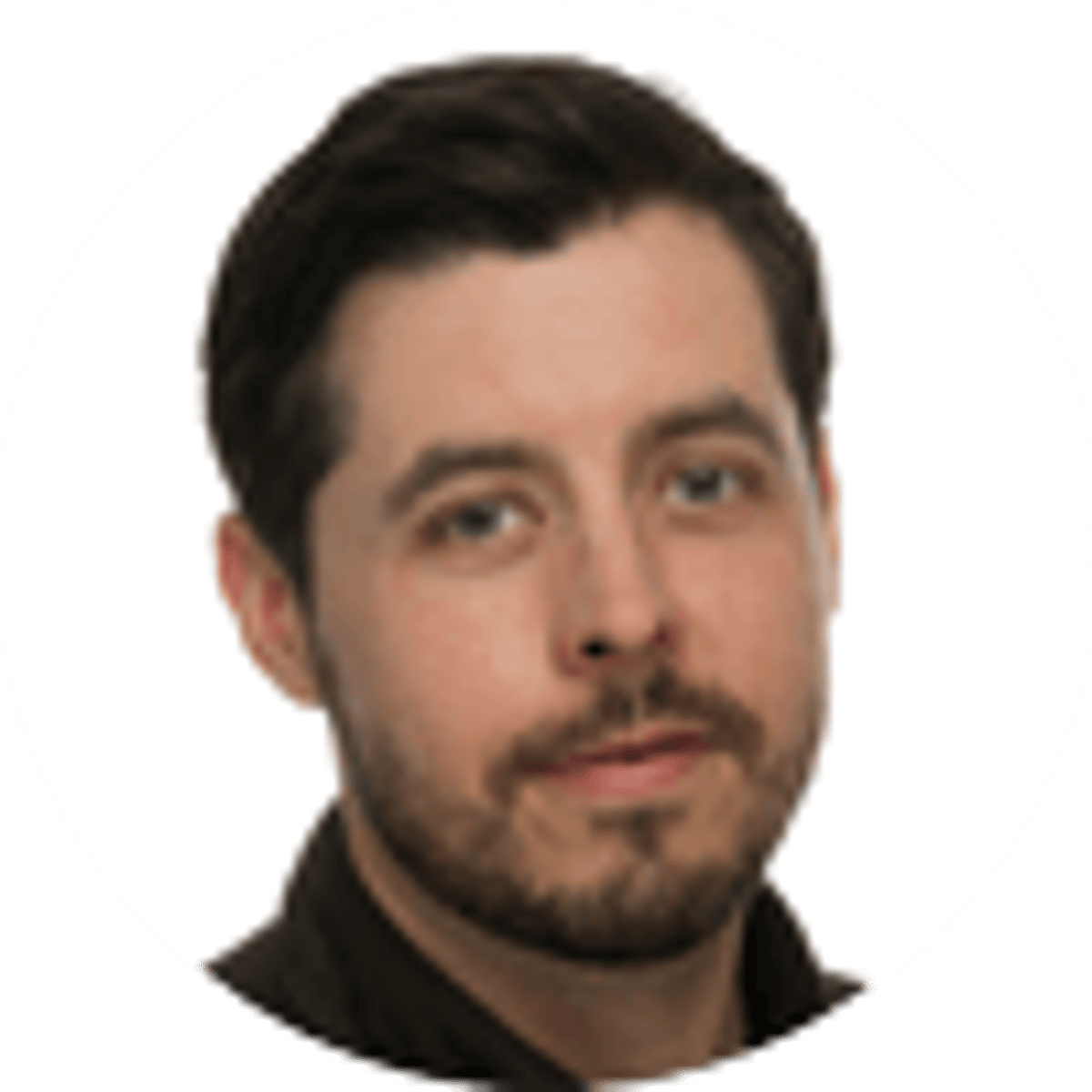 By Jamie Casey | | 3 mins
Israel Folau Sacking Sees Australia's Rugby WC Odds Drift
53
PLAYERS REDEEMED TODAY!
Australia's Rugby World Cup odds have drifted out on the back of full-back Israel Folau having his contract terminated by Rugby Australia and the New South Wales Rugby Union.
Folau refused to respond to questioned posed by his nation's governing body after he posted a homophobic meme on social media, suggesting gay people would go to "hell" if they did not "repent".
The 30-year-old, who is Australia's best known and best paid player, is a fundamentalist Christian and, whilst the RA and NSW Rugby Union respect Folau's right to his own beliefs, they insist the way he expresses it "is inconsistent with the values of the sport".
Indeed, Folau posted similar views last year but escaped punishment, although the powers that be appear reluctant to overlook this latest outburst, even if it decreases their chances of winning the Rugby World Cup for a record-equalling third time in Japan later this year.
Rugby betting traders believe Australia are significantly weaker without Folau and have reacted to the news by lengthening the Wallabies' odds from 12/1 to 16/1 in the outright tournament betting.
That has simultaneously increased Wales' chances, with the recent Grand Slam winners now favourites to top Pool D ahead of the Aussies and have therefore had their outright odds cut from 8/1 to 6/1.
Latest Rugby World Cup Odds
| Nation | Odds | Bookies |
| --- | --- | --- |
| New Zealand | 6/5 | Ladbrokes |
| England | 9/2 | Bet365 |
| Ireland | 11/2 | William Hill |
| Wales | 6/1 | Coral |
| South Africa | 8/1 | 888Sport |
| Australia | 16/1 | MoPlay |
The RA and NSW Rugby Union will not be concerned by that though, as they bid to stamp out what they deem to be "disrespectful" behaviour.
A joint-statement from Rugby Australia Chief Executive Raelene Castle and NSW Rugby Union CEO Andrew Hore read: "Whilst Israel is entitled to his religious beliefs, the way in which he has expressed these beliefs. We want to make it clear that he does not speak for the game with his recent social media posts.
"Israel has failed to understand that the expectation of him as a Rugby Australia and NSW Waratahs employee is that he cannot share material on social media that condemns, vilifies or discriminates against people on the basis of their sexuality.
"Rugby is a sport that continuously works to unite people. We want everyone to feel safe and welcome in our game and no vilification based on race, gender, religion or sexuality is acceptable and no language that isolates, divides or insults people based on any of those factors can be tolerated."
"As a code we have made it clear to Israel formally and repeatedly that any social media posts or commentary that is in any way disrespectful to people because of their sexuality will result in disciplinary action.
"In the absence of compelling mitigating factors, it is our intention to terminate his contract."
New Zealand remain the clear favourites to defend their title at 6/5, with England (9/2) now second in the betting ahead of Ireland (11/2) following a reshuffle after completion of the Six Nations.
---
For welcome bonus and offers check out: Draftkings Sportsbook
---
About the Author

Jamie Casey, a sports writer with extensive experience in the sports betting industry, has contributed to such publications as RTÉ, Sky Sports, The Irish Post and Bleacher Report.