Jimmy Vaccaro: US Election Betting Would Be Wildly Popular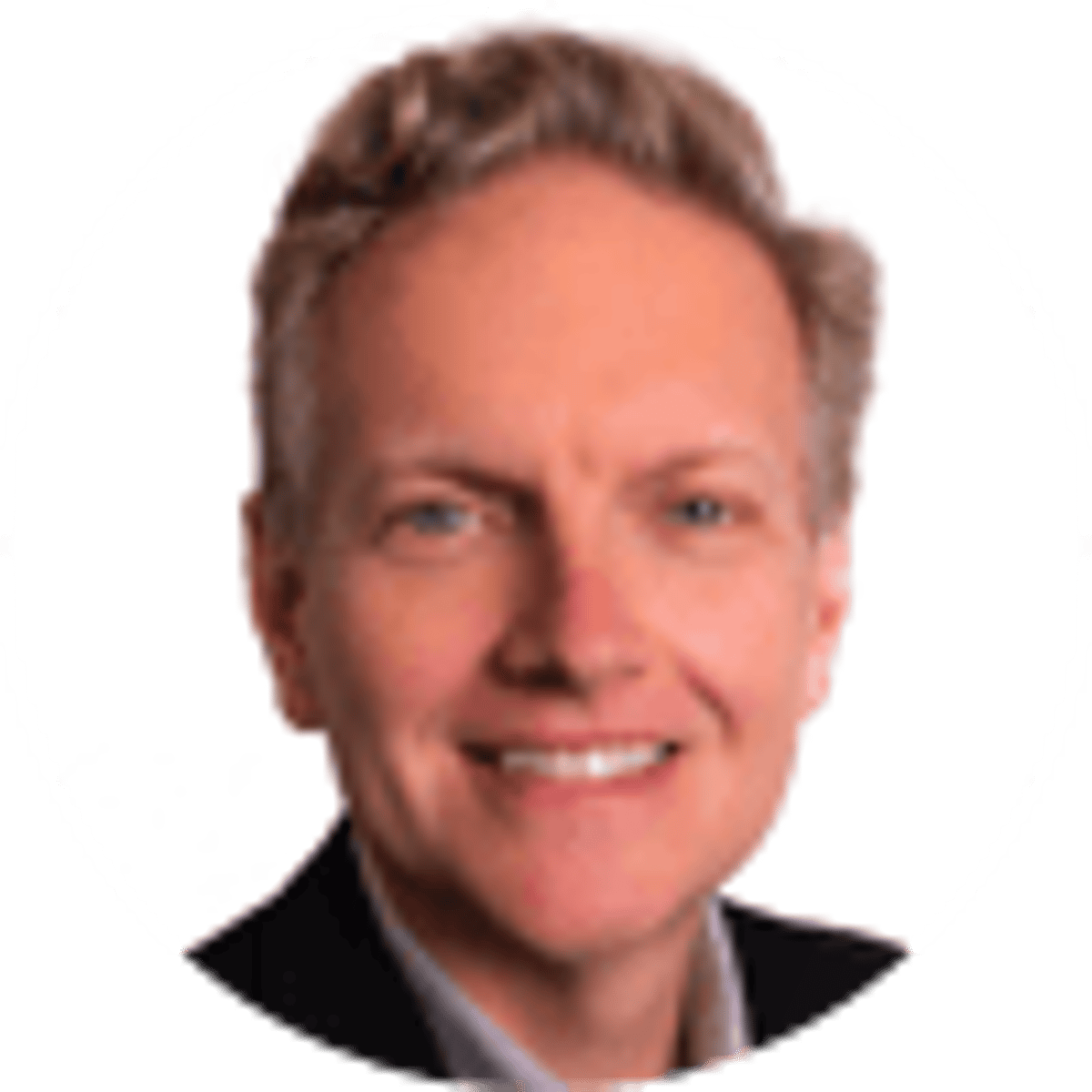 By Brant James | 4 mins
Get $200 in Bonus Bets when you Bet $10 on March Matchups

Bet Now ➜

Used 52 Times Today

•

Popular in Virginia
Jimmy Vaccaro can set odds but can't accept wagers on the 2020 presidential election. That's ridiculous, he told Bookies.com, and wasting interest in what he insists would be a wildly popular market.
But as the oddsmaker at South Point sportsbook in Las Vegas, Vaccaro can only speculate on the next occupant of the White House. Elizabeth Warren, a Democratic senator from Massachusetts, is surging in polls. A new Quinnipiac University poll has her in the lead, the first time someone other than Joe Biden has led, according to the university.
"Democratic nominee, I think Warren wins," Vaccaro said in a phone interview last week before an impeachment inquiry was opened into the actions of President Donald Trump. "I think [former vice president Joe] Biden will trip over himself in the next four or five months. [He's] alienating to some degree ... the mistakes he makes while speaking. [Vermont Senator Bernie] Sanders? Got no chance.
"But I think I would make [Warren] a small favorite to get the nomination and right now I would make the Democrats [the favorite] to hold the White House the next time around. I really do."
In a tweet on Friday, Vaccaro updated his odds on a Democratic victory.
at least 5 times a day i get questons about betting on election as i have said would love to do it i would make warren a bigger fav after last few weeks and dems have moved up to -140 to win the white house i believe the biden train is going off trackhuge handle kids

— Jimmy Vaccaro (@JimmyVaccaro) September 27, 2019
"But I think I would make [Warren] a small favorite to get the nomination and right now I would make the Democrats $1.20 to hold the White House the next time around. I really do."
Vaccaro: Americans Interested in Betting on Politics
Vaccaro said he heard from scores of frustrated bettors during the 2016 election who were enamored with his "entertainment-only odds." Those potential customers would have still had illegal outlets for the wagers.
"In'16, I put out all kinds of propositions on it and who would be the nominee for the Democrats, and we opened up that [President Donald] Trump was, like, the longest shot to get there," Vaccaro said. "And so each week we would update them on just things that I saw. We plaster everywhere,'Entertainment only!'
---
CHECK OUT: Presidential Election Betting In US (Maybe)
---
"But the response was through the roof. I did interviews from at least four different countries. They were interested on what the odds would be on our election. We are one of the biggest bets of the year in England. We couldn't care less about their election, but everybody wants to know what our election would be. And then what we would start to get, I just was standing in a sportsbook, people, they just read what they wanted to read and they rushed down there thinking that they can bet on the election."
But there's nothing Vaccaro and his fellow bookmakers can do about it. Wagering on elections is popular in other countries, particularly the United Kingdom, but the practice is forbidden domestically. It was a lively market while it lasted in the U.S., pre-dating polls as predictive of public opinion.
Wagering Codes Loosen, But Elections Off-Limits
Wagering on events with pre-determined outcomes is also banned on the state level by gaming commissions, although the New Jersey Division of Gaming Enforcement has allowed markets on the Oscars and Emmys since the repeal of the Professional and Amateur Sports Protection Act in 2018.
Vaccaro holds no hope in being able to make his political odds actionable, though.
"It's never going to change. Those old-timers [in Washington, D.C.] are never going to give that up. But it's insane to let some other country benefit," he said. "If I hear one more time, one of those old guys were telling me that [someone] could fix the election. Are you crazy? Are you stupid?
"How did you get re-elected as a Congressman? You're going to fix the election? This is 2019. Not going to happen. The election would be bigger than anything we've ever done. It's silly that we can't do it."
About the Author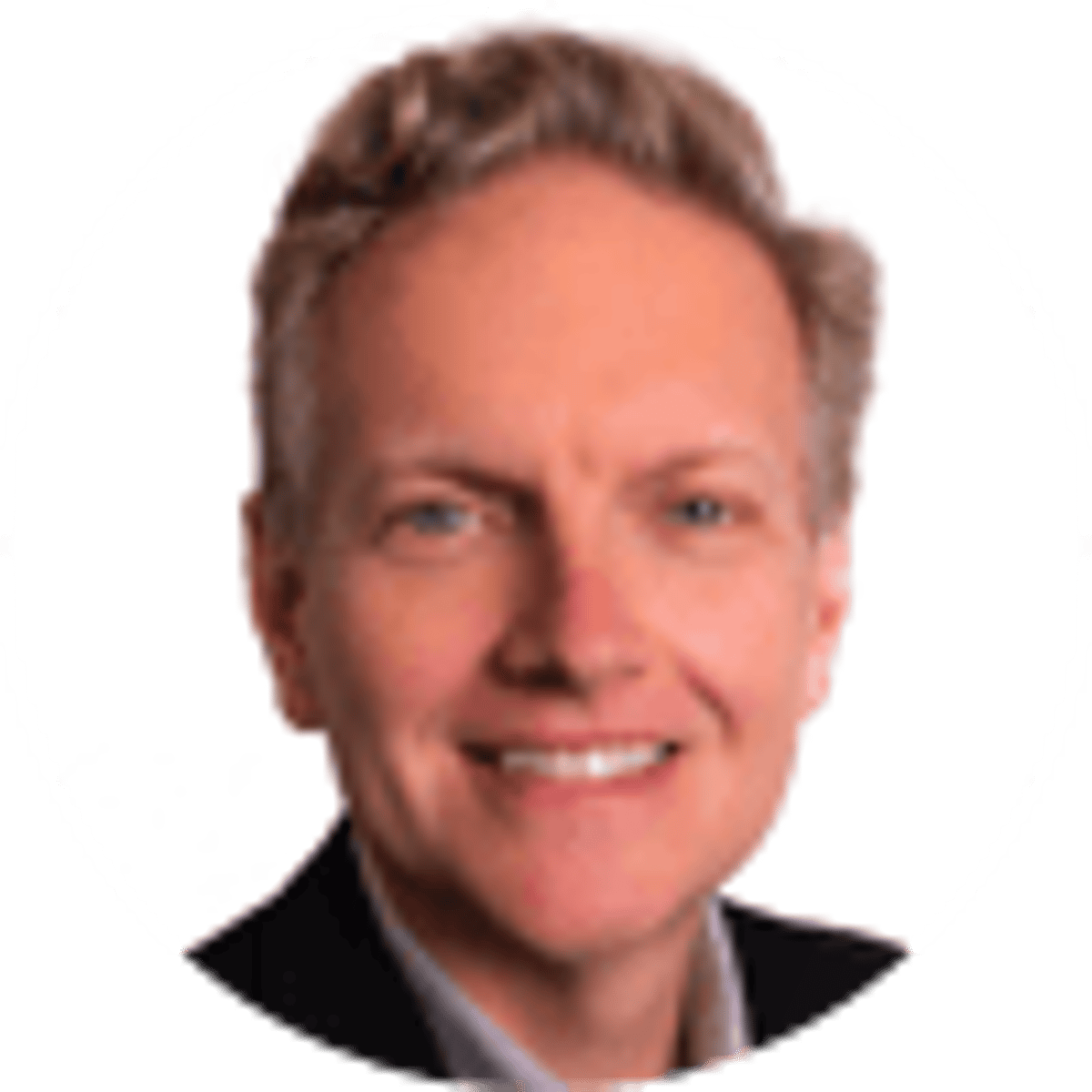 Brant James has written for SI.com, ESPN.com, USA TODAY and the Tampa Bay Times, among other publications.
Our trusted sports betting partners bring you safe and fun playing experiences