Kamala Harris Emerging as Clear 2020 Favorite Among Dems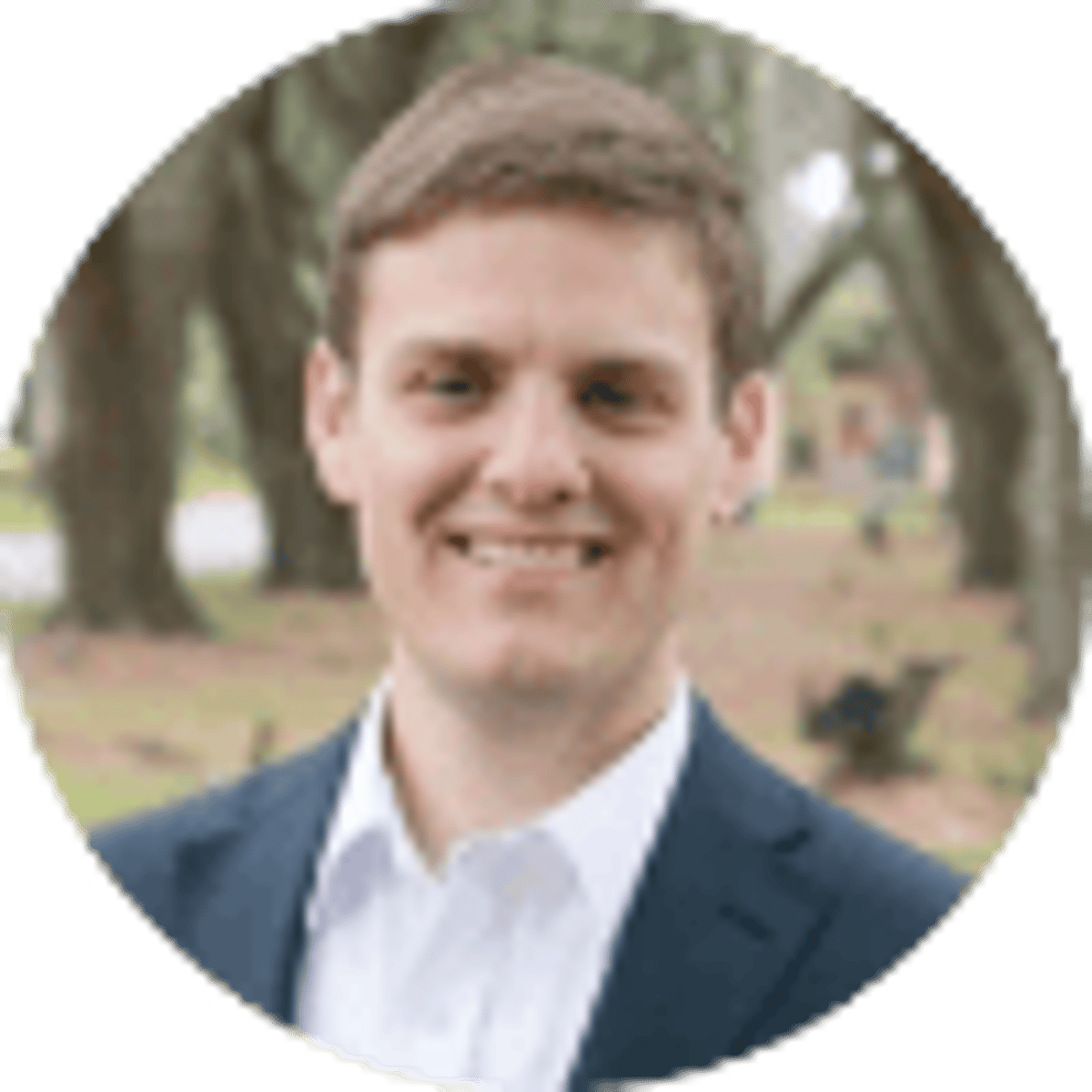 By Anthony Bennett | 3 mins
What a difference a stage makes.
Less than a month ago, California Senator Kamala Harris odds were around 14/1 as she was passed by a surge from Elizabeth Warren as well as Pete Buttigieg. She was also nowhere near threatening a stable Joe Biden as the favorite to challenge Donald Trump next fall.
Then came the Democratic debates, where a risky decision to go after Biden paid huge dividends. Now, Harris is the frontrunner in Democratic primary odds and the favorite among Democrats in 2020.
Most of this can be traced to a single moment in the debate, when Harris walked a delicate tightrope between sharp prosecution of Biden's record and a deeply personal appeal.
The Moment Harris Became the Favorite
Biden's opposition to desegregation busing in the '70s had been brought up before, with the former Vice President compounding the error by describing "civil" relationships with segregationist former colleagues.
Harris, a beneficiary of a busing program in de facto segregated Berkeley, California, seized her first moment of the debate to call him to the carpet for it as shown in the clip below:
Deflecting to his personal record on race relations, Biden not only failed to counter the policy and personal details of the controversial, eventually abandoned desegregation program, but sounded petty in contrasting Harris' record as a prosecutor with his own legal career.
Moreover, the issue attacks Biden's strength with African-American voters, a pivotal bloc in Democratic primaries that is also crucial to turn out for general elections.
Oddmakers Reacted Immediately
Effects were immediate. As we noted, Harris had shot to the top of the odds by the following afternoon, a position she continues to hold.
The effect was equally disastrous for Biden; formerly a 5/1 Democratic favorite and not far off the President's steady 2/1 figure, he slipped into double-digit odds and stayed there.
For a full view of what happened in the 2020 election odds this week, be sure to check out our weekly rundown.
So What's Next for Harris' 2020 Odds?
Any analysis of Harris' future chances must contend with the fact that, for now, Biden still clearly leads in the polls.
Surely, Biden's ability to survive missteps and attacks from colleagues is not unlimited, but it's also definitely more than one. And while Biden is taking fairly accurate flack for his lack of preparedness, there's a lot of time to prove he won't make that mistake again.
Though Harris, who struggled to get attention after kicking off Democratic announcements, is gaining ground in the polls and looks to have established clear momentum, it remains to be seen whether she can carry this into the next debate and beyond.
About the Author

Anthony Bennett covers the US political betting market for Bookies.com with a concentration on the presidential election. Anthony is also a political contributor for Heavy.com.
Our trusted sports betting partners bring you safe and fun playing experiences