Bettors Biggest Losers If Kentucky Derby Winner Disqualified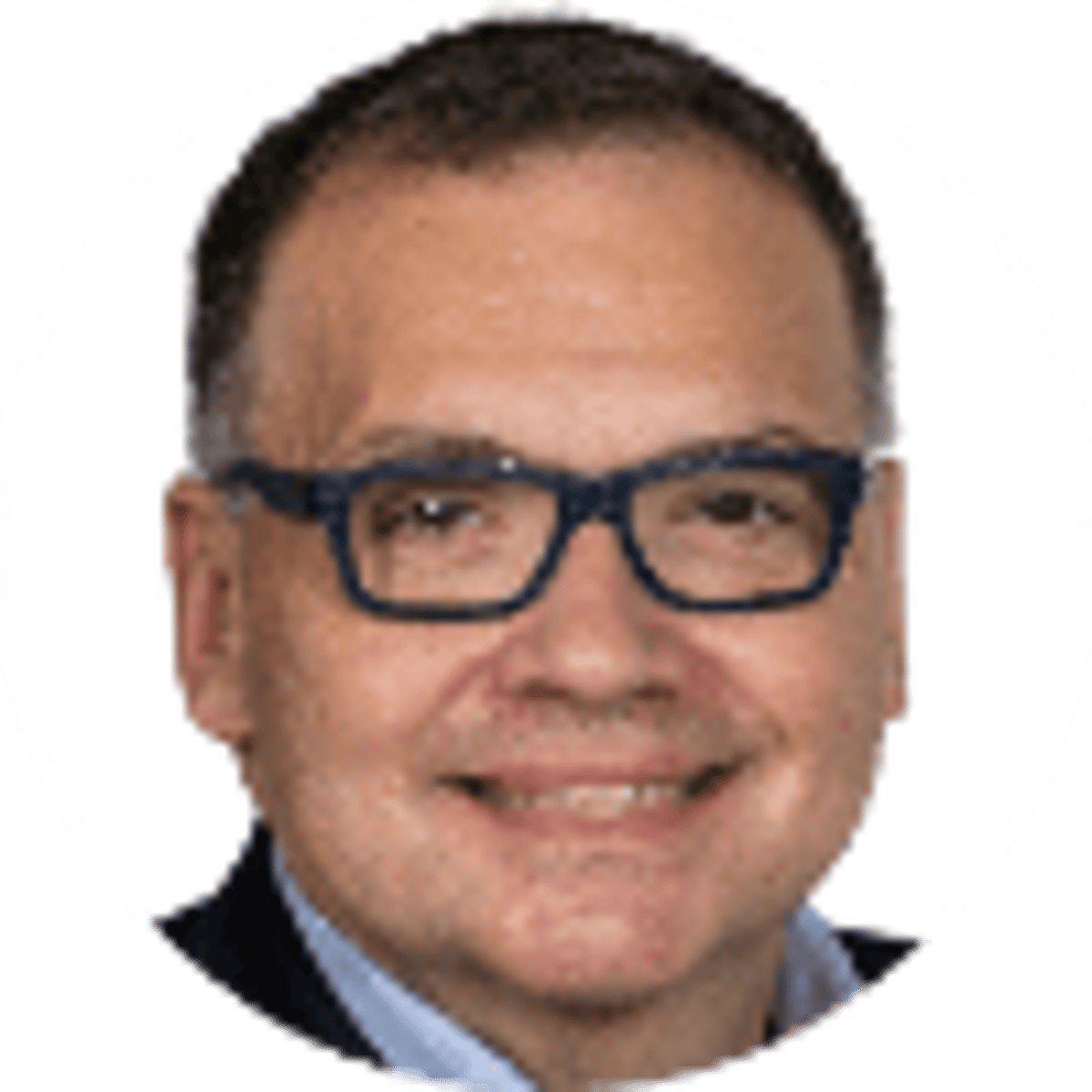 By Bill Speros | 6 mins
Bet Now ➜

Used 76 Times Today

•

Popular in Virginia
The 147th Kentucky Derby champion was not determined by the 19 horses who battled over 10 furlongs at Churchill Downs on a beautiful afternoon on May 1. Rather, it will be decided by basic chemistry and another drug test on Medina Spirit. Instead of intensely focused jockeys guiding thousands of pounds of equine fury, we await men and women in lab coats counting picograms.
This is no way to revive horse racing betting and a sport that has been searching for a hoof-hold on the American public for decades.
The threat of any sporting event being "fixed" has been a fixed constant among those opposed to gambling in its legal or illegal iteration. And in the case of the Kentucky Derby, where the winning horse earns $1.2 million more in prize money than the runner-up, the lure is there. Not to mention the edge – real and imagined – one might have at the betting window after giving one horse an artificial edge over its opponents.
The small but wiry Medina Spirit led basically wire-to-wire to win the Derby, holding off 5-2 favorite Essential Quality, fan-favorite Hot Rod Charlie at 5-1 and the now-potential winner Mandaloun.
But now, Medina Spirit tested positive for an excessive amount of the steroid betamethasone, a drug used to treat pain and inflammation.
---
---
Purse Up In The Air
The $1.86 million purse set aside for the winner of the Derby, in addition to the $600,000 set aside for the place horse and $300,000 given to the show entry, are now all in doubt. The jockey of the winning Derby horse is due 10% of its total, or $186,000. John Velazquez may have simply gone along for the ride, but he may be out some serious cash, too.
"To be clear, if the findings are upheld, Medina Spirit's results in the Kentucky Derby will be invalidated and Mandaloun will be declared the winner," Churchill Downs said in a statement.
If that's the case, the purse and each horse's finish will be adjusted accordingly. The new results would be the Kentucky-bred Mandaloun to win, Hot Rod Charlie in second and Essential Quality to show.
Who Are The Biggest Losers in All This?
Those who wagered $155.4 million on the ponies who ran in the featured race at Churchill Downs on Derby Day, on and off the track, stand to be the biggest losers. Sure, Medina Spirit backers keep their winnings. But what of those who bet Mandaloun, or the other two horses in the money? They'll never get justice – never mind cash on the wagers they made on what could turn out to be the real winner, place horse and show horse.
Mandaloun went off at a dizzying 26-1 after opening the day at 15-1. Bettors who backed the potential legitimate champ would have cashed at least $54 on a $2 winning ticket.
A 7-9 exacta featuring Mandaloun and Hot Rod Charlie would have paid $370.
Whatever challenges lie ahead for trainer Bob Baffert's legacy or that of the alleged Kentucky Derby winner don't amount to a bucket of oats in comparison to the blow delivered to thoroughbred racing.
Gambling is risk. Bettors accept that risk before opening their wallets or smart phone apps. It's a belief in the reward over risk that drives us to gamble and pushes us back for more.
There is also an inherent pact that everyone shares that risk on a level football field, soccer pitch, hockey rink, basketball court, baseball diamond or racetrack. When that pact is broken, everything else quickly crumbles.
Churchill Downs Suspends Baffert But Bettors Left In Lurch
Bob Baffert blamed "cancel culture" after his horse, Medina Spirit, who won the Kentucky Derby, failed its post-race drug test.

"We live in a different world now. This America's different." pic.twitter.com/bsQeiV7oXi

— Mediaite (@Mediaite) May 10, 2021
Churchill Downs in a statement after the initial test results were announced said the track will not tolerate any violation of the rules that threaten the safety of horses and jockeys, along with the integrity of the sport and reputation of the Derby.
"Given the seriousness of the alleged offense, Churchill Downs will immediately suspend Bob Baffert, the trainer of Medina Spirit, from entering any horses at Churchill Downs Racetrack," the track said.
The seven-time-for-now-Derby-winning Baffert denies any wrongdoing. Justice will be delayed for the other horses involved. If Medina Spirit fails the second test, Baffert will fight for this Derby win as long as the appeals process and courts will allow.
"I intend to thoroughly and transparently investigate the matter to determine how this could have happened," Baffert said in a statement. "We will have the split sample analyzed and DNA testing performed. That will be the first step in the process."
Just words. Millions, meanwhile, are left are holding a fistful of losing tickets. And so is horse racing.
As of Monday, Medina Spirit was scheduled to run in the Preakness on Saturday at Pimilco. But the draw for the second jewel in the Triple Crown was pushed back a day until Tuesday following the shocking news from Louisville. Mandaloun is not going to the Preakness. If Mandaloun is determined to have won the Kentucky Derby, the race for the Triple Crown will be over.
"Any decision regarding the entry of Medina Spirit in the 146th Preakness Stakes will be made after review of the facts," Pimlico officials said.
Looking back at Baffert's reaction to Medina Spirit's win, he was – at least on the surface – quite surprised.
"I cannot believe he won this race,'' Baffert said immediately after the Derby. "That little horse, that was him, all guts. He's always shown that he's been an overachiever. His heart is bigger than his body.''
Here's How To Fix This Problem
What I cannot believe is that it took a week in 2021 determine that a winning horse in Kentucky Derby failed a drug test. If the legitimate winner of a major race such as the Kentucky Derby can be changed a week or more after the "official" results were posted, how does one feel secure in betting on the Preakness on Saturday? Or the Belmont? Or the Breeders' Cup?
Given the amount of money being wagered and horse racing's precarious state among the general public, the powers that be must to move immediately to ensure that whatever testing is necessary be done on site before and immediately after a race.
We have vaccinated nearly 60 million Americans against a virus none of us had heard of 18 months ago. Certainly, the medical technology and equipment exists to test a winning racehorse for whatever illicit medications may exist in its system in a timely manner on site for a Triple Crown race.
If tickets need to be held for a period of time, so be it. At least those who bet on the real winners will be rewarded.
Two years ago, Derby bettors were left in suspended animation for 22 minutes after Maximum Security crossed the finish line first. An objection was filed and stewards disqualified Maximum Security for interference in a Derby first. Country House was moved up in the record books from second place into the winner's circle.
We survived.
Horse racing may not have that luxury for much longer.
About the Author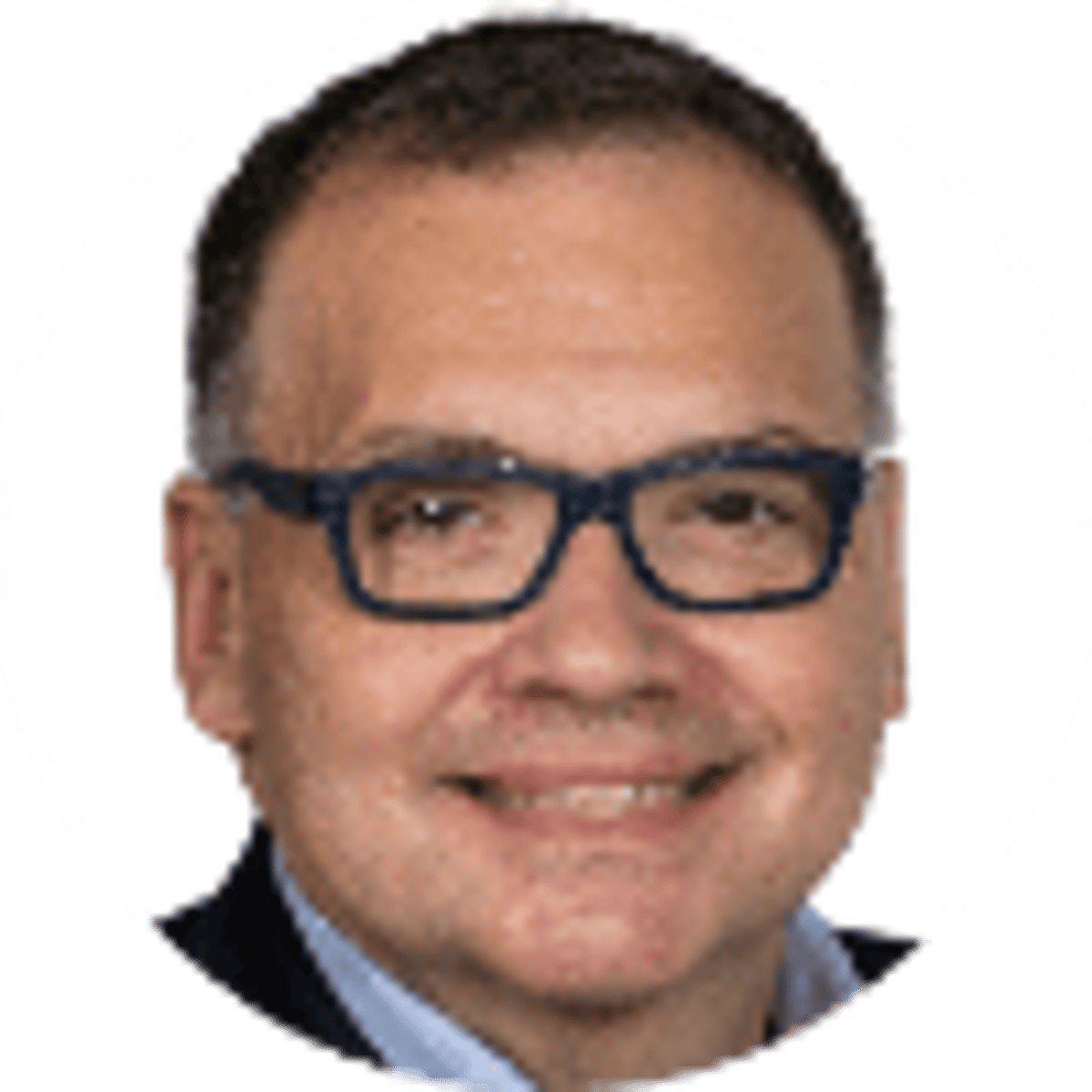 Bill Speros is an award-winning journalist and editor whose career includes stops at USA Today Sports Network / Golfweek, Cox Media, ESPN, Orlando Sentinel and Denver Post.
Our trusted sports betting partners bring you safe and fun playing experiences