Las Vegas Sports Betting Legend Lem Banker Dies at 93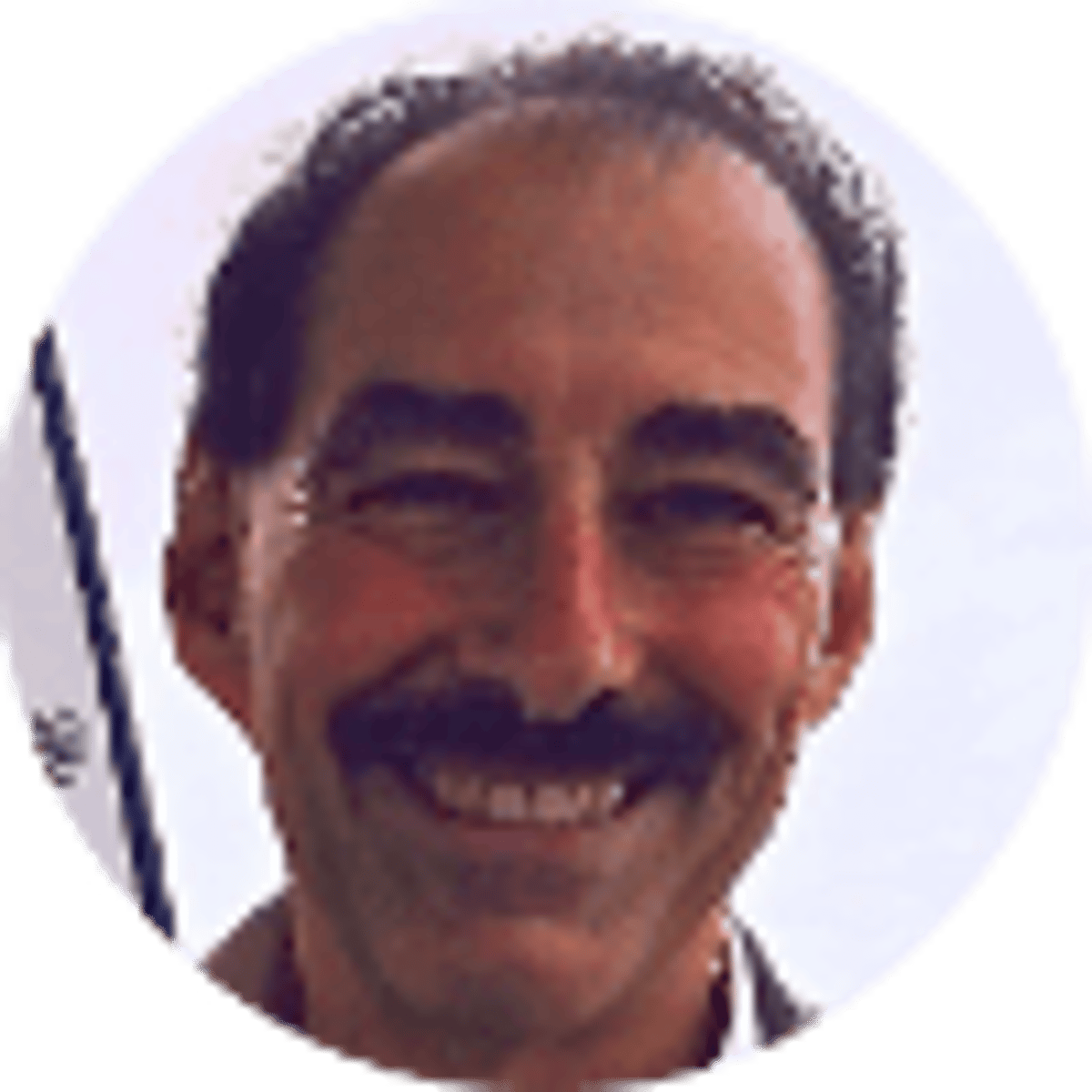 By Bill Ordine | 3 mins
Over the weekend, the sports betting world marked the passing of one of its legends. Lem Banker, perhaps the first celebrity sports bettor, died at age 93 in Las Vegas.
Celebrated in a 1973 book, "The National Football Lottery," by sports writer Larry Merchant, Banker's success as a sports bettor was even recognized in an episode of the old TV show, "Lifestyles of the Rich and Famous."
Banker practiced his craft in pre-Internet days by gleaning intelligence from out-of-town newspapers and crunching numbers the old-fashioned way. That meant using paper and pencil rather than relying on esoteric algorithms and computer-generated simulations like some of the 21st century betting pros. He was noted for his gentle manner, friendliness and generosity.
Born in the Bronx, New York, Banker moved to Las Vegas in the late 1950s. He wrote a handicapping column for newspapers across the U.S. and chose the winner in 20 of the first 23 Super Bowls, according to the Las Vegas Review Journal. Banker wrote "Lem Banker's Book of Sports Betting," published in 1986.
Perhaps, Banker's greatest contribution was simply in bringing attention to sports wagering as a game of skill, a science of sorts where those who put in the research and practiced betting discipline could actually succeed against the odds. It lent legitimacy to the romantic notion of a betting David going up against the sportsbook Goliaths. He told the Las Vegas Sun in 2009 that some of his biggest wins came betting on boxing.
Renown Las Vegas sports bettor Lem Banker died at 93, according to multiple reports.
https://t.co/B3okJOMTEV

— Las Vegas Review-Journal (@reviewjournal) November 20, 2020
Bookmakers Remember Banker
"Lem Banker was good for the industry," DraftKings Director of SportsBook Operations Johnny Avello said. "He talked about sports wagering publicly and he genuinely did it for a living.
"He'd explain the reasons why he played the sides that he played. People could take his advice or they could apply his approach to their own handicapping."
Jeff Stoneback, director of trading for MGM Resorts, met Banker more than 30 years ago.
"I started off at Circus Circus in 1986 and in the late 1980s, we had phone account wagering there and Lem had an account with us," Stoneback said. "He was a really nice gentleman, a really classy guy. We had a couple ladies who worked there and he brought in some nice watches for the ladies.
"And occasionally when he would call in to place his wagers, he'd tell our guys, 'You know, you might want to put a few dollars on (this team).' "
About the Author
Bill Ordine was a reporter and editor in news and sports for the Philadelphia Inquirer and Baltimore Sun for 25 years and was lead reporter on a team that was a Pulitzer Prize finalist.
Our trusted sports betting partners bring you safe and fun playing experiences