Lewis Hamilton a Dead Cert at 5/6 for Sixth F1 Crown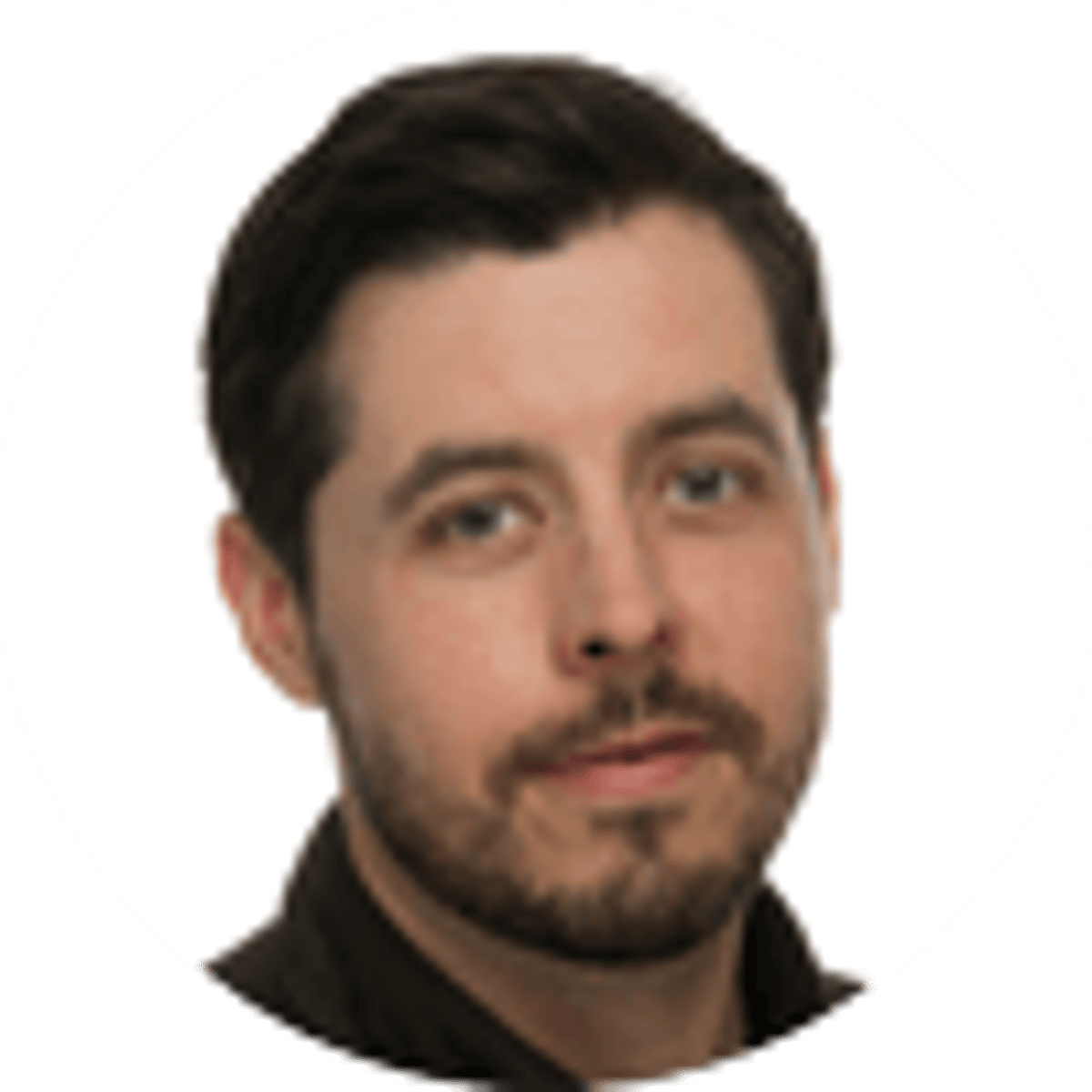 By Jamie Casey | 4 mins
Get $200 in Bonus Bets when you Bet $10 on March Matchups

Bet Now ➜

Used 69 Times Today

•

Popular in Virginia
Lewis Hamilton is the man to beat in 2019 as a sixth Formula 1 World Championship Drivers' Championship title beckons.
Obviously, he has the form in the book having won 51 of the 100 races since the hybrid era dawned in 2014. Since then his Mercedes team has won five consecutive Driver's and Constructors Championship doubles.
2017 did see a major shake-up in regulation with cars speeding up dramatically but Mercedes took the changes in their stride. And last year Ferrari had clearly come out of the box a superior car to the Mercedes.
Indeed, the first half of the 2018 season was intense with Hamilton and Ferrari's Sebastian Vettel, winner of the season's opening two races, trading places at the top of the standings and the bookmakers' outright betting.
But the UK-based Mercedes team who boast how, in five shifts, more than 700 employees work 24 hours a day, used their resources to develop their car into the faster machine which won eight of the season's final 11 races.
Can you really see things changing in 2019?
Big Changes, Big Prices
The last time we saw a major upheaval in the sport's pecking order was 2009 when radical changes to aerodynamics, including driver controlled adjustable front wings, and the use of kinetic energy recovery systems were introduced.
As a result, the fledgling Brawn team won eight of the season's 17 races to claim the Formula 1 Constructor's Championship and make Jenson Button World Champion.
This was not a Leicester City 5000/1 Premier League type upset but it did see some shrewd punters land 100/1 bets placed on Button in the immediate aftermath of some exceptional lap times recorded in pre-season testing.
The price was readily available too as odds compilers listened to F1 pundits who were in the belief the team were running a car which was not compliant with the new regulations in order to set those flash times hoping to attract a headline sponsor.
This year, the regulations have not changed from 2018, with the exception of cars being allowed an additional 5kg of fuel – it was previously 105kg – simplified beak ducts, wider and higher front and rear wings and a smaller barge boards.
I'm not being facetious here, in the big scheme of things these are no more than minor adjustments.
A supremely talented driver with an insatiable appetite for success and a team that has been dominant for five years conspire to make Lewis Hamilton the proverbial 'good thing' in the 2019 Driver's Championship and he should be backed accordingly at Betfair's 5/6.
Test Time
There are no changes to the 2019 F1 calendar either, as was the case in 2018 there are 21 races on the roster with no new circuits joining the fold.
The first 2019 pre-season tests get underway on Monday, February 18, and conclude on Friday, February 21. The second and final tests are scheduled to take place between Tuesday, February 26 and Friday, March 1.
That is two weeks before first practice session of the curtain raising Australian Grand Prix.
The eight days of test at Barcelona's Circuit de Catalunya will doubtlessly help us identify some genuine 100/1 shots but will they have any impact on the outright Driver's Championship betting which sees Lewis Hamilton trading at 5/6 favourite, Sebastian Vettel at 4/1 and Max Verstappen at 5s?
Hamilton, Vettel and Verstappen are the defined No.1 drivers at Mercedes, Ferrari and Red Bull respectively but if one car does dominate the forthcoming season then a wing-man, a No.2, might just give a team a 1-2 in the Driver's Championship by the concluding Abu Dhabi Grand Prix in December.
Verstappen Too Short To Trust
Ladbrokes clearly have a lot of faith in Red Bull as they make Max Verstappen just 7/2 in the title race.
It's a remarkably short price given the team will be using the Honda power units which McLaren blamed for their woeful 2016 and 2017 results and Toro Rosso did not excel with in 2018.
The Dutch driver is repeatedly declared to be a "World Champion of the Future" but when retirements are factored in, the stats show there is very little between him and former teammate Daniel Ricciardo.
Doubtlessly the Red Bull will score well at the high-downforce low speed circuits which have served them so well in recent years: Monaco, Hungary, Spain, Singapore and Abu Dhabi.
Yet even if the incumbent Pierre Gasly (33/1 across the bookmakers' boards) has incredible speed and can sweep the way clear for Verstappen, it is surely very unlikely he will reach the very top of the Driver standings.
Words: Roy Brindley
About the Author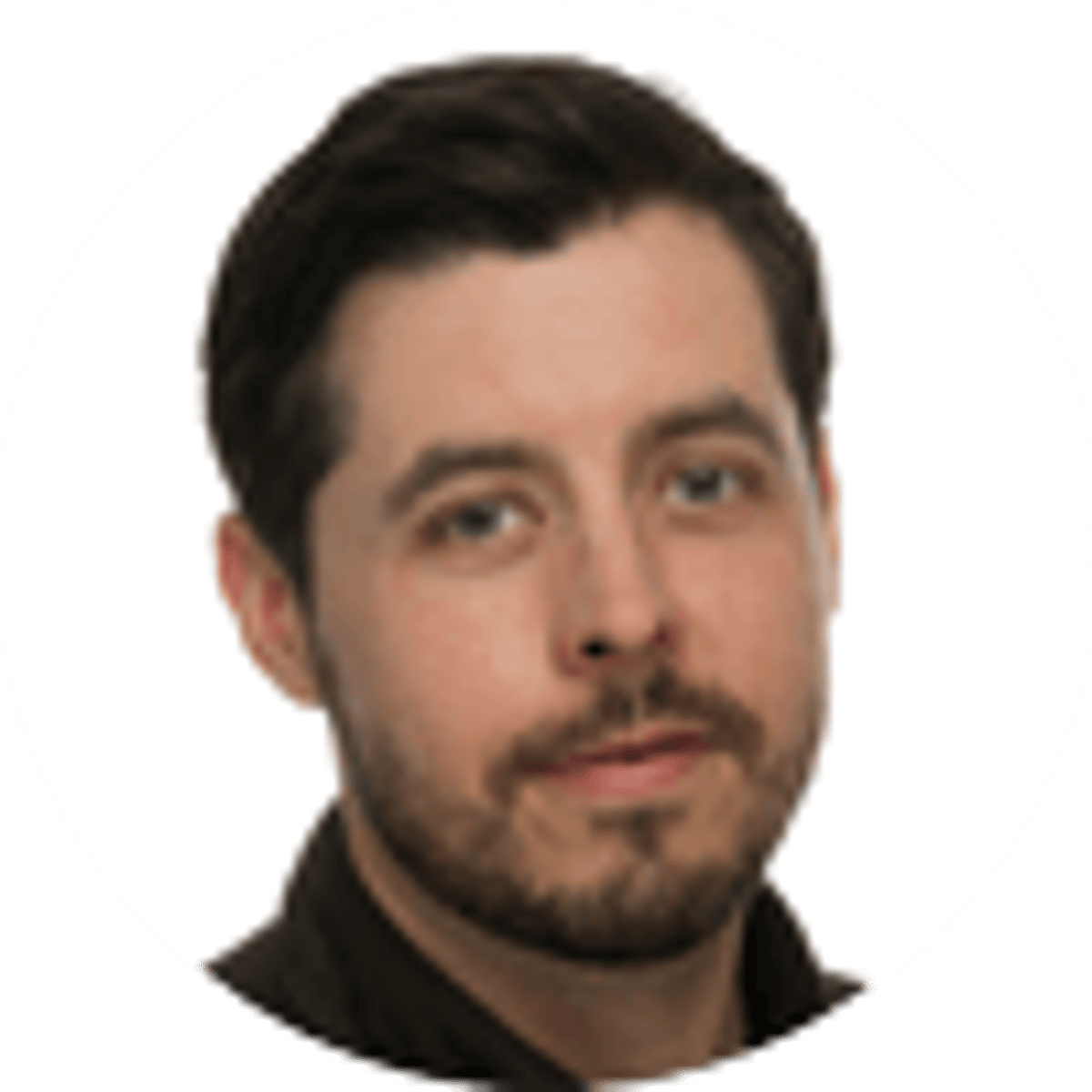 Jamie Casey, a sports writer with extensive experience in the sports betting industry, has contributed to such publications as RTÉ, Sky Sports, The Irish Post and Bleacher Report.
Our trusted sports betting partners bring you safe and fun playing experiences