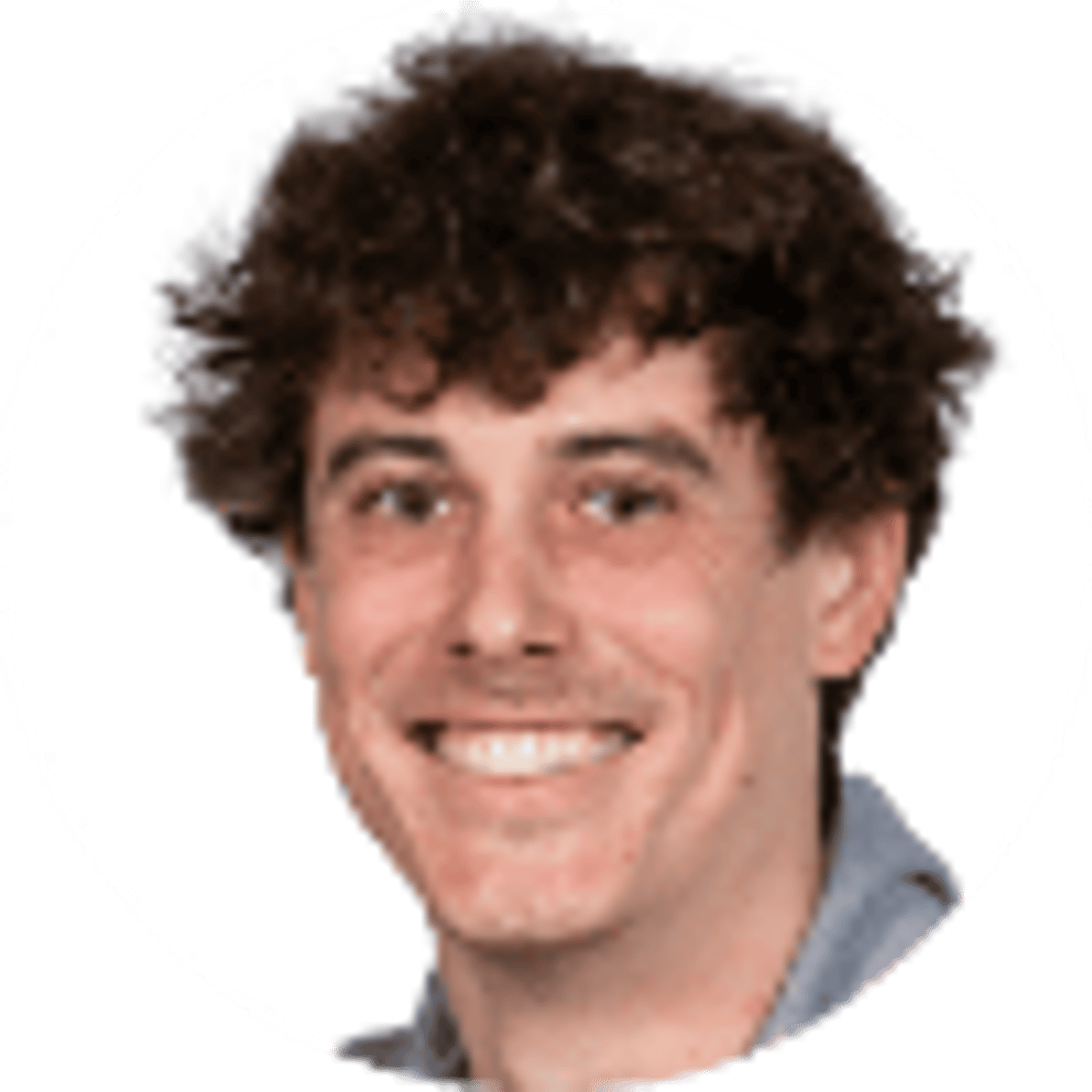 By Thom Cunningham | | 3 mins
Lewis Hamilton Favored in Second Race of Formula 1 Season
59
PLAYERS REDEEMED TODAY!
The second race of the Formula 1 season takes place this weekend from Sakhir, Bahrain, at the Bahrain International Circuit.
Despite a second-place finish in the season-opener from Australia, Lewis Hamilton opens as the odds-on favorite for a second straight race. That's big news for Formula 1 betting fans.
Hamilton's odds are set at +130 with 888Sport while teammate Valtteri Bottas has odds to win set at +250.
Some other notable drivers behind those two are Sebastian Vettel (+300), Max Verstappen (+650), Charles Leclerc (+900), Kimi Raikkonen (+3000) and Daniel Ricciardo (+75000).
Mercedes' Has the Momentum
Last week, Mercedes driver Valtteri Bottas won the Australian GP as his teammate Hamilton finished in second.
Mercedes is the current favorite to win the Constructor's Cup this season, as they now head into Bahrain with both drivers sitting in first and second place of the World Championship standings.
Despite the early success Mercedes has to start 2019, it's still very early into the season.
There is plenty of time for other teams to catch up, which includes Ferrari, who enter Bahrain with conviction to win.
Is Ferrari the True Favorite?
Vettel, who has the third-best odds to win in Sakhir, has won this race more times than any other driver.
In fact, Vettel has won in Bahrain two straight years – which provides a good value bet at +300.
Vettel didn't perform well in Australia, which is probably why both Mercedes drivers have better odds than the German driver.
Ferrari has done very well in Bahrain, even without Vettel. The Italian team has won in Bahrain a total of six times with four different drivers.
Leclerc enters his first season with the Ferrari team, as he placed fifth in Australia. His odds to win in Bahrain currently sit at (+900).
Vettel Likely to Gain Podium
If Vettel doesn't win the race, he's almost a lock to finish in the top three just based on his history in Sakhir, and bookmakers have taken note with a line of -250 for just such an occurrence.
Four drivers currently have odds greater than 50 percent to reach the podium. Those drivers include both Mercedes members, as well as Vettel and Verstappen.
Verstappen finished in third place during the Australian GP, finishing ahead of both Ferrari drivers.
The Red Bull racer is hoping to see a much more consistent season than in years past, beginning with back-to-back top-three finishes.
Verstappen's current odds to finish with another podium result sit at -112.
Be cautious if considering Verstappen though. As talented as the Belgium driver is, his team has a consistent issue with mechanics.
Current World Title Odds
| Driver | Odds |
| --- | --- |
| Hamilton (ENG) | -125 |
| Vettel (GER) | +300 |
| Bottas (FIN) | +500 |
| Verstappen (BEL) | +1100 |
| Leclerc (Monaco) | +1600 |
About the Author
Thom Cunningham, a former statistician for STATS, Insights and digital producer for Spectrum SportsNet, has 11 years of sports coverage experience.