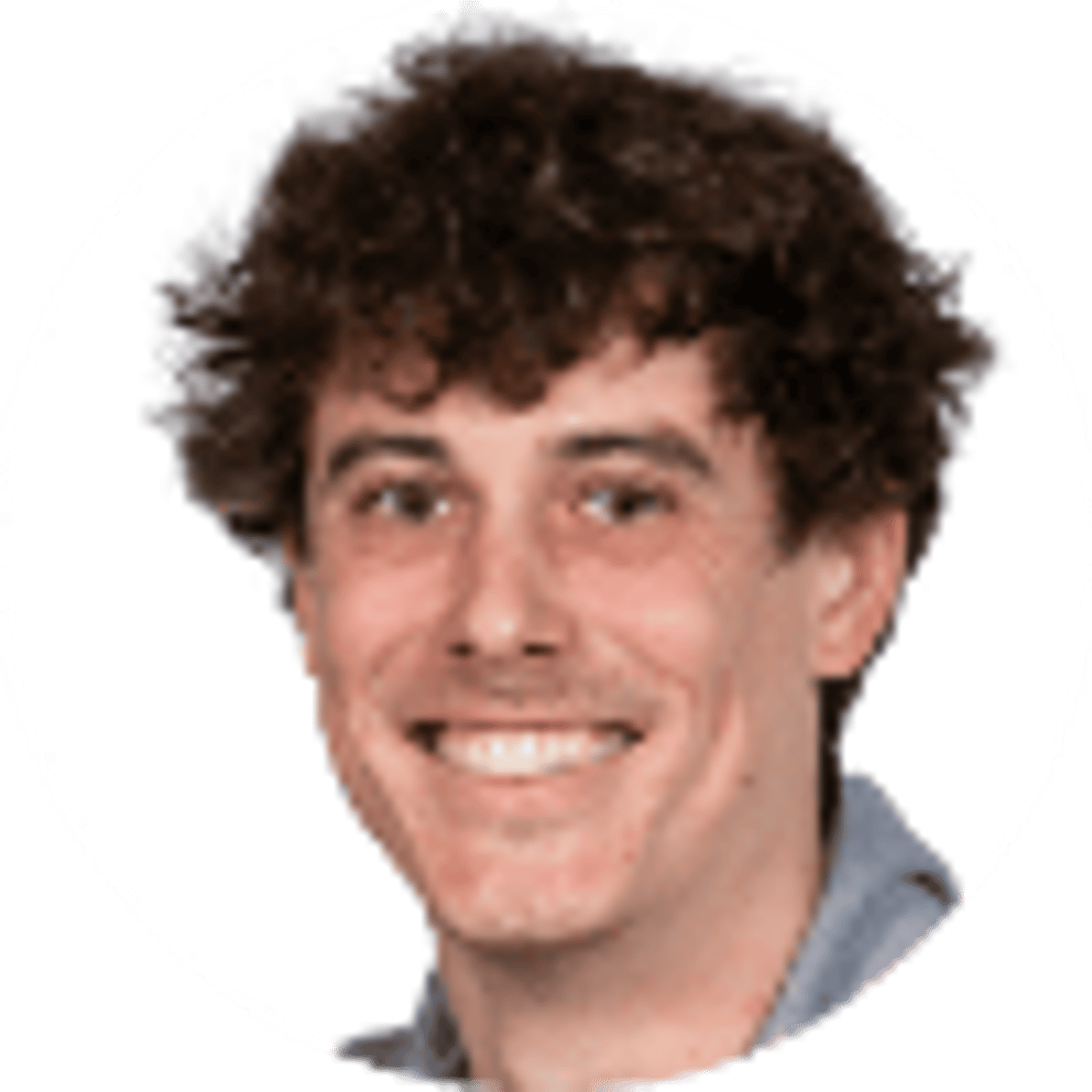 By Thom Cunningham | | 4 mins
Lorenzo Looking For Another Win At 2019 Italian MotoGP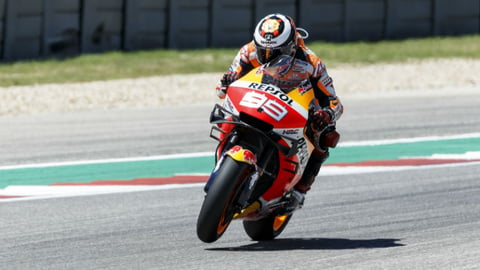 77
PLAYERS REDEEMED TODAY!
MotoGP enters its sixth round of the 2019 season at the Gran Premio d'Italia Oakley, or better known as the Italian MotoGP.
Marc Marquez looks to extend his lead in the standings but it's Jorge Lorenzo who enters this race with the most recent success in Italy.
Will Lorenzo be able to win his first race of the season or will Marquez continue his path of dominance through the world circuit?
All MotoGP Odds Favor Marquez
Marquez enters the race with overwhelming odds to win the world title, despite only having a slight lead over Andrea Dovizioso.
Currently, Marquez has odds to win the MotoGP World Championship set at -1115. Those odds translate to an implied percentage over 90, exceedingly high considering the season isn't even halfway complete.
The reason Marquez's odds are so high so early is because of his past dominance, along with the way he has been winning this year.
Over the past four races, Marquez has seen a lead at 20 seconds or higher from whoever is in second place at the time.
Marquez's lead in the Americas was substantial before wrecking himself out of the race on a turn.
One could argue that if it wasn't for that mistake in Texas then his MotoGP lead would be much greater then it currently is.
Marquez is also favored to win the Italian MotoGP, currently with odds to win set at +125. Those odds are surprisingly low, as Marquez usually sees odds to win at -100 or better.
The reason oddsmakers may be hesitant going all in on Marquez this weekend is for a few reasons, including one Jorge Lorenzo.
Ci siamo ?? #ItalianGP pic.twitter.com/vLV9PqlClI

— Jorge Lorenzo (@lorenzo99) May 29, 2019
Lorenzo Dominates in Italy
Over the last eight years, Lorenzo has won the Italian MotoGP six times. Lorenzo won last year's race as well, despite Marquez dominating the circuit like he is currently doing this year.
Lorenzo has odds to win the Italian MotoGP set at +1000, which is a great value bet if you think the historic trend will continue.
The 2019 season has not been great for Lorenzo however, which may steer many away from the six-time winner at the Mugello Circuit.
Lorenzo finished in 11th-place during the last race and has yet to finish inside the Top 10 this season.
Even if Lorenzo isn't able to dethrone Marquez in Italy, there are quite a few riders capable of winning this race not named Jorge Lorenzo.
Italian rider Andrea Dovizioso currently sits second in the MotoGP standings and enters as the only rider this season to see all his results inside the Top 4.
Dovizioso won the race in 2017 and has already beaten Marquez once this season. His odds to win the MotoGP World Championship is currently set at +650 and his odds to win is Tuscany is +275.
Dovizioso did finish second in his last race, his best result since winning week one in Qatar.
From Italy With Love
Dovizioso's Italian counterpart Valentino Rossi may not be a bad dark horse to win either.
Ready for more stunning moments like this in Mugello? ?

Follow the #ItalianGP ?? in full with VideoPass ➡️ https://t.co/5e3okHIT84 pic.twitter.com/Ud3QjZ8eoF

— MotoGP™ ?? (@MotoGP) May 31, 2019
Rossi has won in his home country a total of seven times, although his last win was in 2008.
His odds to win in Italy is currently set at +550 as he is coming off of a fifth-place finish.
Rossi currently finds himself in fourth-place in the MotoGP standings, seeing two straight second-place finishes this season.
Other riders to keep an eye on include Alex Rins (+1600), who is currently third in the MotoGP standings after seeing his worst result last race.
The other is Fabio Quartararo, who recorded the fastest lap of the last MotoGP race in France.
Quartararo now has two of the five fastest lap times this season, with the other three belonging to Marquez.
About the Author
Thom Cunningham, a former statistician for STATS, Insights and digital producer for Spectrum SportsNet, has 11 years of sports coverage experience.