Major Athletes Who Could Reap Legal Sportsbook Ad Rewards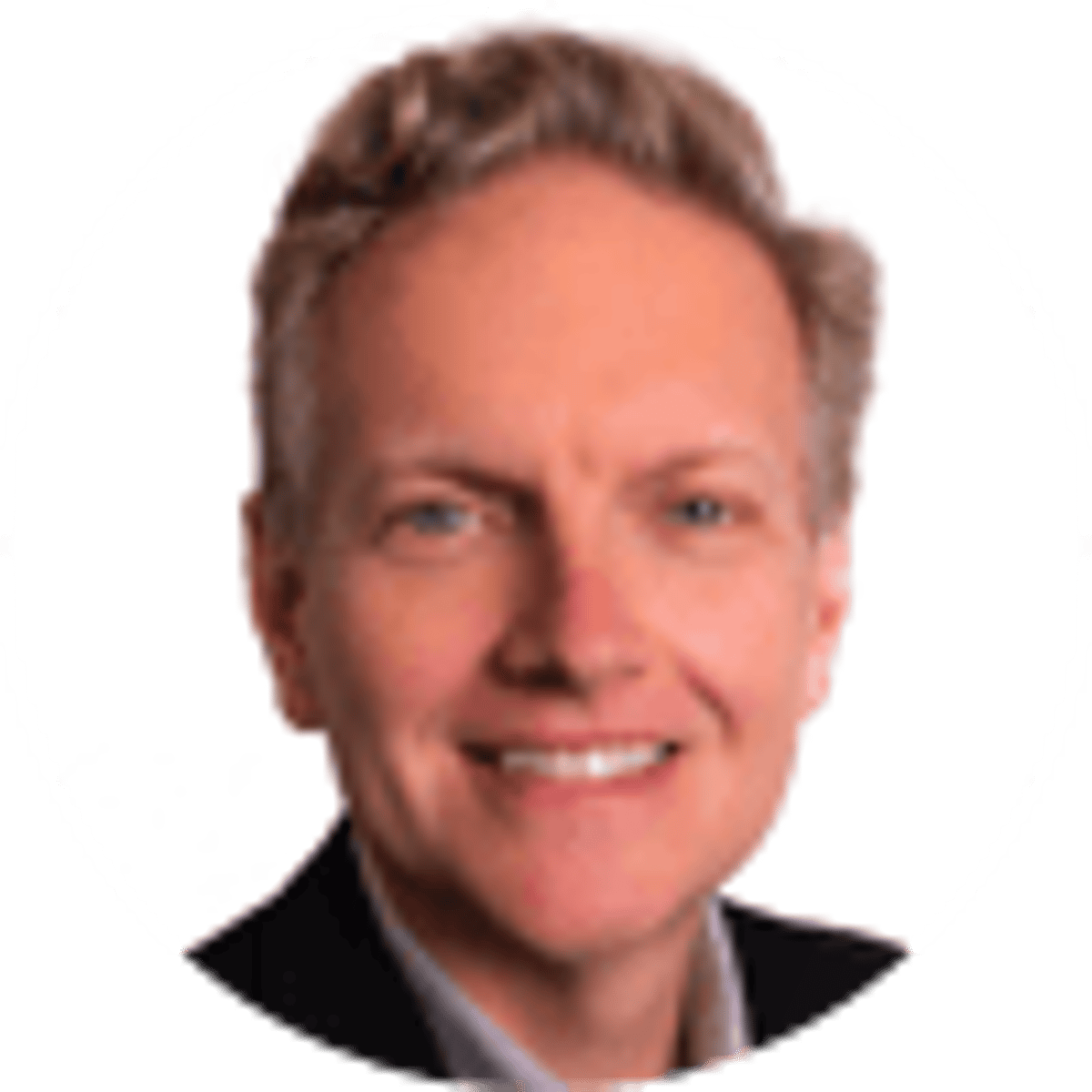 By Brant James | 5 mins
Miller Lite sold many six packs in the 1970s using athletes as pitchmen. All the while, the barrage of television ads was viewed more as pop culture than commerce by viewers just trying to watch a game.
Even the non-drinkers chuckled.
The legal sports betting industry, via sportsbook operators competing for market share, will need the same brand of relatable and familiar personalities as it spreads beyond the eight states where it is currently doing business. And it would behoove this industry to also create the appearance of pop culture rather than an ad barrage.
Ex-players figure to be coveted again and signing retired professional athletes for the role won't be a novel concept.
Fun88 this week announced retired NBA star Kobe Bryant as a brand ambassador for its Asian and European markets, with company branding director Michelle Kendricks saying his job is, "not only to engage all FUN88 existing members but also introduce us to a wide range of sports audiences."
The company has also employed former NBA standout Steve Nash and English soccer star Robbie Fowler.
American Athletes Becoming Gaming Ambassadors
At New Jersey sportsbook PointsBet, former NFL cornerback Darrelle Revis and NBA guard Allen Iverson lend their image to the American-facing product of the Australian company. But with a plethora of operators in need of a salesperson, there figure to be opportunities for many athletes to leverage their fame into lucrative post-career opportunities in gaming.
Eric Wright, president and executive director of research at Joyce Julius & Associates, which tracks traditional and social media impact to calculate brand value for sponsors, said the "three biggest needle-movers we have ever tracked" – Tiger Woods, Tom Brady and LeBron James – would be prime fits for gaming brands.
"I think an endorsement from any of those three would be unbelievably great for a gambling company/brand," he told Gambling.com in an email. "All three seem to have an appeal that transcends their particular sport, drawing in casual fans and non-fans alike. Of course, all three have their detractors, but that seems to make for a larger volume of conversation surrounding whatever they are doing at the moment.
"All three have proven to be lightning rods for media coverage and I would think that would serve as a good prerequisite for this type of an athlete endorsement."
James' main public connections with sports betting have centered around his retweet of an offshore bookmaker this year and the controversy over the Cleveland Cavaliers failing to reveal he played the end of the 2018 NBA Finals with a broken hand, which would have undoubtedly altered betting lines.
Brady is a regular Kentucky Derby attendee and isn't averse to wagering, as evidenced by the anecdotal and sometimes well-documented stories that emanate from the New England Patriots locker room.
And Woods is a titan of the most gambling-centric of all major sports, also having competed in a gambling-forward match-play event with Phil Mickelson in November.
Kevin A. Mercuri, president and founder of Propheta Communications, said recognition and likeability within the target demographic is crucial.
"The celebrity should be readily recognized by your target demographic and widely admired. There will always be consumers who dislike gambling, but they will overlook a celebrity's association with gambling interests if that celebrity has high likeability," said Mercuri, who has brokered deals with online and land-based gaming interests for clients including Jim Kelly, Mike Tyson and Larry Holmes.
"In our experience, Hall of Fame consideration is of utmost importance for many top athletic names. Most retired athletes won't consider working with a gambling operation until their Hall of Fame status is secured.
"At present, we respectfully avoid approaching retired athletes who haven't yet been nominated."
Mercuri said New England Patriots tight end Rob Gronkowski, who announced his retirement after winning his third Super Bowl with the Patriots this year, is a prime candidate – eventually.
"At present, Rob Gronkowski is the dream spokesperson for a sports book. He has high recognition and likeability and he appeals to a sportsbook's targeted 21-to-40-year-old demographic," Mercuri said in an email to Gambling.com. "That said, the chances of him partnering with a casino or sports book are slim, given his eligibility for the Hall of Fame.
"Another dream team for a sportsbook would be Michael Jordan and Charles Barkley. Two well-known gamblers teaming up for a sportsbook would be promotional gold. The downside is that I doubt any sportsbook would be able to afford the duo."
Eight celebri-letes who could pull it off
In addition to big names like Woods, Brady and James, there are other celebrity athletes worth considering:
Active, but worth the wait
Aaron Rodgers: "Double Check" to "Double Down?" The Packers quarterback has the on-field clout and marketing charisma to slide into almost any role.
Alex Morgan: The most popular and mainstream-recognized player on a successful United States women's national soccer team is a marketing machine still winding into full motion. Granted, much of Morgan's appeal is to a younger demographic and the parents who must feel comfortable in allowing her to influence their children, but USWNT players in general and Morgan in particular have done well in separating marketing from the maintenance of an adult life.
Serena Williams: Arguably the greatest female tennis player of all time with 23 grand slam wins and one of the most dominant athletes in American history, she has doggedly defended the right to craft her image as she sees fit regardless of social norm or expectation.
Retired: plug-and-play
Peyton Manning: Ubiquitous spokesperson, charismatic and with a Hall of Fame NFL resume. He's eligible for induction in 2021.
Dale Earnhardt Jr.: Still the most popular and marketable NASCAR personality two years after his full-time retirement and move to the NBC Sports booth. He would speak to many demographics, both inclined bettors and the skeptical. Wright agreed, adding another driver: "... and Danica Patrick at maybe a slightly lower level. Both of those drivers have received coverage exceeding their on-track accomplishments, while also enjoying the spotlight beyond their sport."
Bo Jackson: Whether it was the rush over Brian Bosworth, running up the outfield wall to make a catch for the Royals or all those 100-plus-yard touchdown romps as a Tecmo Bowl legend, the 56-year-old remains an icon who could connect with multiple age groups. Nike would take umbrage with any "Bo Knows" nonsense, but that's what ad firms do in a day.
Dirk Nowitzki: Respected and liked – rare attributes – beyond the Dallas Mavericks fanbase that adored him, the German boasts a Hall of Fame NBA career still fresh in the memory of fans. He retired after this season.
About the Author
Brant James has written for SI.com, ESPN.com, USA TODAY and the Tampa Bay Times, among other publications.
Our trusted sports betting partners bring you safe and fun playing experiences