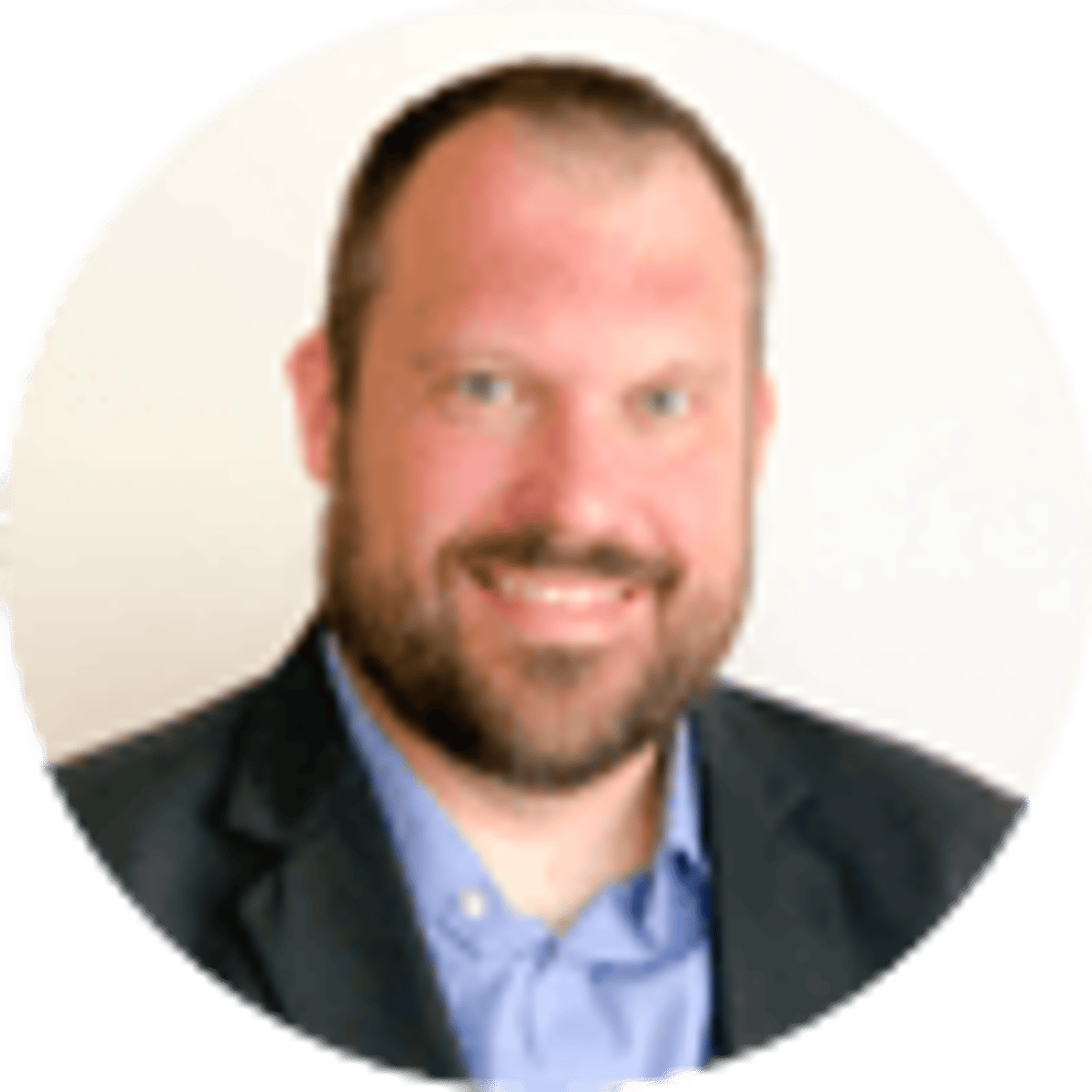 By Kelsey McCarson | | 5 mins
Manny Pacquiao vs Keith Thurman Betting Tips and Best Bets
53
PLAYERS REDEEMED TODAY!
A good rule of thumb for consistently making good boxing bets is to build a reasonable set of rules to follow based on experience so that you don't get trapped into making too many emotional decisions. Boxing is a sport primarily driven by storylines, after all, and with narratives come feelings, so it's really easy to become emotionally attached to a fighter or a preferred outcome. When Manny Pacquiao faces Keith Thurman on Saturday night at the MGM Grand in Las Vegas, two such rules that I've created for myself tell me to do two different things.
The first rule is to never back a fighter over 35 years old. There's just too much risk involved. Age catches up with everybody eventually, but it's super hard to predict when it will happen.
The second rule is to never bet against Pacquiao. He's won a ton of fights as the underdog, and he's done it in ways that seemed unfathomable before the fight.
So both rules have solid reasoning behind them, but in order to place a bet on Pacquiao-Thurman, one of them has to be broken.
Bet Pacquiao By Any Method At -148
Game face. 1 week to go. #PacThurman pic.twitter.com/luk9iZtPBs

— Manny Pacquiao (@MannyPacquiao) July 14, 2019
Maybe I feel so good about breaking this rule because I've already done it twice with Pacquiao and not been burned by it. I picked Pacquiao to beat Lucas Matthysse in July 2018 and to do the same against Adrien Broner six months later.
Admittedly, it's almost never a good idea to back a 40-year-old against an undefeated world champion ten years younger, especially one like Thurman who has quality wins over Shawn Porter and Danny Garcia. But Thurman hasn't really been living the life of an elite professional boxer over the last couple of years, so expecting him to suddenly be one against Pacquiao probably isn't a good idea.
Besides, Thurman sure didn't look very elite when he scraped by Josesito Lopez six months ago by majority decision. In that fight, he looked slow, unsure of himself and basically like you'd expect a fighter to look when he hasn't really been training all that much.
Pacquiao, on the other hand, made easy work out of Adrien Broner, who, similar to Thurman, was a younger, accomplished and talented fighter badly in need of a win. If both Pacquiao and Thurman show up this weekend at or near how each looked in their last fights, Pacquiao wins.
Bet Pacquiao On Points At +150
The most likely outcome of the fight is Pacquiao by decision. Thurman isn't a good enough counterpuncher to keep Pacquiao off him, and Thurman is too slow to throw hands with Pacquiao toe-to-toe.
Moreover, Thurman has been hit flush by much slower and much lesser fighters than even a 40-year-old Pacquiao is at this point. While he has gotten away with it against fighters he could eventually overcome by talent and skill alone, he struggled with it in fights against Porter and Garcia because there wasn't such a huge talent gap there.
Against Porter, Thurman escaped with a close decision win because his opponent didn't ramp up the pressure until the second half of the fight. Had Porter started just a little sooner, Thurman probably would have lost his title that night.
Against Garica, Thurman became tentative after Garcia proved to be the faster and better counterpuncher. While Thurman ultimately escaped with the split-decision win, a troubling aspect of his performance was that he didn't really go for broke in what was clearly the most important fight his career. Instead, he let the judges decide in a fight that was close enough to have gone either way.
Thuman shouldn't do that against Pacquiao, but it's very likely he'll go back to that approach late in the fight if it's close. If that happens, Pacquiao's aggression and higher volume of punches will give the judges all they need to award Pacquiao the decision win.
It's GAME OVER this Saturday night! #OneTime #PacquiaoThurman pic.twitter.com/nBLvBGne8v

— Keith Thurman Jr. (@keithfthurmanjr) July 16, 2019
Hedge The Draw At +1600
Weird scores happen in boxing all the time, so if you're backing Pacquiao against Thurman, it also makes sense to take a portion of your wager and hedge with the draw at +1600.
It's important to note that while both Thurman and Pacquiao are advised by Al Haymon, who is one of the most powerful figures in boxing, Thurman is a longtime Haymon fighter while Pacquiao just very recently went that direction. Moreover, Pacquiao's contract with Haymon reportedly expires after his next fight, so it's not unreasonable to suggest Haymon and company might rather see Thurman the winner.
That's usually the case anyway when a young, undefeated champion like Thurman, who still presumedly has the better part of his career ahead of him, faces an older fighter like Pacquiao, whose best days are behind him.
Let's put it this way, there's a much greater chance that an undefeated Thurman would make substantially more money over the next decade than would a Pacquiao in his forties.
Is boxing corrupt? There's no real evidence for that assertion, but there are many examples of strange scores being turned in from ringside judges, and these scores almost always go in favor of the fighter in which the most powerful boxing figure in the room has the most investment.
It happens often enough that you should always think about it when placing bets.
About the Author

Kelsey McCarson covers boxing and MMA as well as other sports for Bookies.com. He also contributes to Bleacher Report and his work has appeared with USA Today, CNN and Fox Sports.