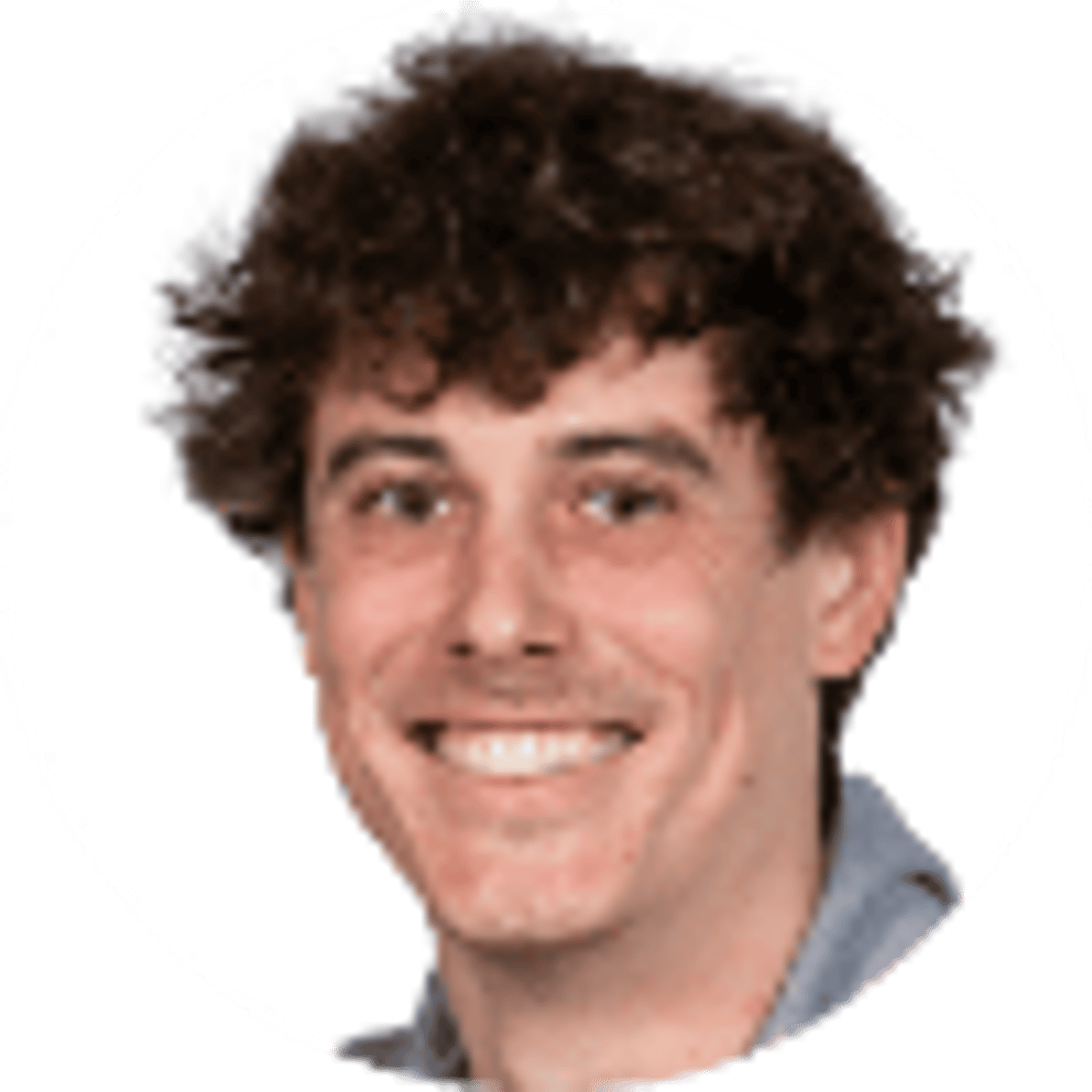 By Thom Cunningham | | 4 mins
Marc Marquez Favorite Going into Red Bull GP of the Americas
64
PLAYERS REDEEMED TODAY!
MotoGP is back with its third race of the 2019 season, the Red Bull Grand Prix of the Americas.
The odds-on favorite is none other than Marc Marquez, who enters his third straight race as the likely winner. Marquez at the Circuit of the Americas dominates, a match made in heaven for motorsports bettors.
Marquez at The Americas GP
What makes this weekend particularly scary for the rest of the field is that Marquez has never lost at the Americas Grand Prix.
Since the race's inauguration in 2013, Marquez has won every race at the MotoGP level. He enters this year's Americas Grand Prix winning six straight. His odds to win a seventh straight are currently –360 with 888Sport.
The Spaniard also owns the record for fastest MotoGP lap at the Circuit of the Americas, clocking a 2:03.757 during the 2014 race.
"Don't be crazy, don't try to do something that is not in our hands" - @marcmarquez93 ?️#AmericasGP ?? pic.twitter.com/zQOSQmiGJV

— MotoGP™ ?? (@MotoGP) April 11, 2019
Marquez MotoGP World Title Favorite
The odds for Marquez winning the MotoGP World Championship are overwhelming now.
In fact, Marquez has a better chance to win the MotoGP World Championship (-550) than he does winning a race he has won six straight years. Over the first two races of the early season, Marquez has looked every bit the favorite. In Qatar he fought in an epic battle with Andrea Dovizioso, falling short but finishing second.
Last race, Marquez ran away with the Argentina Grand Prix for his first victory of the year. If history holds true, Marquez should win the race in Austin and see his chances at another title go up.
Dovizioso a Threat?
Possibly, but the Italian rider will be fighting an uphill battle all season long. It starts in Texas this weekend as Dovizioso will not only be trying to out-position Marquez, but also fend off a few riders that could potentially challenge for podium.
Alex Rins has been very impressive to start the 2019 season, as he is currently in fourth place of the world title standings. He has two top 5 finishes this season, with a total of 24 points. Rins has also won two times at the Circuit of the Americas, but those wins were at the Moto2 and Moto3 levels.
Maverick Vinales may also threaten Dovizioso for a podium position, as he finished in second place last year. Vinales did retire in his last race, however. Valentino Rossi has also been impressive thus far, as he is currently third in the world title standings.
"Is one of the most particular track... maybe the most difficult" - @ValeYellow46 ?️#AmericasGP ?? pic.twitter.com/z2hp6hUhWQ

— MotoGP™ ?? (@MotoGP) April 11, 2019
The Circuit of the Americas
The circuit itself is considered one of the nicest on the MotoGP tour, and is also used for F1's United States Grand Prix late in the year.
The course has 20 total turns, with 12 left turns and 8 right turns. There were only two retirements last year, as we may see a low wreck total this year too. The forecast for Austin is currently sunny for when the race starts, although there is a chance of rain in the morning.
It's also worth noting that there were five total retirements during the last race in Argentina. If the rain falls longer than expected and riders are as aggressive as they were in Argentina, we may see more than two retirements this time.
Any way you look at this event though, it is Marquez's to lose which includes the MotoGP World Championship.
World Title/U.S. GP Odds
| Driver | Odds (World Title/U.S. GP) |
| --- | --- |
| Marquez ESP | -550 / -360 |
| Dovizioso ITA | +390 / +575 |
| Rossi ITA | +700 / +650 |
| Vinales ESP | +2150 / +1100 |
| Crutchlow ENG | +2700 /+2000 |
| Rins ESP | +3200 / +2400 |
About the Author
Thom Cunningham, a former statistician for STATS, Insights and digital producer for Spectrum SportsNet, has 11 years of sports coverage experience.