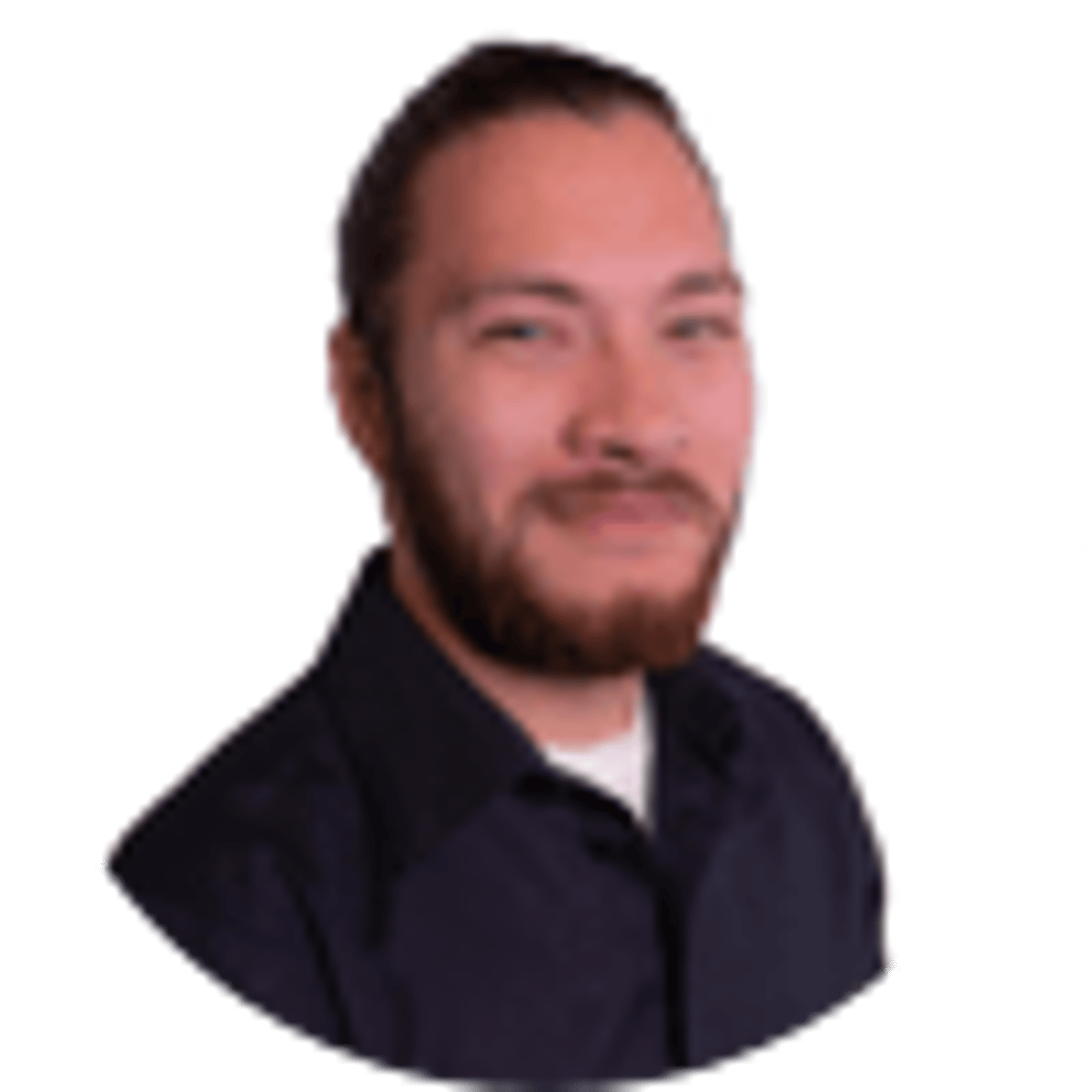 By Carl Zee | | 3 mins
MGM Announces Former Gov. Brian Sandoval Joins Company
33
PLAYERS REDEEMED TODAY!
MGM Resorts Announced on Tuesday that former Nevada Governor Brian Sandoval is joining the company as president of global gaming development.
The former governor is tasked with helping MGM's global expansions, with a particular focus on Japan, according to a press release by MGM Resorts International. Additionally, Sandoval will have the additional goal of expanding the MGM into the quickly expanding US sports betting market. Sandoval expressed his excitement to working with MGM in the same press release.
As I return to the private sector for the first time in over 20 years, finding the right professional opportunity to best suit my experience as a former legislator, gaming regulator, Attorney General, federal judge and Governor was important to me. MGM Resorts is a global leader in gaming and entertainment, and I look forward to joining the MGM team led by (MGM CEO) Jim Murren, someone who I greatly respect. Jim has formed critical relationships in Japan and in sports, and I look forward to building upon this strong foundation."
MGM's Expanding Footprint
The move to bring on former governor Sandoval is an interesting one for MGM, especially considering that Sandoval left office one day prior to his appointment at MGM. With the move, MGM's President Bill Hornbuckle will lead their global casino marketing with a focus on Macau.
Hornbuckle, in the same statement,
"This is an exciting time for MGM Resorts as we continue to expand our gaming operations around the world while simultaneously transforming the Company through MGM 2020. I look forward to leveraging our global operations and harnessing the power of new digital tools to deliver on our strategic objectives, capture market share and grow revenue."
The aforementioned Jim Murren praised the new president of global gaming development, saying that Sandoval brings "an unparalleled level of skill, leadership and experience to the company, and we will benefit greatly from his in-depth expertise in gaming, public policy and economic development." He was additionally full of praise for Hornbuckle's new direction, saying that Hornbuckle "has a proven record of developing and implementing marketing strategies that excite and entertain in ways that translate to revenue enhancement and value creation."
MGM 2020
Both of the moves come as a part of the MGM 2020 plan, announced on January 3. The announced plan aims to help the company grow by leveraging "a more centralized organization." MGM announced two main arms to help reach their goal: organizational changes to help improve operating efficiencies, and investing in the digital branch of the company to help improve guest experience.
It appears that part of the organizational changes, as part of the first arm, is the appointment of Sandoval as president of global gaming development, as well as the transfer of Hornbuckle to global casino marketing. Jim Murren referenced the MGM 2020 plan in his quote about Hornbuckle, directly tying Hornbuckle's move to the plan.
"We are pleased that, with the recent launch of MGM 2020, a business operations and digital transformation program, Bill can enhance his focus on the vital role of leading global casino marketing so we can expand our market share in Las Vegas and abroad."
With the expansion of sports betting in the US, MGM seems to be reorganizing to be able to handle the rest of the country joining Nevada in the betting action. Already, MGM has partnered with two major US leagues to help create a better experience for those interested in NHL betting and NBA betting.
About the Author

Carl Zee began covering sports through the SB Nation page The Daily Stampede, where he still covers USF soccer.