NASCAR Odds: Betting Predictions & Picks For Enjoy Illinois 300 In St Louis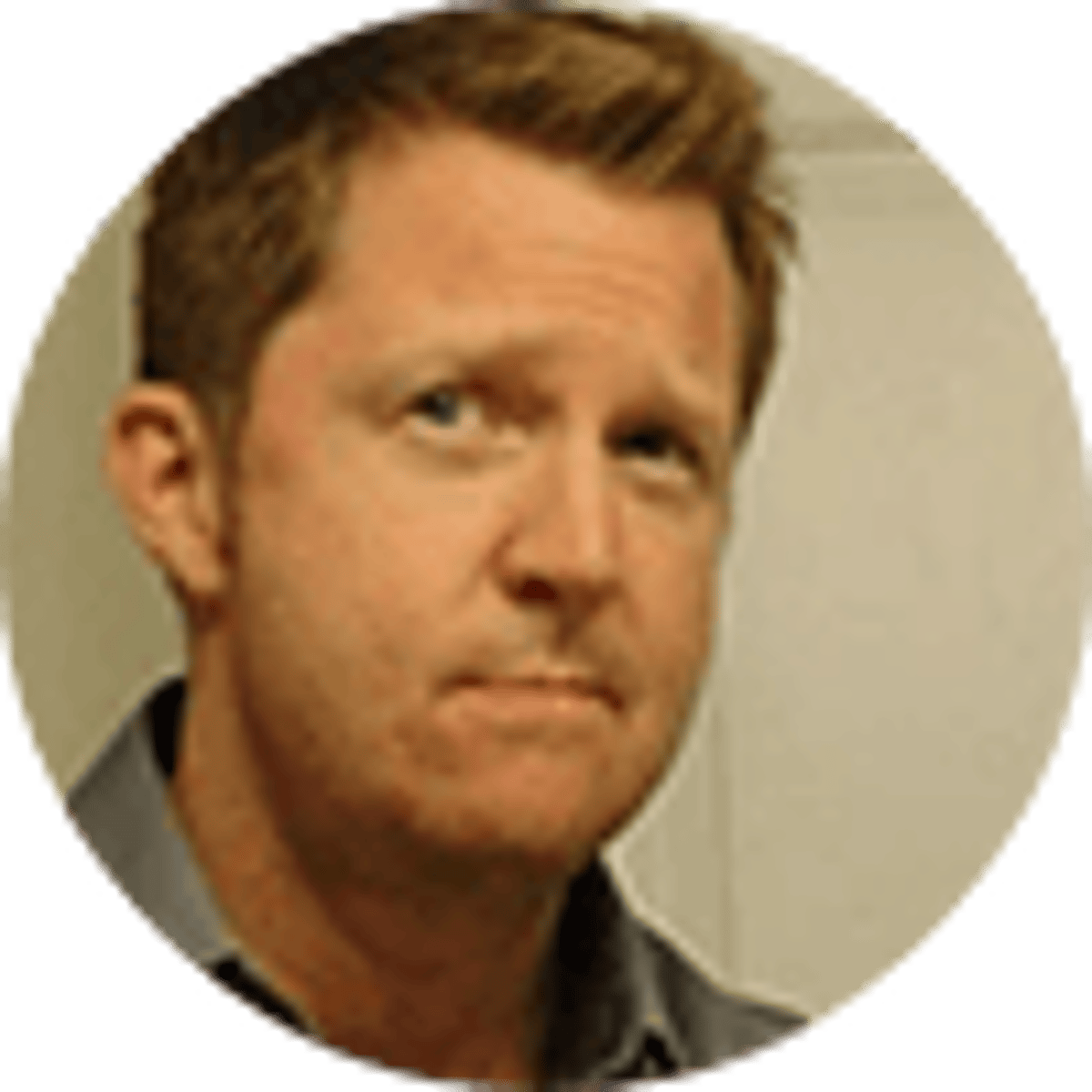 By David Caraviello | 20 mins
For NASCAR betting fans, there's lots of anticipation for the NASCAR Cup Series debut at World Wide Technology Raceway outside St. Louis, which has sold out its 57,000 seats for Sunday's event. Among bettors, there's curiosity over how to approach a venue that just 12 current Cup drivers have competed on in the past decade.
And all of those came in the Truck Series, essentially NASCAR's Double-A circuit, so the results don't exactly translate to this weekend. WWT Raceway's configuration as a 1.25-mile oval also doesn't lend itself to many parallels.
---
RELATED: Most Wreck-Prone NASCAR Drivers Revealed
---
It's all going to leave bettors leaning primarily on current performance, and teams that have been able to show strength across a variety of different track types.
That's reflected in the NASCAR odds available on betting apps, where reigning series champion Kyle Larson and Kyle Busch—who's running as well as anyone right now—top the board. But favorites have rarely appeared in Victory Lane this season, and the unknowns presented by the track that was long known as Gateway may well lend themselves to another surprise at the checkered flag.
Enjoy Illinois 300 Odds
Enjoy Illinois 300 Betting Tips
Chase Elliott may be the points leader, but if you're leaning on recent performance the clear frontrunner is Busch, who's been ninth or better in seven of his last eight starts, a run that includes a victory on the Bristol dirt and a runner-up result last week in the 600-miler at Charlotte. Larson has been almost as good, finishing ninth or better in five of six, the exception due to a blown engine at Darlington.
If you're absolutely determined to lean on some Gateway history, then Brad Keselowski, Kevin Harvick, and Martin Truex Jr. are among the drivers who have won at WWT in Xfinity cars, though the most recent of any of those victories was in 2010. Plus, Keselowski has been less than competitive in his debut season as Roush co-owner, and Harvick hasn't won in over 50 race weekends, themes we continue to hit on every week.
Todd Gilliland might have the most relevant experience as a competitor in last year's Truck race at WWT (where he finished 22nd) and Ross Chastain won there in a Truck in 2019. Still, you're talking about different vehicles with different horsepower levels and different handling characteristics. If you're backing a guy like Christopher Bell or Bubba Wallace with some track time at Gateway, do it because of how they've been running recently—not how they ran in 2015.
Enjoy Illinois 300 Three Best Bets
Ross Chastain to Win
Odds: +1000 at DraftKings ➜
Chastain's aggressive nature behind the wheel has led to an all-or-nothing season where he's either in contention for the victory or picking up the pieces of his car. His good runs, though, have been fantastic, giving us more than enough faith in his Trackhouse team to figure out a new track and put Chastain in a position to contend.
Kyle Busch Top 3
Odds: +200 at DraftKings ➜
The rub on Busch right now is that he's struggling to convert good runs into wins, something he'd done this season only on the Bristol dirt—and that because the two guys in front of him took each other out. Still, the second and third of the past two weeks are tough to ignore. Busch continues to lead laps and run more consistently well than anyone else on the circuit.
Ricky Stenhouse Jr. Top 10
Odds: +220 at BetMGM ➜
Forgive us, Ricky! We believe! Clearly, we lit a spark under the JTG-Daugherty driver when we dismissed him in our recent piece on which drivers wreck the most. Since then he's been eighth or better in four straight weeks and delivered as one of our best bets last week at Charlotte. We're riding this wave until it crashes—which, ultimately, we know it will.
Enjoy Illinois 300 Date, Time and TV
When: Sunday, 3:30 p.m. ET
Where: World Wide Technology Raceway, Madison, Ill.
TV: FS1
About the Author

Veteran sports journalist David Caraviello has covered college football, college basketball, motorsports and golf, covering all three US golf majors, the Daytona 500 and SEC football.
Our trusted sports betting partners bring you safe and fun playing experiences