NASCAR's Scott Warfield Q&A on NASCAR Expanding into Betting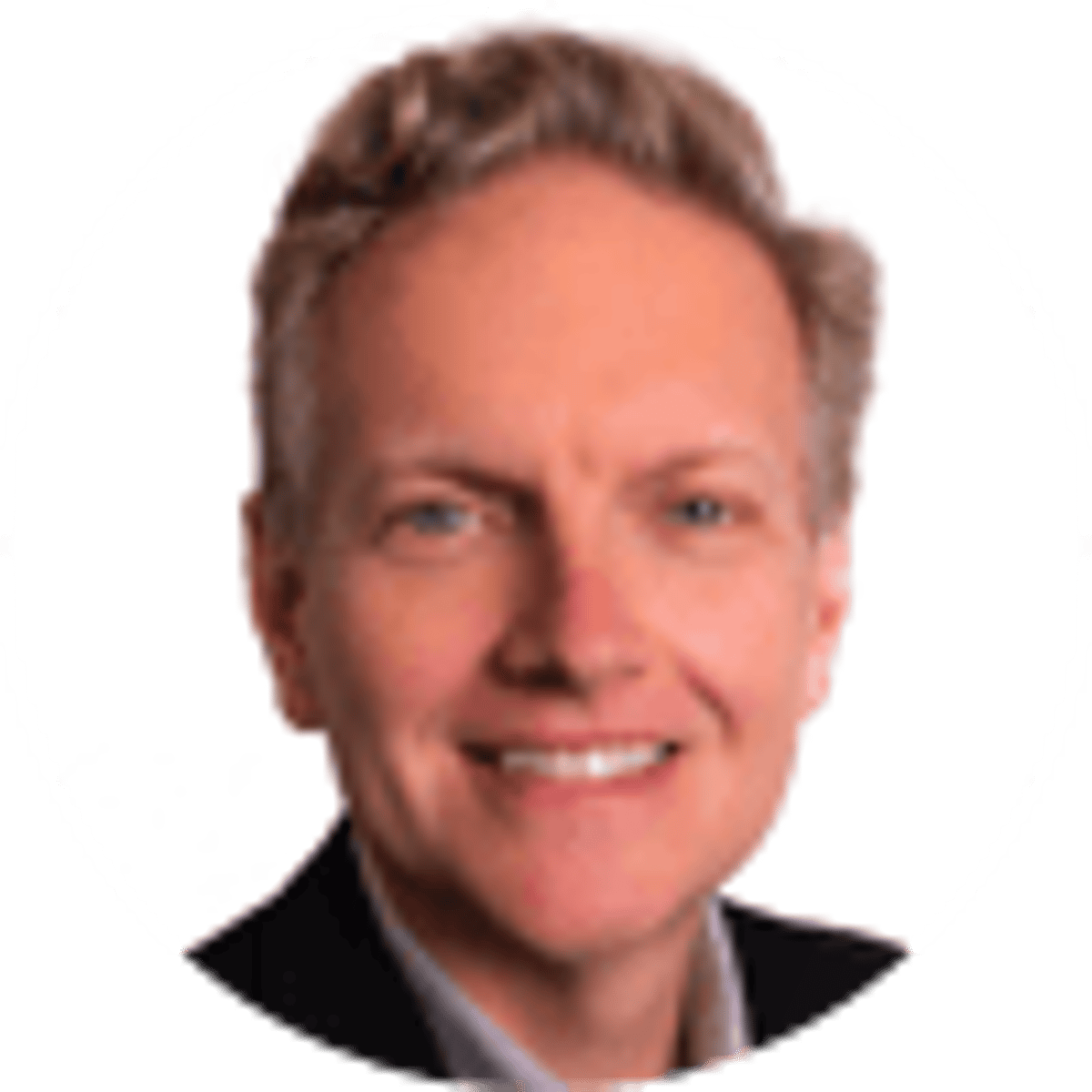 By Brant James | 4 mins
The 2019 Monster Energy NASCAR Cup Series playoffs begin on Sunday at Las Vegas Motor Speedway, in a race sponsored by a casino. It should therefore be considered no coincidence that the stock car series will begin to roll out its expanded sports betting offering through data partner Genius Sports in conjunction.
Interested in a Kyle Larson-Denny Hamlin-Chase Elliott trifecta? Sounds like that's going to happen.
Want to bet on team or manufacturer finishes or stage-winner in-race? Sounds like it's coming. So says series managing director of gaming Scott Warfield, whose job has been to make this happen. Warfield spoke with the Badder Beats podcast and Bookies.com about how legal sports betting can benefit NASCAR.
Q: Heading in the postseason-opener in Las Vegas, how does NASCAR plan to leverage legal sports betting to improve engagement?
A: I might back up just a second and give you a kind of how we got to today.
So, obviously last year with PASPA being struck down in May, we kind of took it to [the series-owning France] family and said,'Here's what's happening. What's your take?' And excitingly enough, I think they saw it pretty early on as a great opportunity for engagement.
So they kind of gave us the full-steam-ahead with the understanding that we would have everything from an integrity standpoint squared away.
So the first thing we did, probably late summer, early fall last year was we signed our integrity deal with Sportradar and they came in and did a bunch of fraud-detection monitoring education sessions with the teams and the tracks and the drivers.
All being independent stakeholders, it was important that everyone kind of understood that integrity component. They helped us look at different bet types and kind of what would be considered safe versus challenging out of the gate. So that was helpful.
And, really, I think that component was so key because I think we're able to go back and say, 'Look, we're going to have one of the most comprehensive integrity programs in all of motor sports if not sports in general.'
So with the integrity and Sportradar deal behind us, we shifted to finding a data partner and went through a pretty exhaustive search, ultimately ended up announcing that Genius Sports was going to be our exclusive data provider in the gaming space.
Over time, they will be taking our live data and producing a high-quality live, what we're calling an in-race betting process, that will go out to all the sportsbooks and operators around the world. Kind of in parallel that, a big piece of what our strategy has been the content piece and understanding that we don't have 40-plus years of rich history around bettors betting on NASCAR.
So how do you start to educate and make aware not only our fan base, but that casual sports bettor what the opportunities are currently and what they could be in the future?
We've been in earnest developing kind of a phased approach with this data product and are hopeful and looking forward to phase one of that in Vegas, that we'll look at a couple of markets, take for instance, a race winner and how do you make that live, in-play or in-race during the playoffs, then over time, adding in more markets.
I think the approach we've taken alongside Genius was let's phase this in as opposed to dropping 40 or 50 markets out of the gate on a betting discipline that may or may not be ready for that.
Q: Will fans and potential bettors should see more NASCAR offerings as the playoffs progress?
A: I think that's a fair way to put it.
I think Genius' hope is looking to roll out in September around the Vegas race and starting playoffs, taking that race-winner market and making it in-play. Do you do that around the stage winners, making that throughout the first and second stages? Do you do that with qualifying?
And then as we start to look, maybe halfway through the playoffs, into a phase two, you start talking about things like adding team of the race winner or [manufacturer] of the race winner. You could see a driver matchups, group winners, top-three finish, top 10 finish exact the trifectas.
There's a long litany opportunities and we've been on a listening tour with all of the major operators on what do they see as, as good opportunity, especially early on to whet the appetite of that casual, bettor whet the appetite of the core fan that would get them engaged, because our whole goal of this discipline is engagement. And if we can get our core fans to watch an extra 15 minutes, 30 minutes, 45 minutes, that's going to be massive for us.
If we can get that core fan to engage with this product -- we've seen it happen in other disciplines -- they are going to be the ambassador or the evangelist for it. We think that will lead to casual fan saying,'Hey, it's May, it's Sunday. I don't really have anything to bet on. How do I get into this?'
About the Author
Brant James has written for SI.com, ESPN.com, USA TODAY and the Tampa Bay Times, among other publications.
Our trusted sports betting partners bring you safe and fun playing experiences