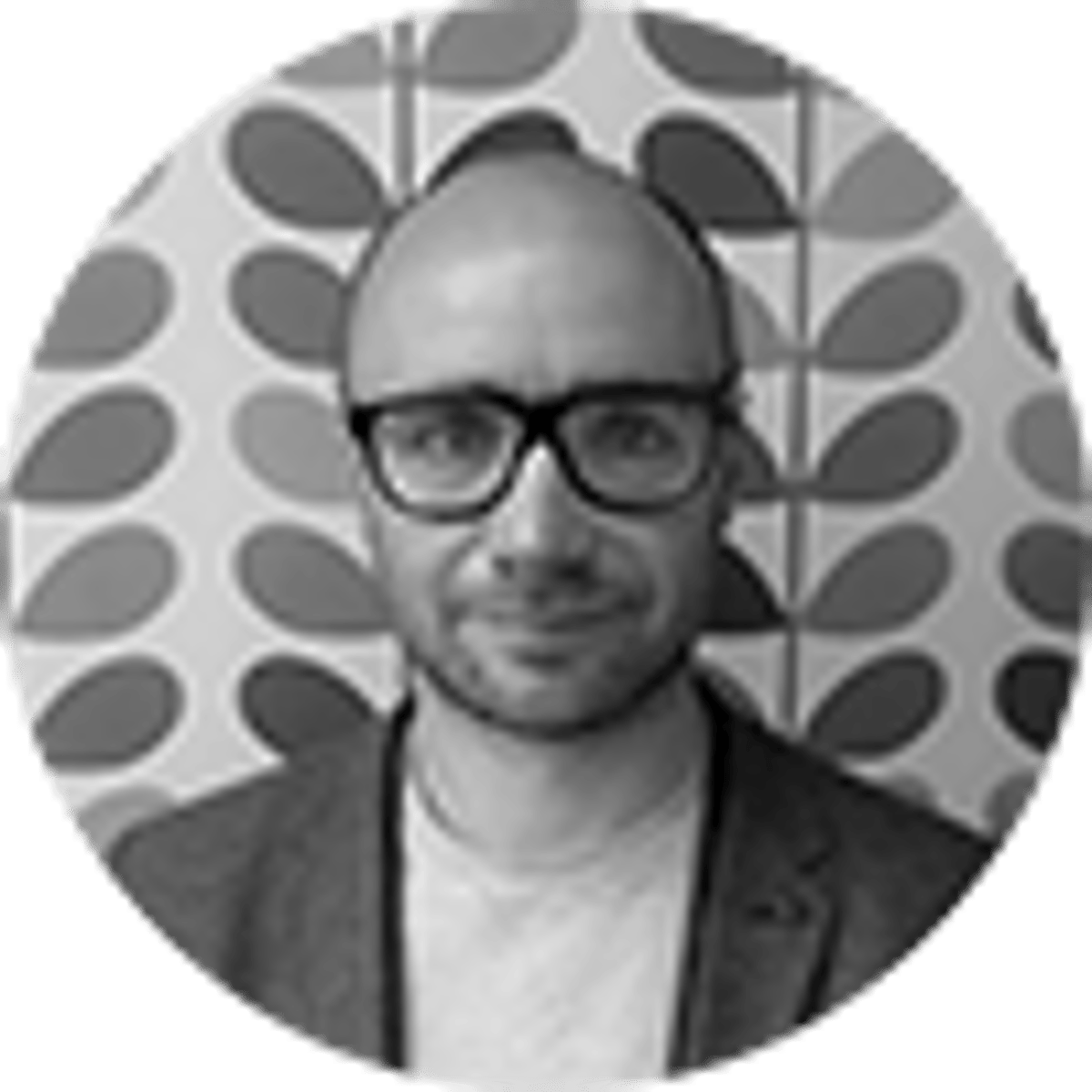 By Matthew Glazier | | 3 mins
New D.C. Sports Betting Bill Could Be Law By February 2019
41
PLAYERS REDEEMED TODAY!
Washington D.C. is the center of American politics as the nation's capital, and it could become a center for sports betting as well in the near future.
A recent sports betting bill proposed by Council member Jack Evans has seen some majority support already including that of Council Chairman Phil Mendelson.
"We are going to see — state after state will amend their laws to support sports gambling. It's clear that residents have long accepted…gambling of the nature like the lottery and Internet sports gambling as acceptable, so it's important to amend the law to reflect the Supreme Court's actions."
Like the other 50 states, the District of Columbia is also allowed to legalize sports betting within its boundaries thanks the a Supreme Court decision in May of this year.
D.C. Bill A Model Example
Evan's legislation is nuanced as it avoids the catch-22s and deals with sports leagues found in other sports betting bills.
While the district has no casinos and gambling centers, online betting is the key and it would be offered through the established DC lottery system.
There's no acknowledgement of "integrity fees" either in Evans' bill which have been promoted by sports leagues as an attempt to skim revenue off the top of sports betting operations in exchange for "maintaining integrity" of the events bet on.
Under the bill's provisions sports betting revenue would be taxed at a reasonable 10 percent rate each month, thus avoiding the extremely high rates that have kept other states from jumping on the sports betting bandwagon thus far.
Pennsylvania has had trouble finding betting partners thanks to a 33 percent existing tax, while Rhode Island faces and even harsher 50 percent should it allow sports betting under current conditions.
Congress Unlikely to Stand In Washington's Way
The D.C. city council makes laws and decides policy the way most state legislatures do. The decisions and deliberations of the council, however, are subject to congressional approval.
Congress has shown some appetite for developing new federal guidelines regarding sports betting, but the SCOTUS decision has all but eliminated the chance for establishing any sort of new federal ban.
One of the other biggest reasons Congress appears unlikely to stop sports betting in D.C. is the support of one of the District's most influential figures.
Ted Leonsis, owner of the Washington Wizards, Capitals and Mystics has been a major proponent of sports betting and has foreseen developments such as in-arena betting since before the SCOTUS even reached its decision.
Mayor Muriel Bowser, according to a statement from Chief of Staff John J. Falcicchio, also fully supports sports betting in the District.
"The Mayor supports Councilmember Evans' efforts to make sports betting a viable revenue source for our growing needs. Sports betting can help us fund critical programs, create jobs for District residents and allow visitors and commuters to further participate in our economy."
East Coast States Lead Sports Betting Surge
D.C. would only be the latest example of East Coast States taking the lead in the race to allow sports betting across America. New Jersey, Delaware and West Virginia have all been major players thus far and Pennsylvania and New York will likely soon follow in allowing the practice.
The District wants to get in before more competitors do, as locations like nearby Charles Town Racetrack in West Virginia and several Delaware casinos have already started taking bets.
Maryland's House of Representatives has a bill lying in wait and it could easily soon be passed with growing pressure in the next legislative session. MGM National Harbor, would be a prime location for such activity and pose major competition for anything D.C. could muster. It would also serve as a potential partner.
Even Virginia has reintroduced para-mutual horse racing and begun to build a new gambling infrastructure, even going as far as potentially allowing the state's first ever casino. Sports betting would certainly figure to be a part of that new gambling future and D.C. would be wise to get far ahead of one of its closest neighbors.
About the Author

Matthew Glazier, the former Head of Marketing at bet365, is a veteran in the online betting industry and contributes to Bookies.com.