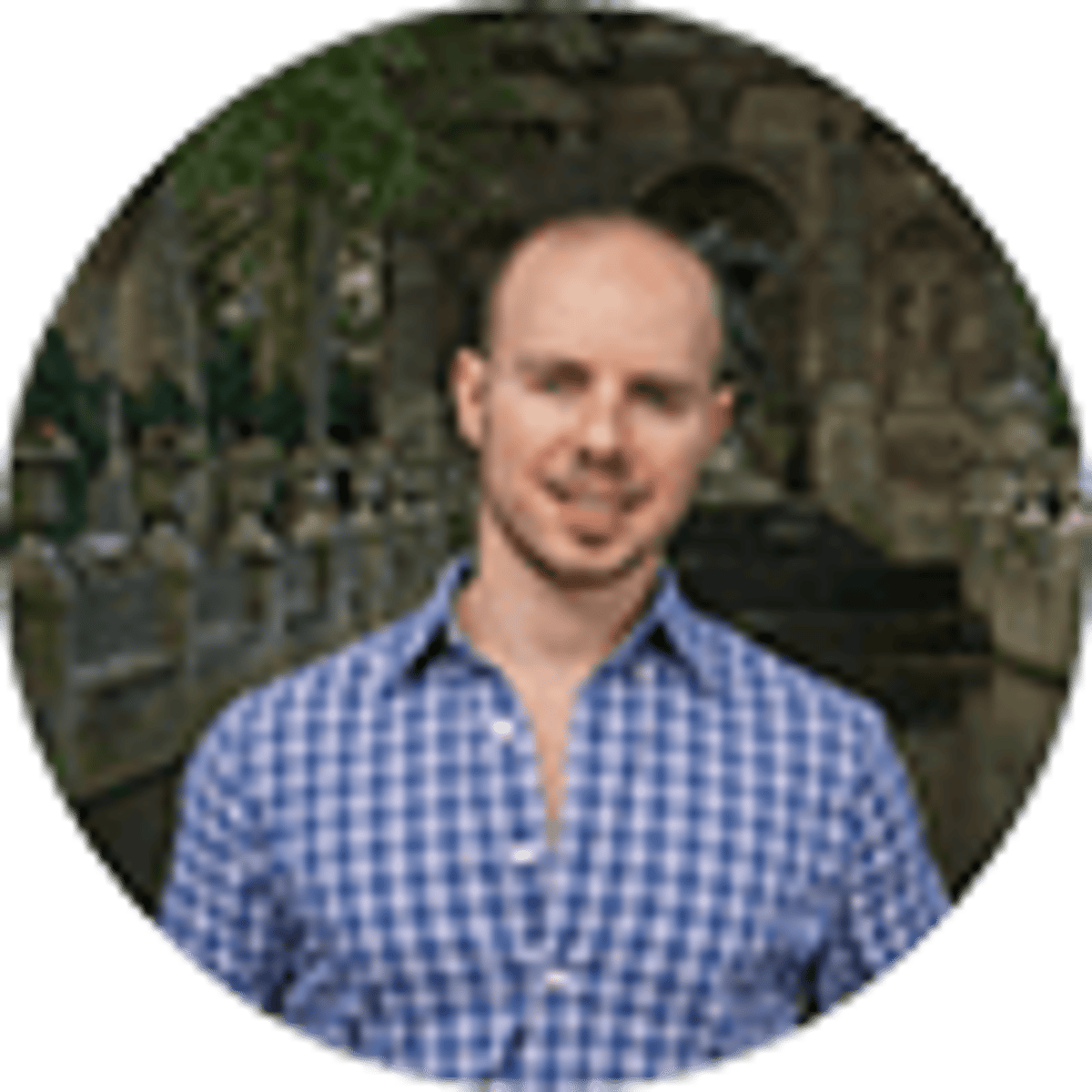 By Dave Golokhov | | 3 mins
New York Sports Betting Clears Last Major Hurdle
44
PLAYERS REDEEMED TODAY!
The State of New York is approaching the finish line in terms of sports betting. On Monday, the state regulators signed off on a set of new rules that will apply to upstate casinos, which was one of the final hurdles to clear.
The downside is that the new rules will not apply to online sports betting, which is a bit disappointing for customers in the state. However, sports betting will be allowed on-site at four commercial casinos and seven full-service Native American-owned casinos. The four upstate casinos that will start taking bets are Resorts World, Rivers Casino, Tioga Downs and Del Lago.
Applicant casinos will still need to procure licenses from state gaming commission officials, but this is largely a formality. All the aforementioned facilities are expected to apply for licenses and take sports bets within their physical facilities, likely before the end of the year.
Types Of Wagers Offered
There are still a lot of questions as to how the product will look, including the types of betting options that will be offered to customers, but customers should expect the typical array of betting options becoming increasingly more common in other states, including in-game options and parlays.
We do know that wagering on professional sports will be opened up completely but there will be tighter restrictions surrounding college sports. Bettors won't be able to place wagers on in-state college teams, a prohibition that mirrors New Jersey.
In terms of how the bets will actually be accepted, a lot of it will be betting windows and automated kiosks.
No Betting On In-State Schools
As mentioned, college sports betting will be far more restrictive in New York than it will be in nearby Pennsylvania. In the Keystone State, bettors are free to bet on Penn State to win or lose football games, or Villanova to win March Madness. However, in New York, bettors will not be able to bet on or against in-state schools. That means no backing Syracuse during the NCAA Tournament.
Not only will betting on in-state schools be barred (wherever the game is), betting on college action of any type that's taking place in-state will also be prohibited. That means you won't be able to bet on college basketball's Big East Tournament, which takes place at Madison Square Garden in Manhattan each year.
On the college football front, you also won't be able to bet on the Pinstripe Bowl, which is the annual bowl game held at Yankee Stadium.
No Online Betting
In a fairly disappointing result for the players, they still won't be able to bet online. Industry experts reported to the state Senate's Racing, Gaming and Wagering Committee that about 95% of all sports betting would be done online and only 5% would come via the on-site method. Figures in New Jersey show that 80% of the action now comes via mobile or the online method.
As a result, New York would be limiting the market to a comparatively smaller scale than some other states. Without the online component, New York will likely only garner a few million dollars a month in bets, rivaling other in-person only markets like Delaware and Mississippi.
In contrast, New Jersey's robust, wide-ranging online and mobile market has garnered more than $2 billion in total wagers within its first 12 months.
About the Author

Dave Golokhov, a veteran journalist and writer for AskMen and FOX Sports, covers the NFL, AAF, NBA, NHL, MLS and Major League Baseball for Bookies.com.