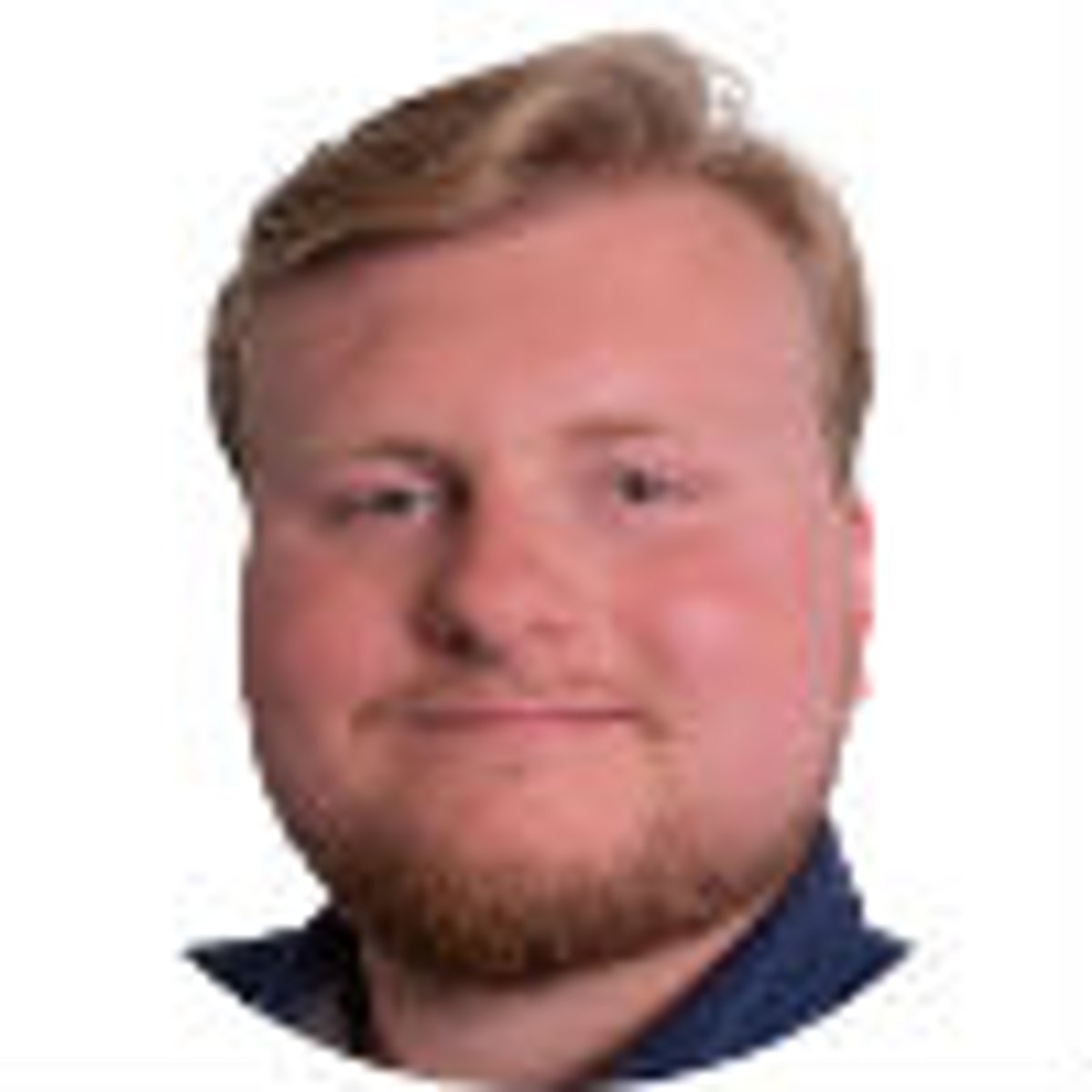 By Trey Killian | | 3 mins
NJ Says No to Bets on Nathan's Hot Dog Eating Contest
51
PLAYERS REDEEMED TODAY!
The Nathan's Famous Hot Dog Eating Contest has been a Coney Island Fourth of July fixture since 1916, and the highly anticipated competitive eating event garners a nationwide TV audience.
Of course, as with any competition, there are plenty who enjoy betting on which contestant will scarf down the most hot dogs in 10 minutes. But this year, that won't be allowed in nearby New Jersey.
Despite receiving a number of requests for a Nathan's betting market, the New Jersey Division of Gaming Enforcement shot down the proposals.
State Turns Down Requests Despite Legalization
The decision may seem surprising to some as New Jersey is one of the most pro-betting states outside of Nevada.
It was one of the first states, after all, to legalize sports betting after the Supreme Court struck down PASPA in May 2018. The New Jersey betting industry has been putting up impressive numbers since then.
And it wouldn't have been the first time the state permitted wagers on a non-sports contest, as it has approved bets on events like the Academy Awards as well.
But it's important to note that New Jersey also does not allow for bets to be placed on sporting events featuring NCAA teams located within its boundaries including Seton Hall basketball and Rutgers football.
Perhaps the obscure nature of the event coupled with its close proximity to New Jersey and additional unmentioned security concerns caused the NJDGE's refusal.
Hot Dog Markets Still Available Outside New Jersey
All that being said, there are plenty of sportsbooks outside of the Garden State that will be willing to take wagers on the contest.
Vegas set the Over/Under for total number of hot dogs consumed at 73.5 after 11-time champion Joey Chestnut choked down 74 last year.
Given the fact that the hot dogs (unlike traditional points scored in a sporting event) are actually counted as halves, that total should be interesting.
But just because some books will allow betting doesn't mean some personalities on Twitter won't question the very idea of doing so.
You can't bet the Coney Island Hot Dog Eating Contest on NJ sports gambling apps. Also, and this should go without saying, you should not want to bet on this. https://t.co/vQuRfzdZ84

— Jon Marino (@JonMarino) June 26, 2019
Not everyone was as dismissive of those looking to lay money down on the contest.
Replying to a similar comment by Press of Atlantic City's David Danzis, ESPN's David Purdum refuted the idea that simply the idea of betting on an eating competition is indicative of problem gambling.
I completely disagree and think throwing out statements like this desensitizes real problem gambling. The event one chooses to bet on is not indicative of a gambling problem. I may bet 20 bucks on the hot dog contest and then not bet on anything else until football season.

— David Payne Purdum (@DavidPurdum) June 19, 2019
Admittedly the concept of betting on who will win an eating contest that probably grosses most viewers out anyway (Chestnut is the -888 favorite) may seem outlandish.
But the fact remains that as long as enough people are willing to wager on something, there will most likely be markets readily available.
About the Author

Trey Killian has been writing about sports since high school when, as a senior at Tampa Jesuit, he covered prep football for the Tampa Tribune.