Oi Rio Pro 2019: Toledo Looking For Third In A Row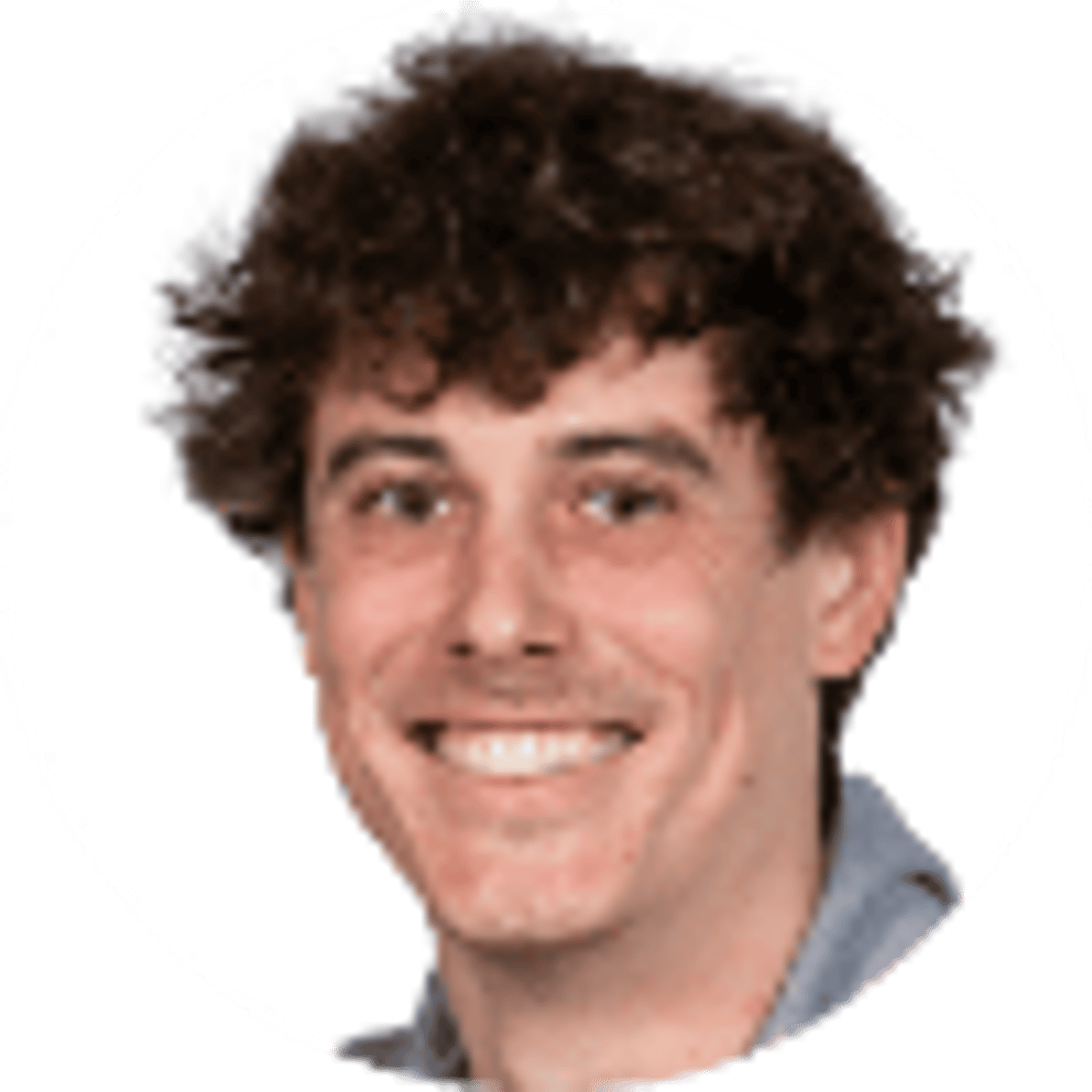 By Thom Cunningham | 4 mins
The World Surfing League (WSL) heads to Rio de Janeiro, Brazil for the Oi Rio Pro in the season's next Championship Tour event. It is here that Filipe Toledo and Stephanie Gilmore have had recent success, which may elevate their current rankings in the world title chase.
Both surfers are looking for their third straight Oi Rio Pro victory, but can both or either pull it off? Oddsmakers sure think so, with both Gilmore and Toledo favored to win their respected classification this coming week.
Three-peat For Toledo?
Toledo is still looking for his first victory of the 2019 season, and it may finally come in Brazil. Surfing in his home country, Toledo is the favorite to win the Oi Rio Pro with odds set at +275. He also has odds set at +100 to finish anywhere in the Top-2, slightly favored over fellow countrymen Gabriel Medina.
Medina has the second-best odds for the Oi Rio Pro, given odds to win at +375 and odds to finish as a runner-up at +150. A Brazilian surfer has won the last three Oi Rio Pro events and Toledo saw his worst result of the season during the last WSL event (Margaret River Pro), finishing 17th.
For those worried about Toledo's last event, perhaps sticking with the home country trend and taking Medina may be the move to make.
John John Florence may also be a solid pick if choosing to stay away from Toledo's possible three-peat or a Brazilian winning the event a fourth consecutive time.
Florence won this event back in 2016 and is coming off a victory at the Margaret River Pro. He is the only surfer, male or female, to win two events in 2019 and is the odds-on favorite to win the men's world title at +135.
Pre-Brasil psych up with current @jeep leader, @johnjohnflorenc | Video by Peter King pic.twitter.com/mjokZOscvk

— World Surf League (@wsl) June 17, 2019
With all of these positives, it's hard to see Florence only given odds to win in Brazil at +500. He also has odds to finish as a runner-up at +225, making for an intriguing value pick for the most consistent surfer this season.
Gilmore Is Golden
Stephanie Gilmore is a near reflection of Toledo at the Oi Rio Pro. Gilmore won this event the past two years, looking for her third straight as well. Her odds for a three-peat are currently set at +325, which is actually less than her set odds for a world title which is +275.
Perhaps the seasonal trend that scares oddsmakers from going further in on Gilmore this week is the fact that no female surfer has won two events yet this season. Gilmore won the Margaret River Pro during the league's last event, so betting on Gilmore would also be a bet that she is the first female surfer to win two events in 2019.
That's not a terrible bet to consider, especially since Gilmore is the only female surfer to see a Top-5 result in every Championship Tour event this season that also included a victory. An Australian female surfer has also won this event four straight years in a row. Sally Fitzgibbons has the next best odds for an Australian surfer, given odds to win at +750.
Frothing to be back in beautiful #Saquarema for the @wsl #OiRioPro ??? pic.twitter.com/X9H8VMy74q

— Sally Fitzgibbons (@Sally_Fitz) June 17, 2019
In 2018, Gilmore won both surfing events between the months of June and July. So if the conviction is low on whether Gilmore can win her third straight in Brazil, perhaps waiting and taking her to win the world title at a good value would be more considerable.
If there was a point in the season where Gilmore would begin running away with the world title it would start about now.
About the Author
Thom Cunningham, a former statistician for STATS, Insights and digital producer for Spectrum SportsNet, has 11 years of sports coverage experience.
Our trusted sports betting partners bring you safe and fun playing experiences