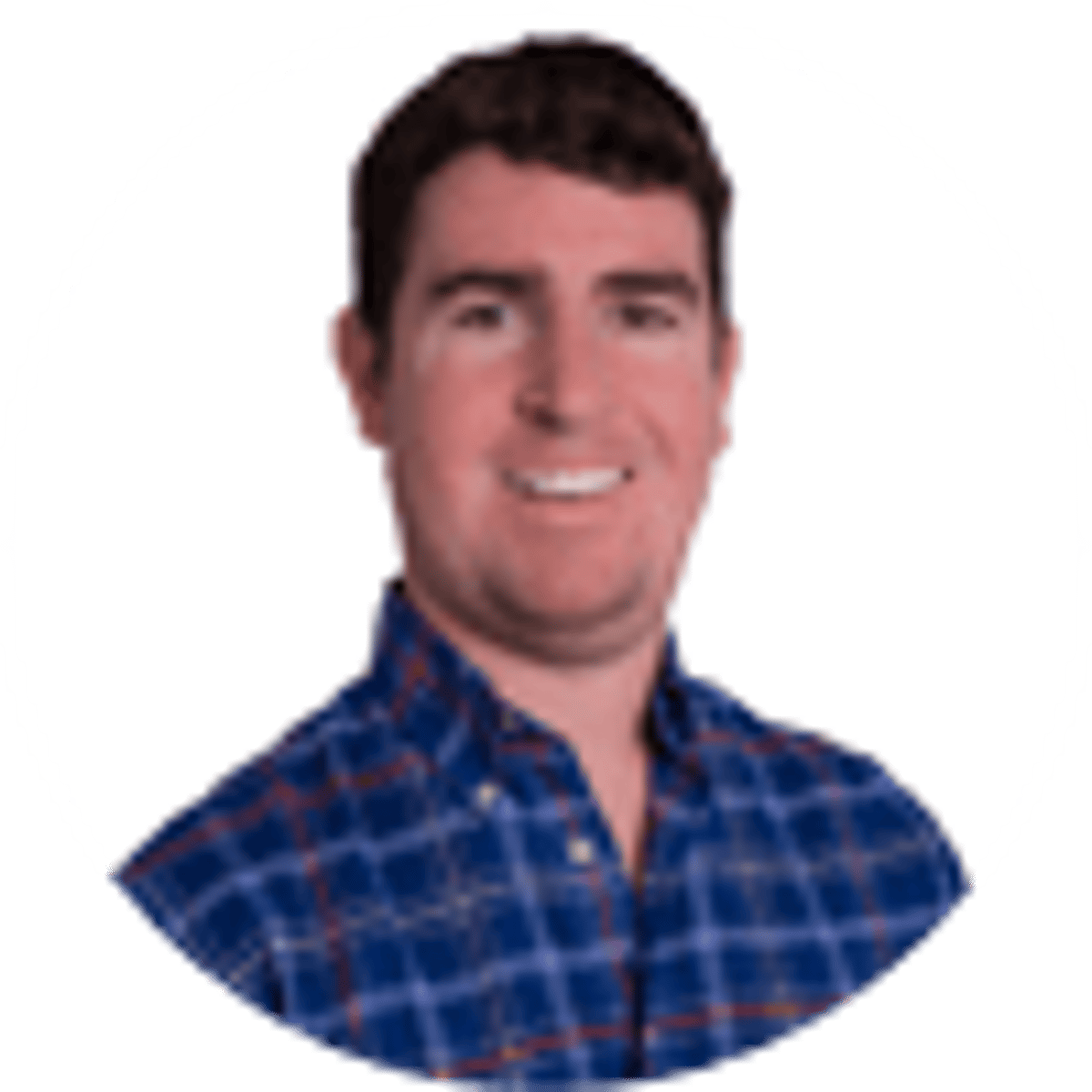 By Ryan Butler | | 5 mins
Oregon Mobile Sports Betting Limited By Lone Lottery Option
67
PLAYERS REDEEMED TODAY!
Oregon has finally launched its long-anticipated mobile sports betting app, but with only one option, would-be legal sports bettors are not much better off than when they began the week.
Oregon online sports betting is conducted exclusively under the purview of the state lottery. With just the one legal option that began Wednesday, "Oregon Scoreboard" denies bettors the benefits of a competitive marketplace.
Other states have benefited from robust competition, a crucial component of a successful market that is unavailable in Oregon.
New Jersey, which rivals Nevada as the nation's largest sports betting market, has around a dozen separate wagering options now and nearly two-dozen more sites, or "skins," are allowed to apply to operate there.
---
Click here to see the full list of
New Jersey sports betting sites
---
Other early states with online betting, such as Iowa, Indiana and West Virginia permit — and even promote — licensed vendors to facilitate a wide array of options with multiple skins. It has created competition that attracts players away from unregulated bookmakers and offshore sites, and generates more legal revenue for the casinos and state coffers.
Without multiple legal options, Oregon online bettors who stay away from the black market will be subject to a de facto monopoly. Should Scoreboard lack promotions, betting options or, most critically, competitive wagering lines, bettors may stay away. More practically, that means they will stick with their illegal options, which remain unregulated and untaxed.
Oregon Lottery launches sports betting app https://t.co/ixfBm85S6f pic.twitter.com/JcuxVpSroO

— The Oregonian (@Oregonian) October 17, 2019
Oregon Betting History Explains Scoreboard
Oregon was one of four states with a partial exemption under the federal sports betting ban enacted in 1992. Oregon "Sports Action" was a limited parlay game introduced in 1989 and overseen by the state lottery that allowed players to place a up to $20 dollars on groups of NFL and later NBA games. This infuriated professional sports leagues and the NCAA, which banned postseason competition in Oregon because of it.
Pressure from the leagues and NCAA compelled Oregon officials to end the games more than a decade ago. But Sports Action helped pave the way for the lottery-only sports betting option offered now.
When the Supreme Court struck down the federal sports betting ban in May 2018, it permitted Oregon to not just offer parlay cards at convenience stores, but a whole gamut of single game, player prop, futures and essentially every other form of sports gambling imaginable. Other states had the same freedoms, and the most financially viable of this early group of sports betting states have fostered multiple competing options. American sports betting entities have accepted more than $10 billion in legal wagers since the court announced its decision.
Not coincidently, the majority of that money has gone to Nevada and New Jersey, both states with not just extensive gambling histories, but robust, wide-spread sports betting options.
Conversely, other states with lone, government-run options — Delaware and Rhode Island — account for a small fraction of that number. Population sizes aside, the pair's strict limits on legal sports betting options largely explain why the two have combined for just a few million dollars in wagers.
In Oregon, lawmakers decided to follow this lottery-centric path.
The Oregon Lottery already had broad leeway from legislators to introduce new forms of gaming, and with the federal ban repealed, it had the purview to pursue single-game sports wagering. Though the first wave of states with legal betting showed a competitive marketplace was more profitable, Oregon officials were happy to direct the lottery — the state's second-largest source of tax revenue behind personal income — on how to allocate sports betting revenue. By taking no further legislative action, it all but assured the lottery would have the exclusive right to mobile sports betting.
Oregon hopes that since all legal sports betting money placed online will go back to the government via the lottery, it will be able to generate up to $37 million in tax revenue within the next three years. But had Oregon permitted additional purveyors, all of whom would have to pay taxes on their winnings, it would likely create even more revenue for the state.
For now, the lack of outside options seems unlikely to change.
New Changes Unlikely
The Oregon legislature would need to take actions to permit additional sports wagering vendors, a move that seems difficult practically and unlikely physically. The state has no commercial casinos, which have traditionally partnered with third-party vendors for mobile wagering in other states. Oregon could allow for "untethered" access, meaning online vendors could take legal bets without affiliating with any brick-and-mortar facilities, but only Tennessee has legalized that option and Oregon lawmakers seem disinclined to support something similar.
There are a handful of Native American casinos spread across the state, and Chinook Woods in Lincoln has already opened a brick-and-mortar sportsbook because state law permits gaming facilities on sovereign tribal lands. Other tribal casino sportsbooks are expected to open in the coming months, but without any mobile wagering ability on their own, their range will pale in comparison to Scoreboard. The lottery's option will be available to any eligible resident or visitor with a mobile device located within state lines.
And that will be the only option, despite the disadvantage inherent in a sole-source system.
About the Author
Ryan Butler has spent more than 10 years covering sports, governments and the intersection between the two.