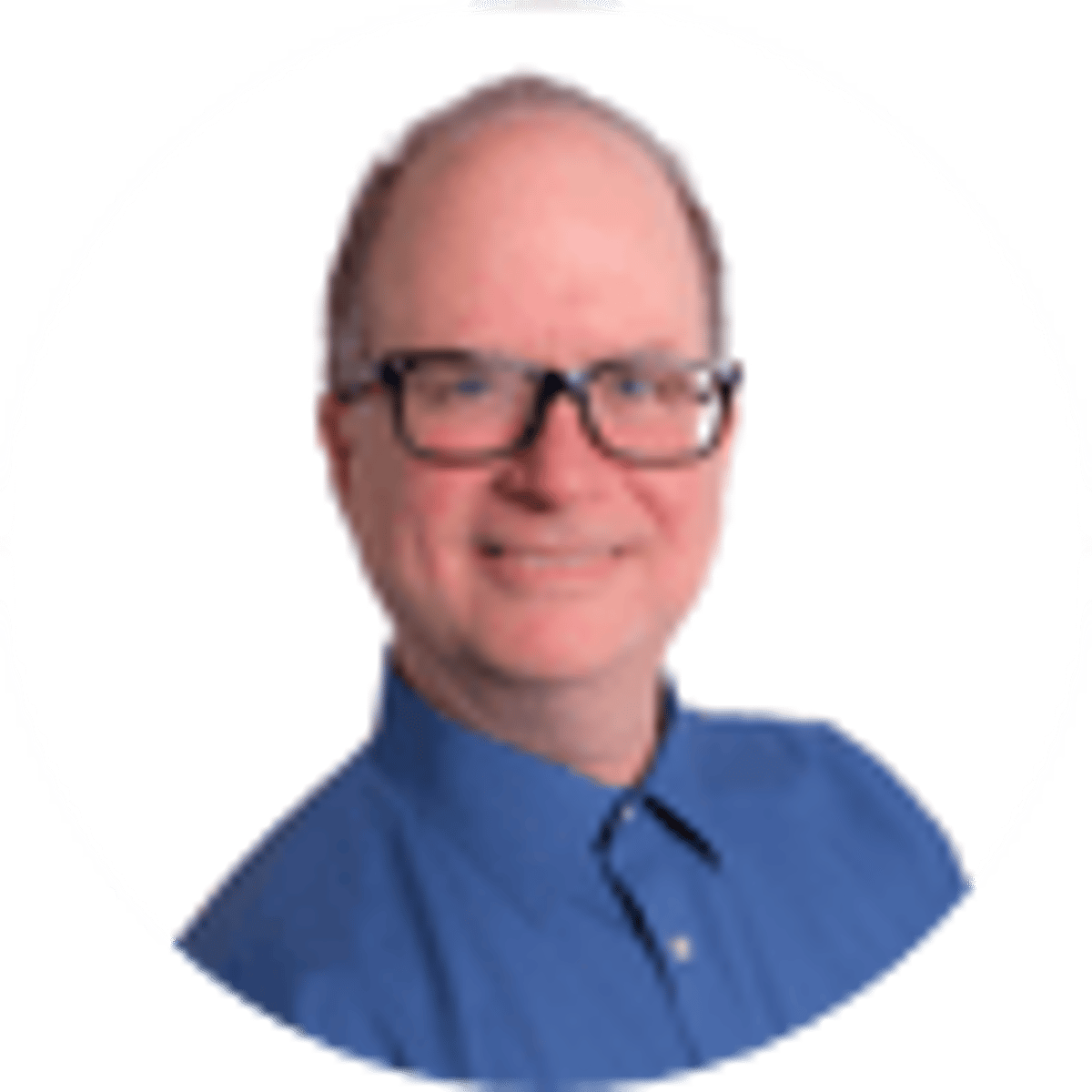 By Jim Tomlin | | 3 mins
Pennsylvania Sports Handle Rises in January to Buck Trend
31
PLAYERS REDEEMED TODAY!
College football and the NFL regular season ended in January, but that did not stop Pennsylvania sportsbooks from increasing their sports betting handle yet again to kick off 2020.
Pennsylvania's 12 sportsbooks combined for $348,381,708 in total sports handle in January 2020, a 1.7% increase from December's $342,560,839, according to the latest figures from the Pennsylvania Gaming Control Board. The eight mobile sportsbooks combined for $308,605,690 of that total, or 88.6%.
Pennsylvania's January performance stood out because most other states that have reported their January numbers experienced a decline from December.
In New Jersey, sports betting handle fell from $557.8 million in December to $540.1 million in January. Iowa's numbers dipped from $59.3 million to $58.0 million. Delaware dropped precipitously, ending 2019 with $13.3 million sports handle in the final month compared to January's $9.1 million.
Pennsylvania Sports Betting Revenue, Jan. 2020 vs. Dec. 2019
| | Jan. '20 | Dec. '19 | Change |
| --- | --- | --- | --- |
| Net Revenue | $31.580M | $17.459M | +80.9% |
| Total Handle | $348.382M | $342.560M | +1.7% |
| Online Handle | $308.606M | $297.445M | +3.8% |
Indiana sportsbooks, like those in Pennsylvania, saw a rise in January, from $161.8 million to $170.8 million. Like New Jersey and Pennsylvania, the ease of online registration and mobile sports betting is a major factor in Indiana — and in the Hoosier State it should come as no surprise that nearly $60 million of the handle came from basketball, either NBA betting or college hoops.
But Pennsylvania is football country, so basketball betting probably does not explain January's rise — though the Keystone State does not break down betting handle by sport. The much more likely explanation is that the ease and convenience of mobile betting is driving Pennsylvania's rising numbers, especially because the market matured in the second half of 2019 and more customers are comfortable placing mobile wagers.
Pennsylvania Sportsbook Leader's Mobile Dominance
The big example of the mobile market's rapid maturation is Valley Forge Casino in King of Prussia, about 20 miles from downtown Philadelphia. With its FanDuel partnership, Valley Forge is the runaway leader among Pennsylvania sportsbooks.
Pennsylvania Mobile Vs. Retail Sports Betting Revenue
| | Mobile | Retail | % Mobile |
| --- | --- | --- | --- |
| January 2020 | $308.606M | $39.776M | 88.6% |
| December 2019 | $297.445M | $45.115M | 86.8% |
| November 2019 | $266.741M | $49.727M | 84.3% |
| October 2019 | $198.688M | $42.498M | 82.4% |
Its mobile sports betting numbers go a long way toward explaining why. Valley Forge took its first mobile sports bets in July 2019. From its first full month in August until January 2020, Valley Forge's online sports betting handle has increased nearly five-fold, from $35.3 million in August to $153.1 million in January. The numbers during football season alone show a rapidly growing market: The mobile handle in September was $85.1 million.
Compare that to the retail betting numbers. Valley Forge drew $3.4 million in retail bets in September and peaked at $4.1 million in October, but in January it drew just $2.9 million in retail bets at its physical location — just 1.9% of the casino's $156 million total.
About the Author
Veteran writer and editor Jim Tomlin has more than 20 years of experience in sports journalism, covering IndyCar, NASCAR, football, soccer.