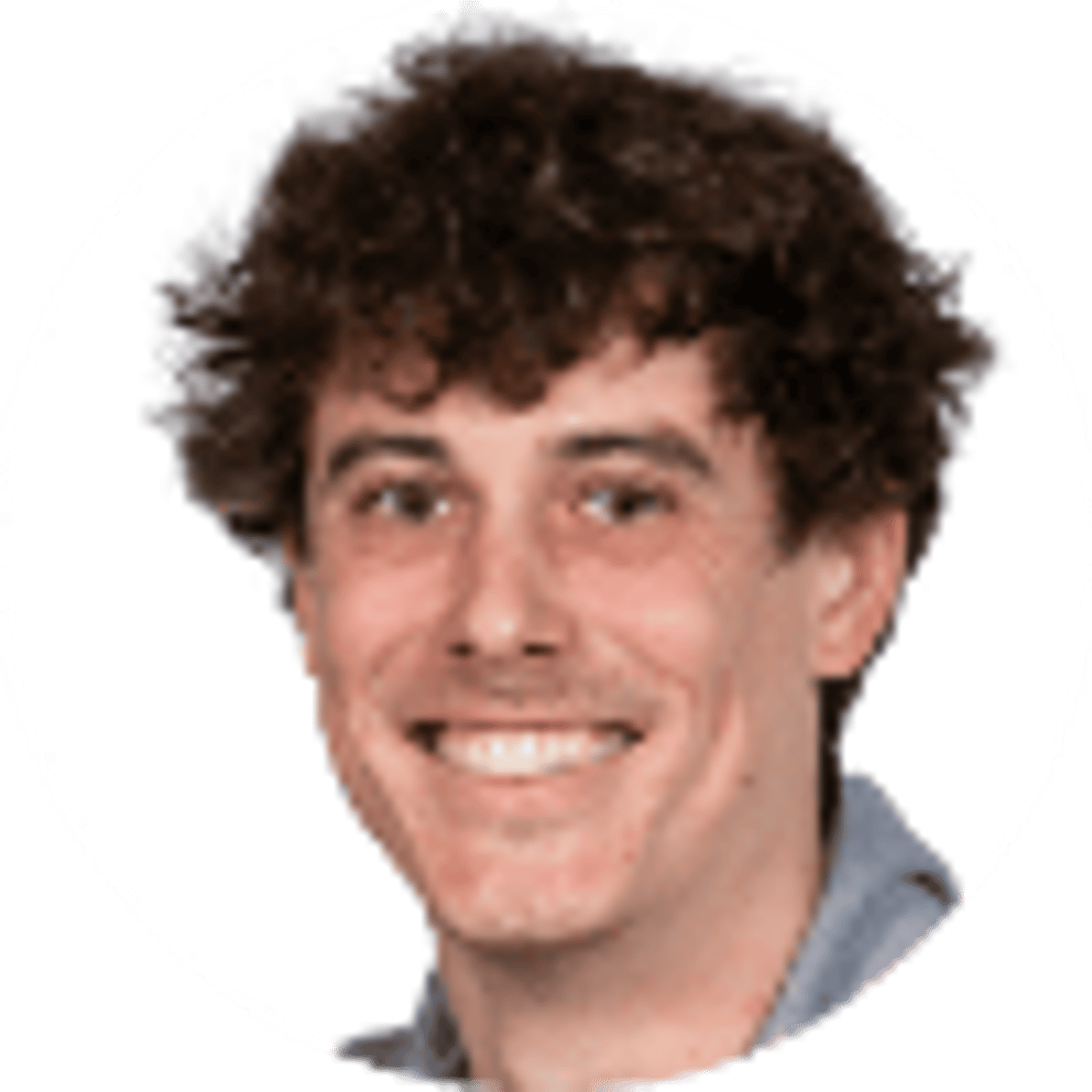 By Thom Cunningham | | 3 mins
PGCB Reveals Self-Exclusion Program, SugarHouse PA an Online Betting App
12
PLAYERS REDEEMED TODAY!
The Pennsylvania Gaming Control Board (PGCB) is launching a new self-exclusion program for anyone who wants to apply. The iGaming Self-Exemption Program is a new 'self-help tool' that allows individuals to sign up and exclude themselves from various internet gaming activities.
This is a different list from the already existing casino Self-Exclusion Program but features a mirrored blueprint.
What is the PGCB self-exclusion program in PA? https://t.co/TICLVL3i9e

— CCGPA (@CCG_PA) September 20, 2017
What is iGaming?
There are new internet-based games related to both sports betting and casino-like games, also known as iGaming.
With SugarHouse announcing a test phase for a new online sports betting app in Pennsylvania, the PGCB is giving residents the option to exclude themselves from news, promotions and other related iGaming content.
If residents put themselves on the iGaming Self-Exemption list then they will not receive solicitations, target mailing, telemarketing promotions, complementary goods and services, and other related items.
Furthermore, Commonwealth online gaming websites and apps must deny any wagers or gaming privileges to people who put themselves on the list.
How long can you put yourself on the iGaming Self-Exclusion Program list for?
There are currently three options for how long you want your name on the PGCB iGaming Self-Exclusion Program. Residents may place their name on the list for 1-year, 5-years or an entire lifetime.
SugarHouse Launching First Online Betting App In PA
SugarHouse PA online sports betting notes for today:

- Use https://t.co/kOfc4KjwMF

- You can NOT use the same app from NJ.

- iOS is not allowing use of the SugarHouse Sportsbook app in PA at this time.

— PA Sportsbooks (@PASportsbooks) May 28, 2019
The program also comes just as SugarHouse is planning to launch a new online sports betting and casino game app in Pennsylvania.
From Tuesday until Thursday of this week, SugarHouse will run live testing of a sports betting app before going live immediately after, operating 24/7. The app will be powered by odds provider Kambi.
The apparent plan is to blueprint the operation from SugarHouse in New Jersey, which includes allowing in-game wagering and future bets. It was revealed in October that New Jersey saw 80-percent of their sports betting revenue come from mobile apps.
Knowing the growing trend in the sports betting market, SugarHouse felt the need to launch an online sports betting and casino-game app for Pennsylvania as well.
SugarHouse and their sister company Rivers have led all operators in the state of Pennsylvania, accounting for almost half of the total generated from eight total sportsbooks.
The state saw $44.5 million in wages for the month of March, along with generating $10.1 million in revenue off of $108 million handled from January to March of this year.
Apple users will have to wait, unfortunately, as the app has issues launching itself into the Apples' App Store. Users will also not be allowed to use the New Jersey app if wagering in Pennsylvania and vice versa.
About the Author
Thom Cunningham, a former statistician for STATS, Insights and digital producer for Spectrum SportsNet, has 11 years of sports coverage experience.