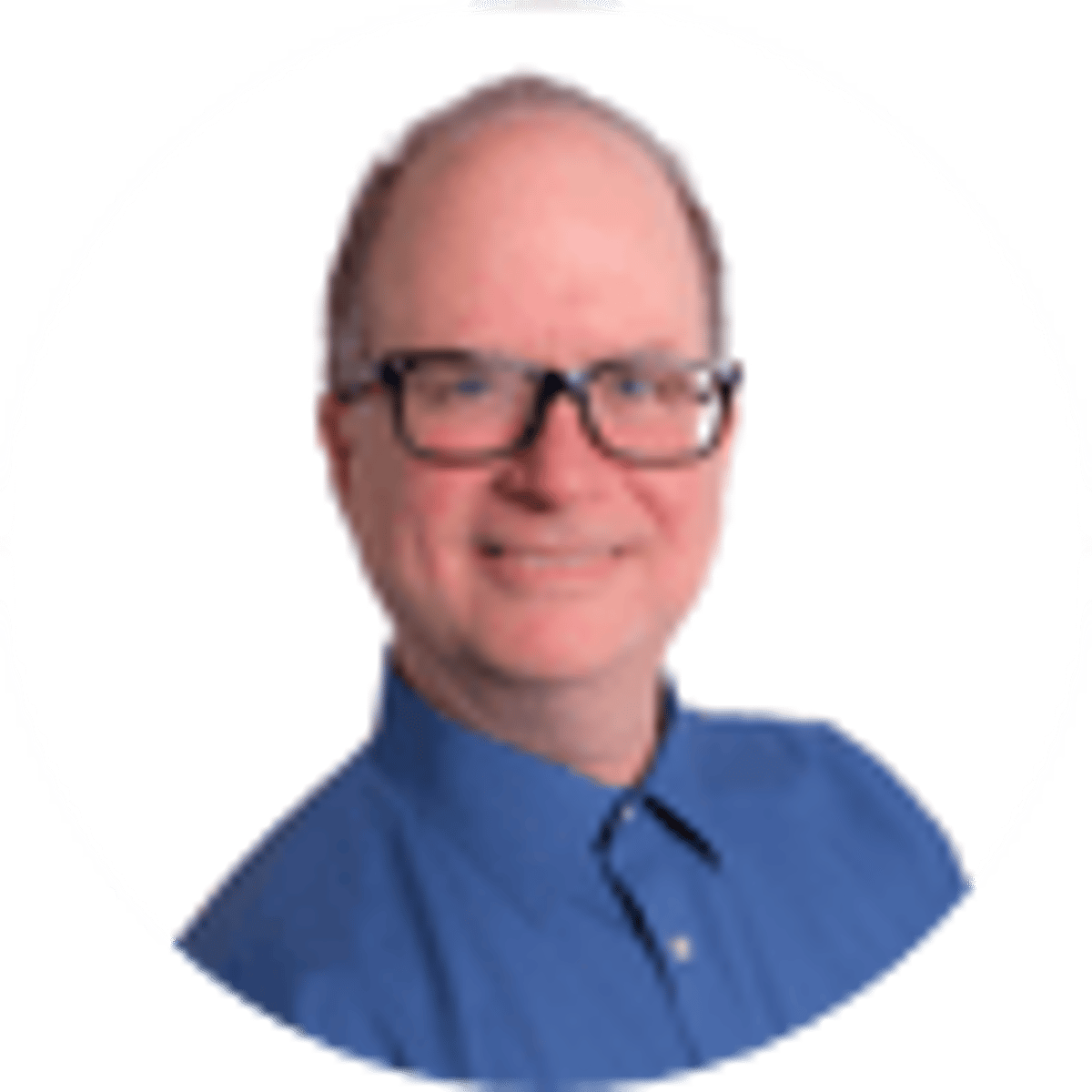 By Jim Tomlin | | 3 mins
Premier League Plans June 17 Return As Soccer Bettors Await
The English Premier League will return June 17 with two midweek games, followed by a full slate that weekend.
The league had been shut down since the middle of March in the wake of the coronavirus pandemic that has shut down sports leagues in America and soccer leagues around the world.
---
RELATED: Bookmark Our Expert EPL Picks Page For When Action Resumes
---
Timetable for EPL Return
The Daily Telegraph first reported the date for the EPL's return on Thursday. The London newspaper reported that Arsenal would face Manchester City and Aston Villa would play Sheffield United on June 17. A full round of games would then start either June 19 or June 20.
Those two June 17 games will put every EPL team on equal footing in terms of schedule, with 29 out of 38 games played. Liverpool leads the league by 25 points, so even if second-place Manchester City wins on June 17, Liverpool needs just six points from its remaining nine games to clinch the championship.
England's top soccer league, considered by many to be the best in the world and a huge global soccer betting draw, got permission from the UK government to resume after June 1. The clubs still need to hammer out a complete final timetable but the hope is they can finish the season around Aug. 1 and hold the FA Cup Final shortly thereafter.
On Thursday, EPL clubs approved the enactment of their "Project Restart" proposal, according to ESPN.
More Betting Options Returning
On May 18, Premier League clubs voted to allow players to return in small training groups for the first time since the COVID-19 closures began and social distancing protocols took hold.
For soccer bettors around the world, the return of Premier League betting is an exciting development. Even in the U.S., where soccer betting is still only a small piece of the market, betting on Premier League odds is one of the top draws soccer has to offer.
---
Signup to receive your daily tips & picks
Get exclusive offers, expert picks and reviews
---
For several weeks, normally inconsequential leagues such as the ones in Belarus and Nicaragua were the only betting options for soccer fans. But on May 16, Bundesliga betting returned as Germany's top league resumed action. Spain's La Liga is hoping for a June 11 return but that has not been confirmed.
Meanwhile, the continent's top international soccer tournament, Euro 2020, was pushed back to 2021. It was scheduled to take place from June 11 to July 11.
About the Author
Veteran writer and editor Jim Tomlin has more than 20 years of experience in sports journalism, covering IndyCar, NASCAR, football, soccer.