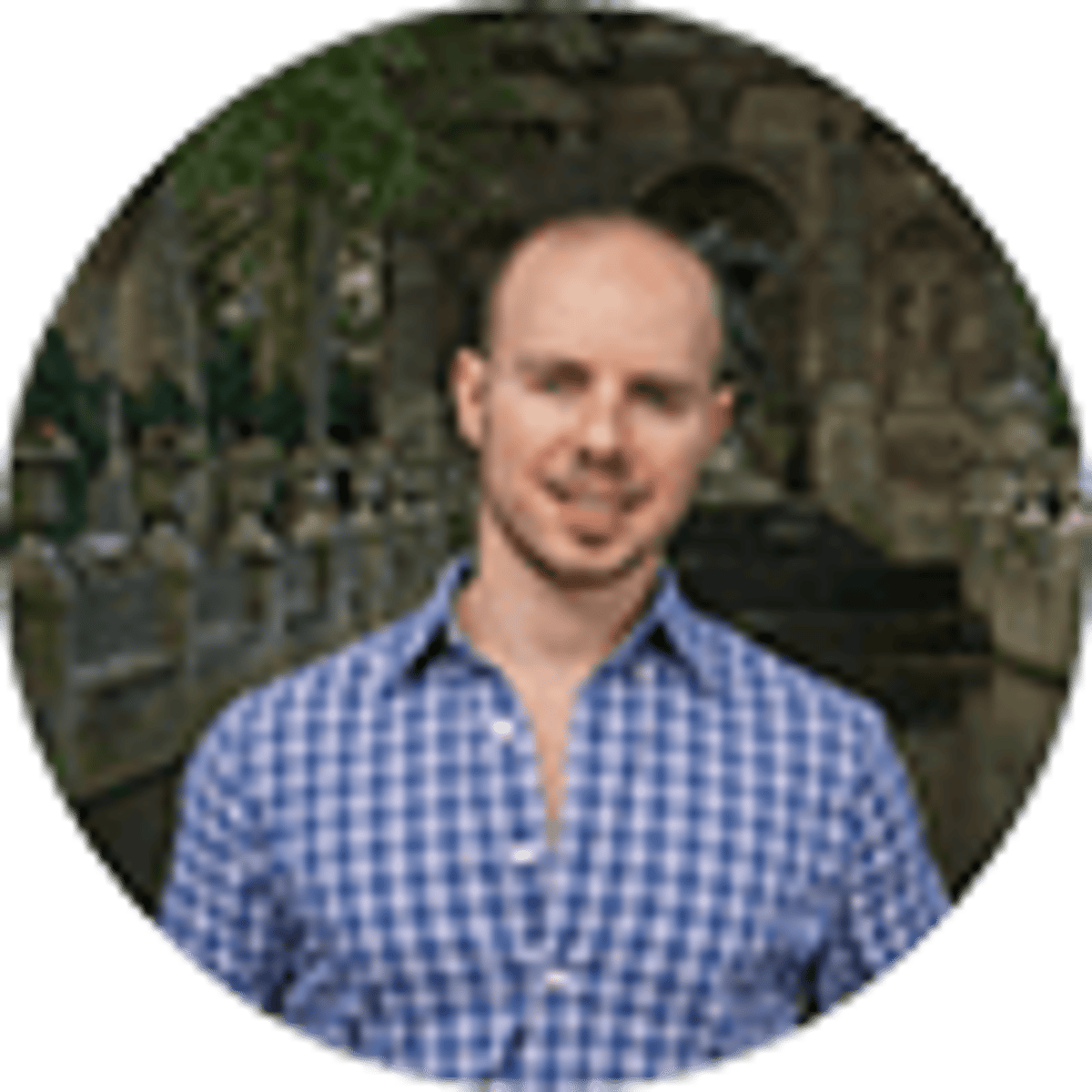 By Dave Golokhov | | 3 mins
Professional Sports Bettor Sets Jeopardy! Winnings Record
41
PLAYERS REDEEMED TODAY!
James Holzhauer, who bets on sports for a living, has set a new one-day record on Jeopardy!, the long-running TV game show where contestants are quizzed on a wide range of subjects. Holzhauer, 34, won $110,914 on the show which aired Tuesday, crushing the previous one-day high by more than $30,000, according to a press release from the show.
Contestant Roger Craig won $77,000 on an episode in 2010, the previous mark for the popular 35-year-old show. Holzhauer's overall winnings in a four-game span are up to $244,365. That's also a record for a four-game period.
And Holzhauer might just getting warmed up as he hasn't really broken a sweat so far. The Las Vegas resident is already being compared to Ken Jennings, who took home $2.5 million over a 74-game winning streak in 2004.
Jeopardy! Winner, Sports Bettor, Math Whiz
Holzhauer, who grew up in Naperville, Illinois, graduated from the University of Illinois with a math degree, so he crunches the numbers very well. In high school, he was first in physics and second in math at the Worldwide Youth in Science and Engineering state competition.
After graduating from college, he first put his mind to use by running a poker strategy website, which is what helped him build a bankroll that he then shifted to sports betting.
Las Vegas sources confirmed to ESPN that Holzhauer is a respected sharp who started with baseball futures. He found mathematical advantages in long-term props. After a while, he shifted to the other three major sports and now fully dedicates his Saturdays to college football.
He focuses a lot more on in-game betting these days, which is usually to the advantage of the house with squares. But, as Holzhauer told ESPN in an email, "the oddsmaker often struggles to put an accurate line with only a few seconds to think about it."
James Holzhauer Touts Children's Books
His math background doesn't quite explain how Holzhauer knows so much about everything else. Of course, Jeopardy! questions (well, technically answers which require the correct questions) cover a wide range of subjects – including cuisine, Asian cities and architecture.
Holzhauer credits reading children's books – which are filled with infographics, pictures and visual cues – for his general knowledge. He's not the type of person to sit down and read a book from cover-to-cover, but he consumes data very well visually, he told the Washington Post in an email.
Jeopardy! Champ's Prize a Nod Toward Daughter
However, numbers have come into play during his time on Jeopardy! as a tool for assessing risk – or figuring out how much you can win or lose by answering or missing a question. He bets big and he doesn't blink an eye.
The amount he won on the show which aired Tuesday, $110,914, wasn't a coincidence. It was calculated. He planned to try to win that exact amount to match his daughter's birth date, Nov. 9, 2014.
The other key to success for Holzhauer is that he has been preparing for his appearance for quite some time. He has dreamed of being on the show since he was a kid. He told the Post that he was an ardent viewer when he was younger, tuning in with his family on school nights.
As he moved closer to getting an invite on the show, he would rigorously prepare, watching episode after episode while standing in dress shoes, so he could get a feeling for what it's like.
How long will this run last? Tune in on Wednesday to see how this sports bettor does.
About the Author

Dave Golokhov, a veteran journalist and writer for AskMen and FOX Sports, covers the NFL, AAF, NBA, NHL, MLS and Major League Baseball for Bookies.com.