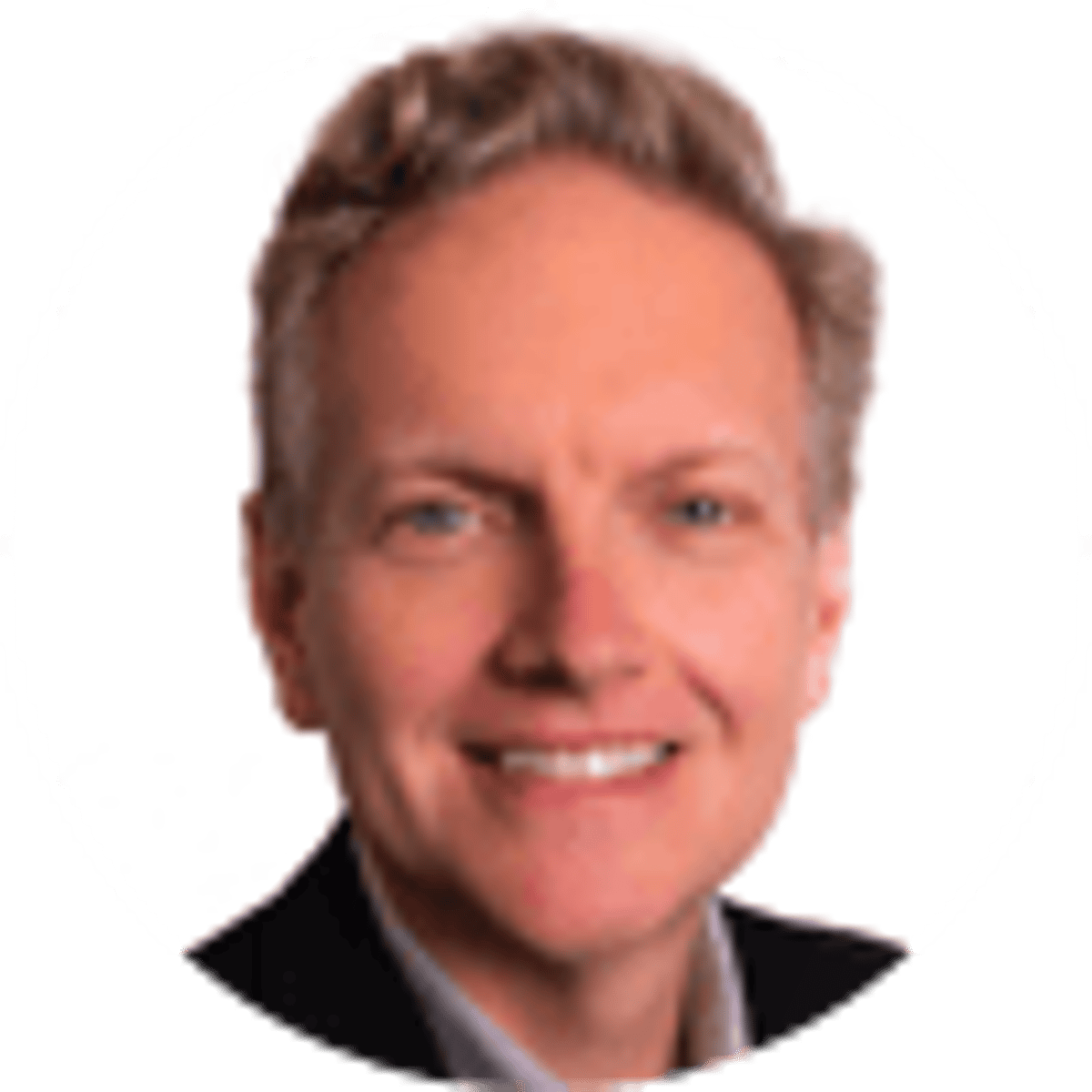 By Brant James | | 3 mins
Rebuck: New Jersey Likely Won't Surpass Nevada, But New York Could
30
PLAYERS REDEEMED TODAY!
NEW ORLEANS – The explosive growth and seemingly unlimited potential the state of New Jersey has exhibited in just seven months of legalized sports betting made state gaming enforcement director David Rebuck a regulatory rock star last week at the National Council of Legislators from Gaming States summit.
But Rebuck doesn't see this show lasting much longer. A popular panelist and frequent conversation target between sessions, he acknowledged multiple times that the model his state has used to generate nearly $1 billion in handle was easily duplicated by the myriad of other states considering legislation to legalize sports betting in 2019.
And he tempered expectations that New Jersey will eventually surpass the half-century-mature market in Nevada.
"I don't think we will," Rebuck told Bookies.com. "[Nevada], they're pretty much an island. They have the tourists who come there. They have a large base. They're always, in my mind, going to be the top dog until you have the big state come that has a large population base that will blow them away."
New York the Neighbor That Could Rival Nevada
Unfortunately for Rebuck and his counterparts in the Northeast, that big state, he said, is likely to be New York, where sports betting legislation will again be undertaken in a state session that began on Wednesday. New York assemblyman Gary Pretlow has said he plans to introduce the same sports betting bill that failed last year, and interests within the state are preparing to pounce.
The Oneida Indian Nation, which owns Turning Stone Resort Casino, Yellow Brick Road Casino and Point Place Casino, this week announced a contract with Scientific Games "to support Oneida's launch of its sportsbooks in New York as soon as sports betting is authorized in the state."
"I think if New York ever gets legal, they're going to hurt us, for obvious reasons, because we're drawing people from New York, we're drawing people from Pennsylvania," Rebuck said. "Pennsylvania is now up."
Numerous anecdotal reports show that New Jersey's industry – which generated $330,748,563 in handle and $21,243,865 in revenue in November – has benefited from New York bettors crossing into the state. Rebuck predicts that will end quickly if sports betting becomes legal on the other end of the Lincoln Tunnel, particularly if New York's system is augmented with mobile wagering he deems "absolutely crucial" to success.
Of the $928,116,793 in New Jersey handle since June 14 when betting became legal, $539,565,435 has come online.
"New York, they're going to keep their people," he opined. "We're in a little period of time, where it's good news now, but this industry, as you track it, as it grows and grows and grows, there's nothing that stops a New York or a Massachusetts from copying everything that Pennsylvania or New Jersey does today and do it just as well. There's no magic.
"They will do it just as well, they will keep their people and they'll be very successful."
New York Population Puts State in Position to Prosper
New York's population of 19.86 million ranks fourth nationally and the state boasts a vigorous, diverse tourism industry offering everything from Broadway plays, the Macy's Thanksgiving parade (above) to Niagara Falls. New Jersey has just more than nine million residents.
Nevada's gaming economy will be difficult to eclipse, however, as its sportsbooks set an all-time record by handling $581.1 million in wagers in November. That figure destroyed the record of $571 million set in September.
Rebuck: Stunning December Spike Crucial in December
The New Jersey Division of Gaming Enforcement is scheduled to release its December revenue report on Jan. 14 Rebuck said that "the December numbers I'm seeing coming in, I think we'll be OK compared to November," but noted that industry officials were "saying they weren't as happy as they thought they would be, but that's the holidays."
Still, Rebuck described "a spike [three] weeks ago that just stunned me. … There's a lot of lessons we d' like to know the answer to."
About the Author
Brant James has written for SI.com, ESPN.com, USA TODAY and the Tampa Bay Times, among other publications.