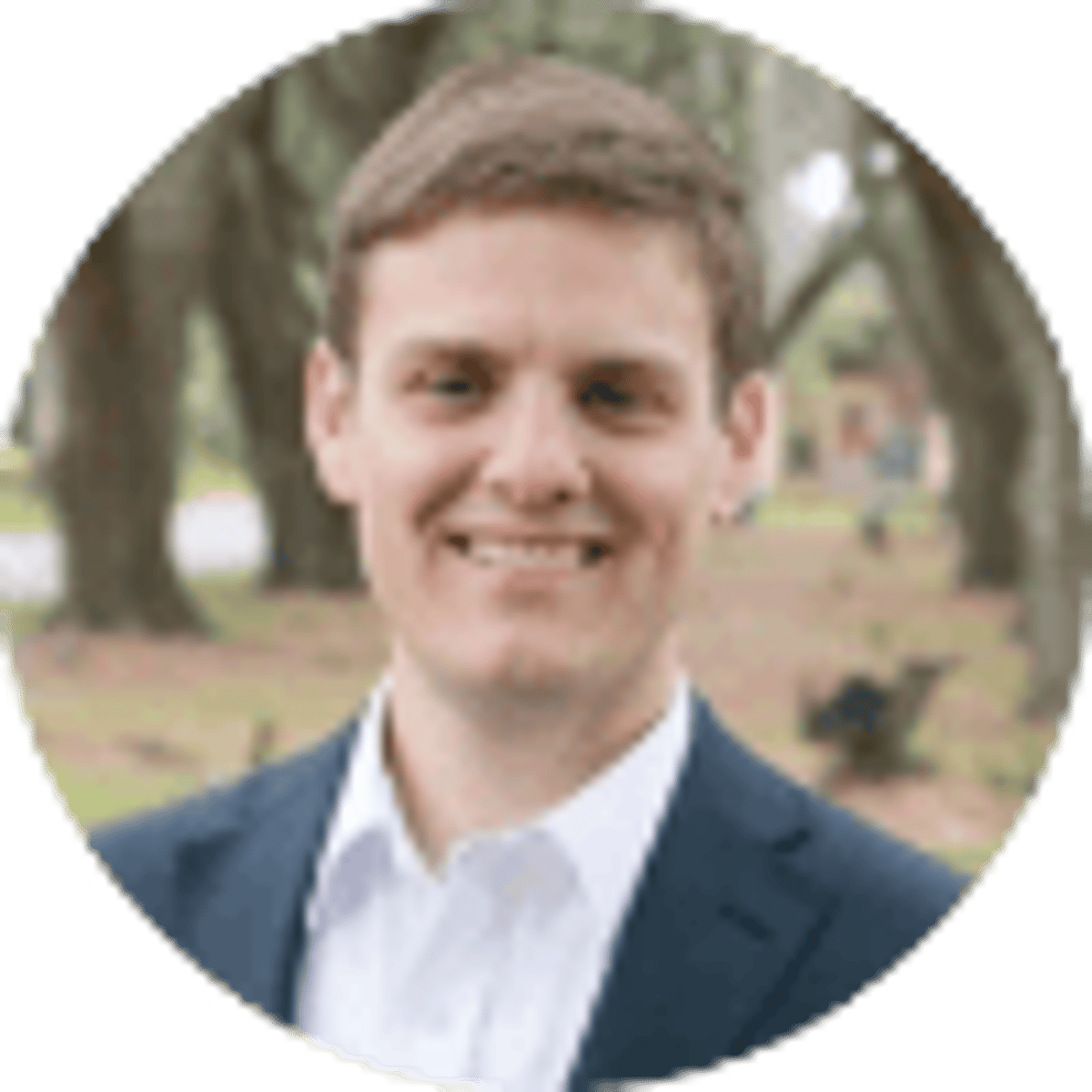 By Anthony Bennett | | 2 mins
Republicans Odds to Win White House Now Tied with Democrats
37
PLAYERS REDEEMED TODAY!
For most of the 2020 presidential election cycle, there's been a curious anomaly: Donald Trump is the favorite, but the Democrats are slightly favored over the Republicans. That changed today, with the Republicans and Democrats currently sitting even at -110.
Trump Unexpectedly Strong
A new Emerson poll came out showing signs of a Trump comeback against all comers.
Trump leads the national popular vote when pitted against every candidate but Joe Biden and Bernie Sanders; even losing the popular vote against those two, he's above the 46% share that propelled him to an Electoral College victory.
While Emerson didn't deliver all good news (he loses elector-rich Texas to both candidates), it's a sign that he can beat most of the Democrats and survive even the strongest ones.
Democrats Without a Clear Leader
Part of Donald Trump's hold on pole position had been that he's faced a revolving door of number-one contenders.
As we've noted, it's hard to predict anyone can beat Trump when you can't say with certainty that anyone in particular will appear on the ballot against him, and with more than six months until Iowa, we've already seen three different frontrunners.
Prior to Biden's announcement, Sanders led the field significantly in the polls and odds, and held this lead even as Biden formally entered the race and took the polling lead.
Biden, in turn, held the lead in the odds until a disastrous first-debate performance featuring an unrebutted call-out from Kamala Harris, propelling her to the top spot and challenging even his best odds.
Once Biden returned the favor in the following debate, however, Harris tumbled and Biden regained the top spot, though he's currently sitting at +700. Meanwhile, the internecine conflict between Democrats is giving the Republican election apparatus a head start in messaging.
So What's Next?
There's a good chance, absent an earth-shaking revelation, that these odds remain where they are for some time.
With Donald Trump's support and opposition relatively unaffected by most of the news cycle, oddsmakers are likely skittish about adjusting the odds too much with uncertainty on the Democratic side.
Follow along with the weekly rundown of the 2020 odds where we also break down the shifts in the 'winning party' market.
About the Author

Anthony Bennett covers the US political betting market for Bookies.com with a concentration on the presidential election. Anthony is also a political contributor for Heavy.com.