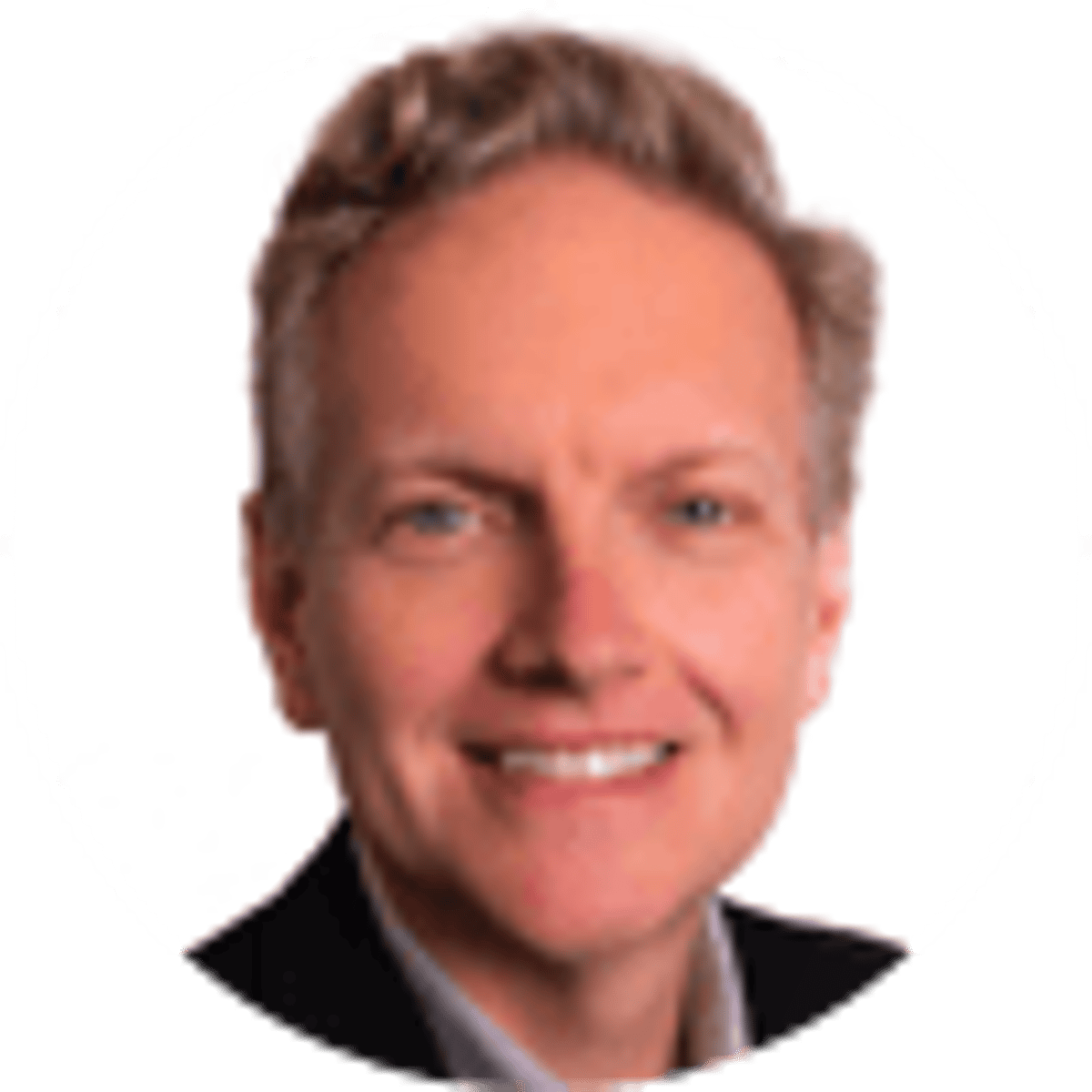 By Brant James | | 5 mins
Sports Betting Has Critical Role for Arena Football League
26
PLAYERS REDEEMED TODAY!
The Philadelphia Soul and the Albany Empire will contest Arena Bowl 32 on Sunday. That the Arena Football League still exists is a revelation to many, a problem that league officials must address each day. But after a boom and a bust, the league is reconstituted for sustainability, leadership asserts.
It's betting on it. And it's counting on sports betting to have a lot to do with the comeback.
But for now, with college football set to begin on Aug. 24, the National Football League preseason underway, and with the one-time staple of cable place-holding programming having waned into a union of just six teams, the reverberations of this championship game are being felt literally nowhere outside of the immediate vicinity of upstate New York and the arena in which it will be played.
Finding Arena Bowl 32 odds was until Thursday difficult in a game involving teams from states where sports betting is legal and underway. By Friday, however, SugarHouse Online Sportsbook & Casino, William Hill, DraftKings and FanDuel, all of which operate in at least one of the two represented states, had posted offerings.
That's telling and cautionary for the AFL, particularly following repeated declarations that leadership would wield sports betting as a tool for greater engagement that is clearly needed. Their synthesis was a "match made in heaven," commissioner Randall Boe said when the expansion Atlantic City Blackjacks franchise was unveiled at Jim Whelan Boardwalk Hall in Atlantic City in January.
"Atlantic City is a great market for the Arena Football League," Boe continued. "The AFL is focused on fan engagement and the integration of sports betting, fantasy and fan (involvement) with our games. Atlantic City is a perfect fit with that strategy and will be a great city for the Arena Football League."
AFL Has Tech and Sports Betting Partners
The league has an innovative and outspoken advocate as a team owner in Washington Valor principal Ted Leonsis, whose Monumental Sports and Entertainment portfolio also includes the Capitals of the NHL and Wizards of the NBA. The company is one of two ownership groups that control half of the league's teams.
Leonsis has vocally evangelized legal sports betting as an ancillary form of engagement since soon after the U.S. Supreme Court muted the Professional and Amateur Sports Protection Act in 2018. He sees new technologies and the intimacy and comfort of arenas as assets with all of his teams, which play in the Capital One Arena he also owns.
"Outdoor sports are struggling for attendance and I think that's a generational issue," he told Gambling.com. "For the most part, the stadiums are in the suburbs, not in the city. Young people are living in the city. There's no public transportation to it. And then the games themselves are designed to be outdoors, to talk to your neighbor.
"My wife and I and my family went over Memorial Day to a baseball game. It was 100 degrees. It started raining. It was like, 'This is a tough environment to keep someone here for nine innings,' but also to be able to provide any kind of high-speed, real-time data.
"There's no big screens, there's no cameras overhead, and so I think that indoor sports – that's why I'm making a bet in arena football – can be ascendant and you can have high-speed cameras, you can have sportsbooks."
Monumental Sports has announced plans for a sportsbook in Capital One Arena that Leonsis said he hopes will conjure images more like an Apple Genius bar, he said, than a casino.
Beginning its foray into the gaming realm, the AFL partnered with the DraftKings this season on a daily fantasy game and Chalkline Sports for a series of predictive games.
Sports Betting Influenced AFL Expansion
Boe concedes that the AFL, which has a centralized ownership system that this season features the same group owning both Arena Bowl contestants, assesses expansion differently than most leagues. One factor considered, he said, is the availability of legal sports betting, which helped put a team in the seaside gambling resort town of Atlantic City this season.
"We are unabashed about gaming being a part of our growth," league executive committee chairman and former Eagles quarterback Ron Jaworksi told the Philadelphia Inquirer. "We see what's happening now with sports betting and legalized sports betting. And we believe our game is tailor-made for it."
Another New Jersey city, Newark, has reportedly in the past been in consideration for a purported four-team expansion for 2020. Boe said on Twitter that the league plans to announce expansion franchises at the Arena Bowl.
Sports Betting No Panacea for All Leagues
Officials from leagues such as the NFL, the clear alpha in sports betting handle, to those groping for larger market share such as NASCAR cite gambling as a form of engagement. But it's no equalizer. The popularity of given sports has been reflected representatively in their wagering market.
Sports betting as a tonic failed with the American Alliance of American Football this year, adding a second element of concern given it involved the nation's favorite sport, albeit not its favorite league. That league invested millions in an-play betting platform that MGM ultimately purchased in bankruptcy proceedings.
FanDuel publicity director Kevin Hennessy told The Associated Press in January that his company would "put the AAF games on some of our big screens in our FanDuel Sportsbooks in New Jersey and West Virginia alongside NBA, NHL and college basketball games, and see what happens. It's new, but there is no better focus group than a sportsbook."
Still, it failed. The league folded after eight games, with FanDuel paying out straight futures bets as credits on the 7-1, league-best Orlando Apollos as champion.
About the Author
Brant James has written for SI.com, ESPN.com, USA TODAY and the Tampa Bay Times, among other publications.