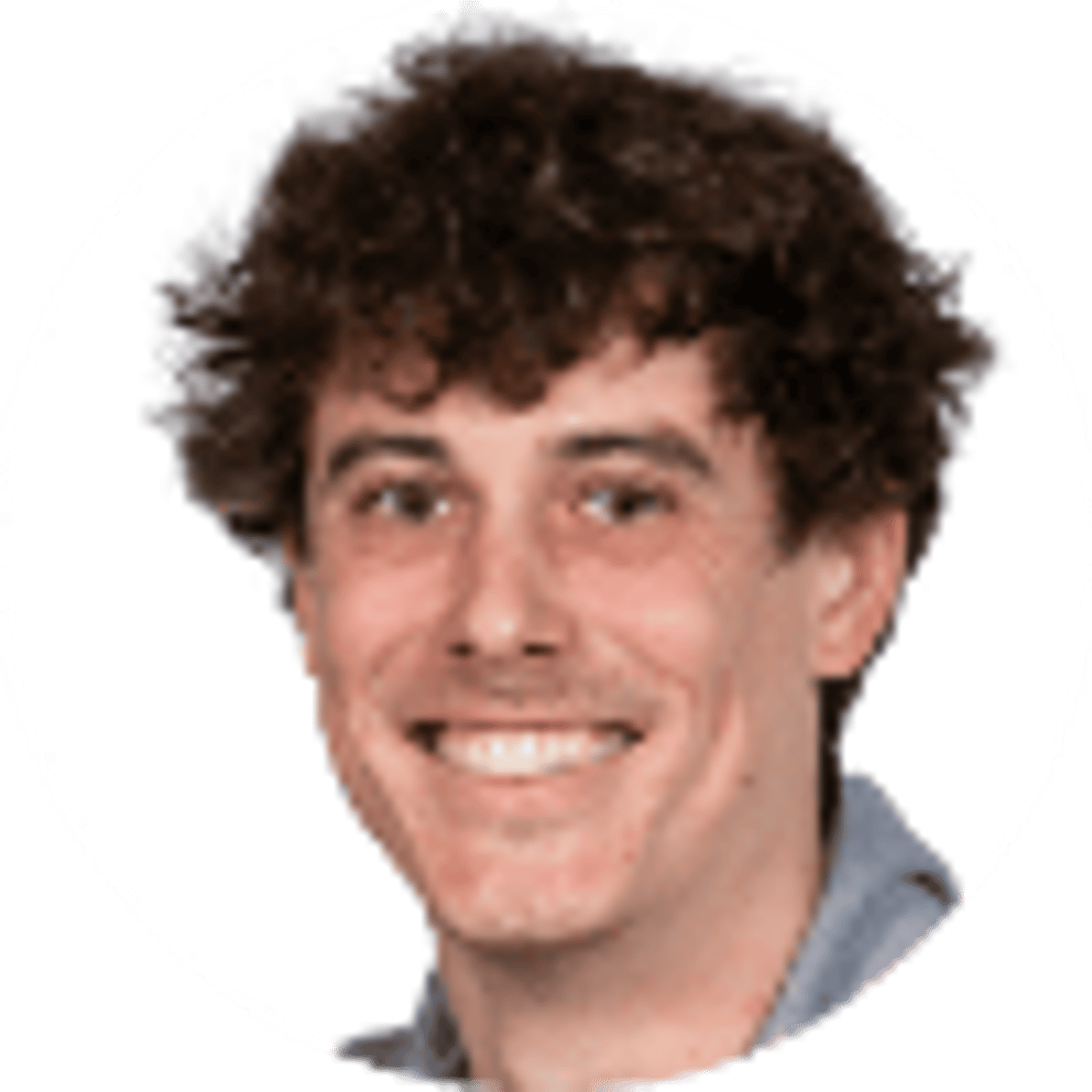 By Thom Cunningham | | 4 mins
These Huge Odds Paid in Ruiz's Stunning TKO of Champ Joshua
53
PLAYERS REDEEMED TODAY!
Andy Ruiz Jr.'s upset over Anthony Joshua paid in a big way for any bettors that took a chance. There were multiple upsets that hit, not just including Ruiz's victory result.
Here are the big upsets that paid in the stunning defeat of Anthony Joshua.
Ruiz Knocked Down But Still Wins (+3300)
One rare prop bet seen in the Joshua-Ruiz fight was 'Who will get knocked down?' An even rarer prop bet seen in the fight was 'Will either fighter get knocked down and still win?'
Joshua's odds to be knocked down were +850, which happened on multiple occasions. Ruiz's odds to be knocked down and still win the fight were set at +3300. The latter result would've paid anyone triple-digit figures for as a little as $10 waged.
Ruiz did have odds to be knocked down set at -770, which also hit as he was actually the first fighter of the two to hit the canvas.
The fact that Ruiz hit the mat before Joshua and still won was stunning, let alone just winning the match outright.
Perhaps Ruiz should've been taken more seriously as a legitimate threat, entering 27-0 when fighting in America while Joshua was making his debut.
Ruiz did give everyone a fair warning...
Where my haters at?? I can't wait to turn you into fans??? #JoshuaRuiz pic.twitter.com/onh1ltf0JU

— AndyRuizjr (@Andy_destroyer1) May 29, 2019
Ruiz Wins By TKO (+2200)
The method of victory was another big payday for any underdog bettors. Ruiz entered the fight against Joshua with odds to win by Points, KO, TKO or DQ set at +2200.
His odds to win straight up without selecting a specific method of victory were +1100.
Not many saw Ruiz winning this bout, even fewer saw Ruiz actually knocking out the undefeated champion. The win gives Andy Ruiz Jr. a 9-1 record in career title fights, five of which have come by way of a KO.
Ruiz now has 22 KOs in 33 total matches. He also has now won four straight fights, three of which were won by some form of a KO.
Perhaps the end result for one of boxing's biggest upsets shouldn't have been perceived that way, especially with the numbers Ruiz entered with.
Last night wasn't a dream. It actually happened. ?#JoshuaRuiz pic.twitter.com/MTfFuSQXNz

— DAZN USA (@DAZN_USA) June 2, 2019
Round 7 Ruiz Win Paid The Most (+12500)
Anyone who took a chance on Ruiz to win before the final bell rang more than likely saw the biggest payout. This is because Ruiz's odds to win in any specific round paid +12500.
This means that if a bettor took Ruiz to win a specific round, they would've been paid triple-digit figures for as a little as a dollar waged. So anyone who took Ruiz to win in the seventh round cashed in quite possibly the largest amount of any other bet.
The +12500 odds for Ruiz to win in a specific round were the lowest odds of any possible wager in the entire fight.
The seventh-round TKO also saw the underdog hit for 'Total Rounds' - which had odds set for OVER 6.5 at +105.
It wasn't a huge upset like all the other ones but it was still an upset. Any way you look at it, this fight was riddled with underdog wins and could be deemed one of the biggest upsets the sport of boxing has seen in recent memory.
---
For welcome bonus and offers check out: BetAmerica Sportsbook and Casino.
---
About the Author
Thom Cunningham, a former statistician for STATS, Insights and digital producer for Spectrum SportsNet, has 11 years of sports coverage experience.