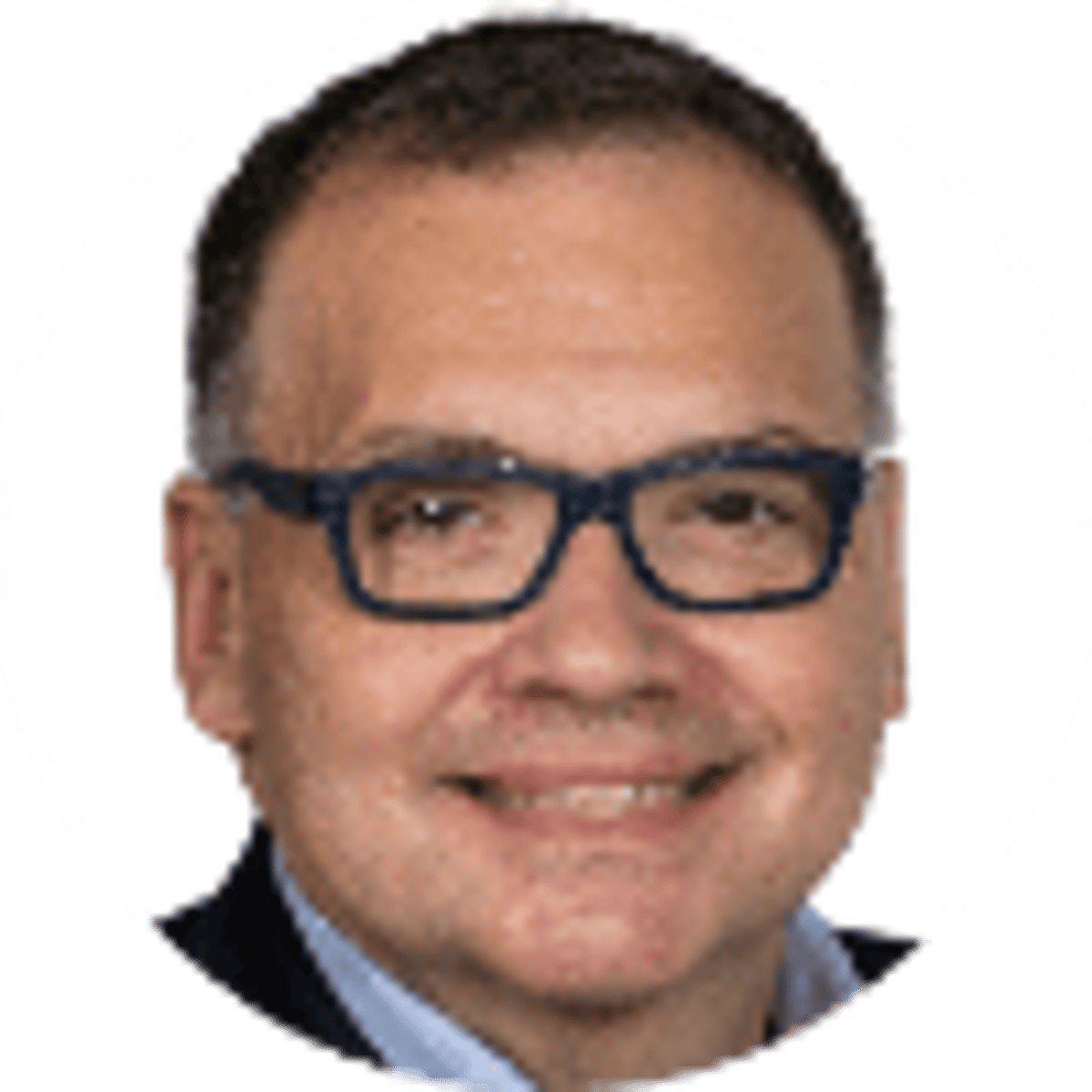 By Bill Speros | | 4 mins
Tiger-Phil Match II With Brady, Manning Set For May 24
The Match II between Tiger Woods and Phil Mickelson will take place on May 24, a day that suddenly leaves action-starved sports fans and bettors in serious TV viewing quandary.
Woods and Mickelson face off again on May 24 at Medalist Golf Club in Hobe Sound, Florida. This time, they will be joined by Tom Brady and Peyton Manning. Instead of a $9 million winner-take-all prize, Tiger, Phil & Friends will be playing golf to raise money for COVID-19 relief.
"The Match: Champions for Charity" includes a $10 million donation for COVID-19 and will air live on TNT, TBS, truTV and HLN at 3 p.m. There will be other in-game wagers between the combatants, with all the proceeds going to help those impacted by the coronavirus pandemic.
There will be no spectators because of the current social-distancing guidelines in place in South Florida. Mickelson won the first "Match" with Woods and its $9 million prize on Black Friday in 2018. Lefty won it in Las Vegas on the 22nd hole.
Feast Or Famine For Bettors
Meanwhile, the Coca-Cola 600, the longest NASCAR Series event of the year, will also go to green on May 24 at 6 p.m. from an empty Charlotte Motor Speedway on FOX. The Coca-Cola 600 will be the third of four NASCAR Series events run in a span of 10 days at both CMS and Darlington (S.C.) Raceway starting on May 17.
The Memorial Day Weekend traditionally offers a buffet of action for sports bettors including the NHL and NBA playoffs, Major League Baseball, Major League Soccer, the PGA Tour, pro tennis, the Indy 500 and the Coca-Cola 600. The coronavirus pandemic has shelved nearly all of it.
This year, USA-focused bettors will have to settle for splitting their money and screens on the Sunday before Memorial Day between real-life NASCAR Series racing and four legendary forty-somethings tearing up an elite Hobe Sound course while tossing verbal barbs at each other along the way.
When word of possible Woods-Mickelson rematch featuring the two NFL QBs emerged in April, Westgate sportsbook golf oddsmaker Jeff Sherman installed Woods and Manning as -150 favorites over Brady and Mickelson (+130) in an 18-hole match.
Foursome Will Mix Formats
Let the trash talk begin. 😂

The Tiger vs. Phil rivalry continues. pic.twitter.com/XcaHH2kTsf

— PGA TOUR (@PGATOUR) May 7, 2020
Sherman said he may reconsider the odds once the format was known.
The golfers in the Match II will be using Team Match Play Best Ball format on front nine and a Modified Alternate Shot format on the back nine. On those holes, each golfer will tee off and then the team will play alternate shot from that team's best drive. The formats are being mixed to keep the golfers involved and viewers from straying in case the score gets lopsided.
Each player will be wearing an open microphone throughout the event and while trying to practice social distancing. They will be able to communicate with the other golfers and the yet-to-be-named broadcast commentators.
Brady, Manning, Woods and Mickelson took multiple jabs at each other during a promotional video released along with the official announcement of the event.
"The tournament had to be in Florida," Manning said. "After Tom's B&E arrest, with an ankle monitor, he couldn't leave the state. It had to be in Florida. Tiger and I talked to the sheriff in Tampa. Tom is going to be allowed to go to Palm Beach and play. I've never played Tom well on his home turf. This is considered a neutral site. I would have loved to had this tournament in a place where they don't like Tom very much. Indianapolis. Denver. Boston, after he betrayed them and broke their hearts."
---
Signup to receive your daily tips & picks
Get exclusive offers, expert picks and reviews
---
Manning also broke down the two squads. "The teams are fair. Phil chose the right partner in Tom. Together, they have 11 championships, Tiger and I have 17 the way I count it. Right Tiger?"
Golf bettors who can't wait for Tiger-Phil II can wager on the TaylorMade Driving Relief skins game. That event takes place on May 17 and will air live at 2 p.m. on NBC. It features Rory McIlroy, Dustin Johnson, Rickie Fowler and Matthew Wolff in a team competition from Seminole Golf Club in Juno Beach, Florida. McIlroy and Johnson are -220 to win the competition in odds posted at William Hill, while Fowler and Wolff are +190 underdogs. The game will raise $3 million support the American Nurses Foundation and the CDC Foundation.
About the Author

Bill Speros is an award-winning journalist and editor whose career includes stops at USA Today Sports Network / Golfweek, Cox Media, ESPN, Orlando Sentinel and Denver Post.