Trump Odds: Top Available Donald Trump Betting Specials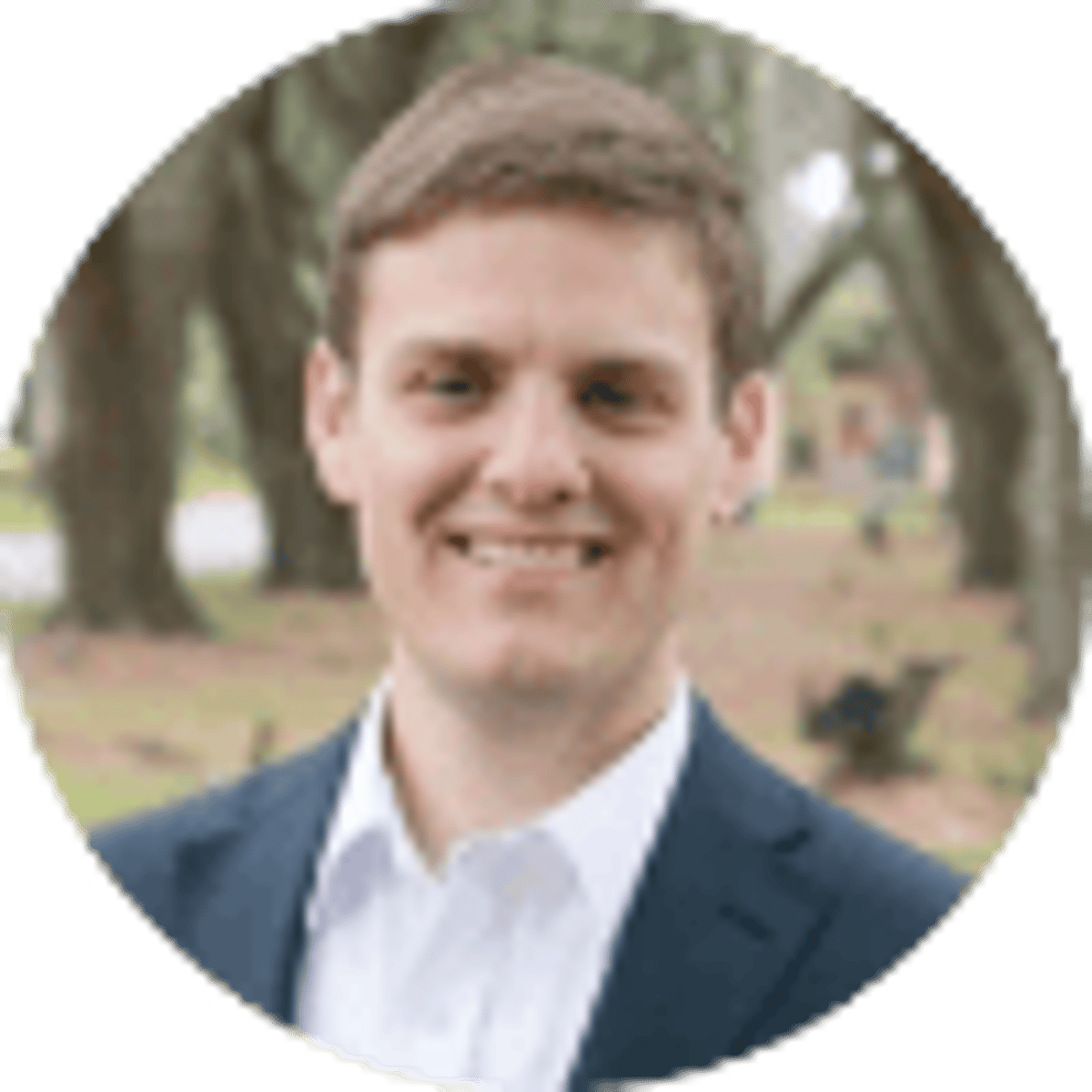 By Anthony Bennett | 5 mins
With Donald Trump having one of the more, ahem, colorful ascendancies to the presidency and no less unique a tenure, it stands to reason the betting markets would react accordingly. There are more political oddsmakers working directly on Trump than have existed for any other president.
And everyday it seems the bookmakers are posting new odds on some bizarre Trump market, all of which are new opportunities for bettors.
Unlike presidential betting, where events take place on a largely predictable schedule and can hold remarkably steady in the early primary season absent a huge mistake buy a contender, the market specifically concerning the current president continues to be volatile.
We can expect a lot of movement in the impeachment related odds for example, especially now that Congressional investigations are ramping up.
With all that in mind, we took a look at the changes in various Trump betting specials to give you the fullest picture of what the oddsmakers are thinking.
Betting on Trump
| Trump Special | Odds |
| --- | --- |
| Impeached | 2/1 |
| Finishes First Term | 1/7 |
| Melania Living with Another Man | 8/1 |
| Mexico Pays for the Wall | 12/1 |
| Approval to Drop Below 20% | 2/1 |
| Announce that Alien Lifeforms Exist | 20/1 |
[Odds courtesy of European bookmakers bet365 and Paddy Power. Political betting is not legally available in US.]
What are the odds Trump will be impeached?
Odds: 2/1
First, a quick clarification of terms: impeachment is the process of putting the President on trial, which results in his removal from office only upon conviction.
With the House of Representatives, which decides whether to begin impeachment proceedings, controlled by the Democrats, an impeachment could begin at any time, but since conviction requires a two-thirds majority in the Republican-controlled Senate, conviction is very unlikely.
Impeachment is thus largely a political statement, with a host of unpredictable political consequences; Democrats may be energized and swing demographics persuaded by new or previously overlooked information about Trump, but Republican turnout will almost certainly be juiced by a new front in what the president has cast as a witch hunt against him.
Despite the Phony Witch Hunt, we will continue to MAKE AMERICA GREAT AGAIN! Thank you!! pic.twitter.com/MXuiolM745

— Donald J. Trump (@realDonaldTrump) June 10, 2019
This is likely why House Speaker Nancy Pelosi has been publicly skeptical about impeachment prospects thus far. However, with the House beginning its impeachment inquiries, the odds are shortening.
Will Trump finish his first term?
Odds: 1/7
These odds are named with as much of a catch-all term as possible, but they are basically conviction odds.
There's no indication in the President's history that he would even consider resignation, and he continues to stand defiant in the face of a potential impeachment. Add in the requirement that nearly half of the Senate GOP caucus required to defect in order to convict him, expectations that Trump will not finish his first term are unrealistic.
Is Melania living with another man?
Odds: 8/1
It's been rumored and presumably even observed throughout his presidency that Melania and Donald have a troubled relationship, from openly living separately during his term's first few months (publicly and plausibly attributable to son Barron's education) to reportedly fuming at revelations from the Stormy Daniels scandal.
On the other hand, she's accompanied him on multiple campaign and official stops, and the specific phrasing (she must be living, not just running around with, another man) lengthen the odds somewhat.
Will Mexico pay for the wall?
Odds: 12/1
Trump is coming off a mysterious round of negotiations with Mexico, with neither party saying the same thing about how they concluded.
If Trump is right, Mexico is taking unprecedented action to boost American agriculture and curb migrant flow in order to avoid Trump's tariffy wrath, and may thus be more inclined to make a one-time investment into Trump's good graces.
If you believe Mexico, these boasts range from nothing new to nothing at all. For now, oddsmakers seem to choose the latter.
Will Trump's approval drop below 20%?
Odds: 2/1
One might be forgiven for expecting longer odds here.
The president is currently north of double this threshold, and has a historically high floor given his record intra-party approval rating. All of that, however, could change if perceived warning signs about the economy come to pass.
He's repeatedly tied a previously strong economy to himself in order to deflect criticism on other fronts, and his tariff-heavy approach to foreign policy will attract blame for a recession whether it's fair or not.
Still, it's a high bar to clear; in the middle of a cratering economy and a disastrous war, George W Bush still managed a 25 even at its lowest point.
Will Trump announce alien lifeforms exist?
Odds: 20/1
Another one you might expect to be longer. However, a New York Times story detailed thousands of pilot encounters with aircraft that they couldn't identify, and Trump is notably concerned with expanding America's capacity for space exploration. Unexpected, but it wouldn't be out of nowhere.
About the Author

Anthony Bennett covers the US political betting market for Bookies.com with a concentration on the presidential election. Anthony is also a political contributor for Heavy.com.
Our trusted sports betting partners bring you safe and fun playing experiences