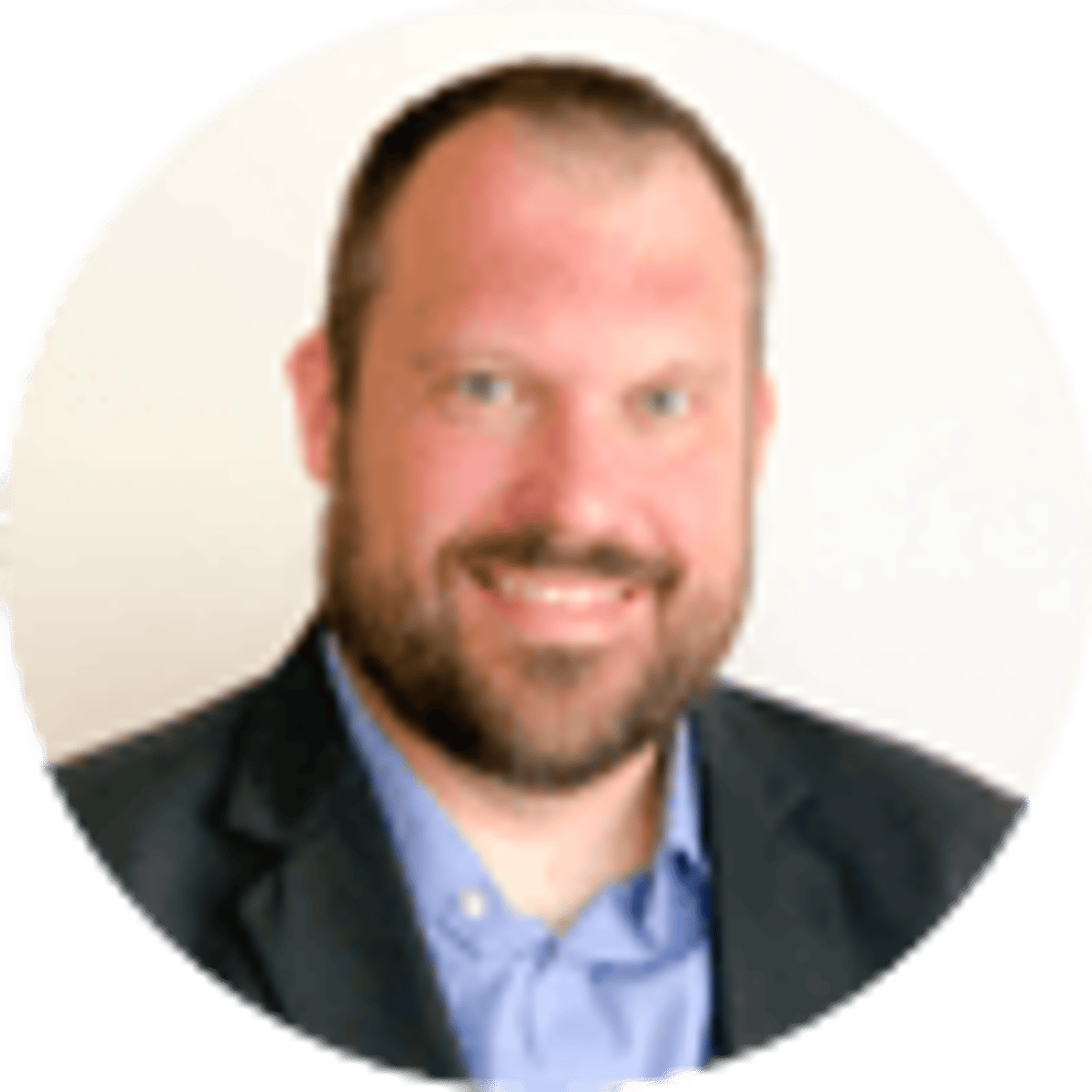 By Kelsey McCarson | | 4 mins
Tyson Fury-Otto Wallin Odds, Analysis & Bets to Back
That lineal heavyweight champion Tyson Fury would fight a relatively unknown Swedish contender like Otto Wallin so soon after basically doing the same thing in his last fight against German heavyweight Tom Schwarz is a testament to boxing's obsession with building single promotions into as big events as possible without actually risking anything along the way.
There's no doubt that Fury's rematch with WBC heavyweight titleholder Deontay Wilder is one of the biggest fights already assumed to be on the boxing schedule early next year, but the ramifications of that mega-promotion being scheduled already is what certainly led to Fury taking these kinds of fights against Wallin instead of more compelling (and let's face it competitive) fights against better heavyweight contenders.
So, Fury is absolutely the fighter to back this weekend. But because he's such a huge favorite at -2500 to defeat Wallin (+1000), there are much more valuable bets for fans of boxing betting to consider than just picking the winner. These are our best three:
PICK 1: Fury by KO, TKO or DQ (-305)
Fury, 31, from England, is one of the most talented fighters in boxing. The skill to which he operates inside a boxing ring is unparalleled within the heavyweight division, and that he stands 6-foot-9 and possesses an 85-inch reach only makes it that much harder for would-be usurpers to defeat him.
That doesn't mean Fury (28-0-1, 20 KOs) is unbeatable. While he's truly a physical marvel, he's not an explosive puncher and sometimes goes a little too far in taking risks in the name of showmanship. Those kinds of things might someday lead to a loss against an upper-tier heavyweight, but Wallin, 28, isn't on that level and doesn't even really look like he's capable of ever getting there.
Fury is too skilled and talented to spend very much time in the ring with a fighter of Wallin's caliber, so look for the stoppage win by Fury as the Englishman's higher volume of punches and better overall athleticism overwhelm Wallin (20-0, 13 KOs) after the opening few rounds.
PICK 2: Fury in Rounds 1-6 (+140)
Wallin is very similar to Fury's last opponent, Schwarz, in that he's a regional-level talent who didn't really earn the shot at Fury by the traditional measure of fighting his way up the rankings. The question heading into Fury-Wallin is whether Wallin is a better fighter than Schwarz, and if he'll be able to compete with Fury for a longer period of time than the German did when he lasted just two rounds in June.
Neither Wallin's or Schwarz's records reveal very much other than they probably should never have been given the chance to fight Fury in the first place. That each was somehow given an opportunity to fight for the lineal heavyweight championship, and one right after the other at that, gives at least a little bit of credence to the idea that maybe boxing's overcomplicated world championship system, particularly the work of the alphabet organizations therein, is little better system than people think.
Regardless, if Wallin is better than Schwarz, he's probably not that much better. Judging by past performances, he's a little slicker as a boxer which means he might get through more rounds. Moreover, he's also a southpaw, which lend him even more ammunition.
Still, he's not faced anyone with Fury's ability over the course of his career, and he doesn't appear to be anything more than a showcase opponent intended to make Fury look as great as possible for the popular UK fighter's second straight appearance in Las Vegas.
Fury will blow past Wallin during the first half of the fight based on talent level alone, and if Fury comes to the ring with the same kind of determination he did last time, stopping Wallin within six rounds shouldn't be too big of an ask.
PICK 3: Fury in Rounds 4-6 (+320)
In his last fight, Fury looked completely focused on dismantling Schwarz right from the opening bell, and he pretty much did exactly that. Part of it was probably Fury doing all he could to impress the audience in the first fight of his lucrative multi-fight ESPN contract. But another big part of it was simply that Fury has become the very best fighter that he's ever been, and Schwarz was no match.
Wallin isn't either, but when trying to pinpoint precisely when Fury will nab the stoppage win, consider backing Fury in rounds 4-6 at +320 over any of the other options. Fury will probably need a few rounds to adjust to Wallin's southpaw movements, but once that's done he'll take Wallin out with relative ease.
About the Author

Kelsey McCarson covers boxing and MMA as well as other sports for Bookies.com. He also contributes to Bleacher Report and his work has appeared with USA Today, CNN and Fox Sports.