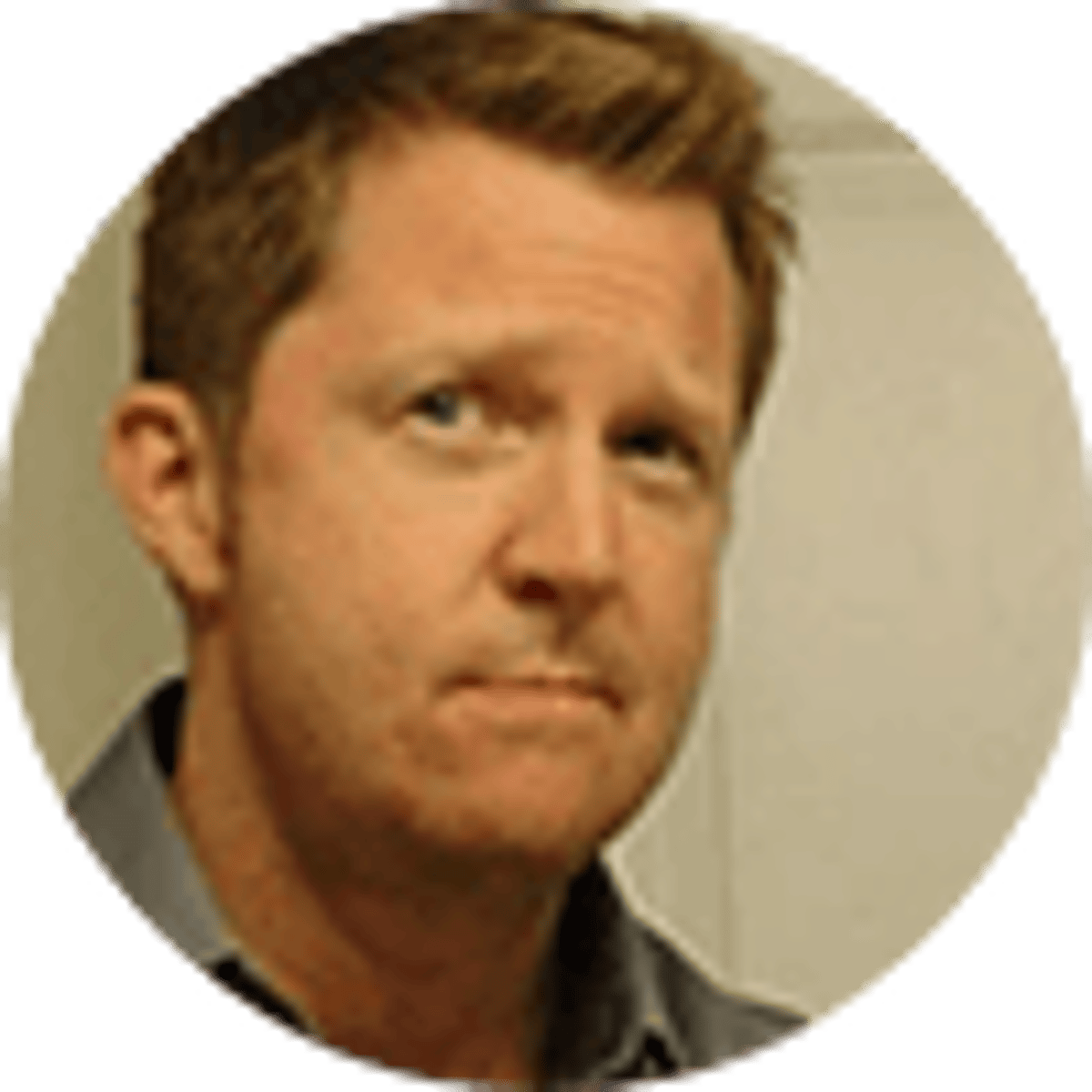 By David Caraviello | | 14 mins
U.S. Open Men's Best Bets, Odds & Long Shots To Consider
The biggest shot of last year's U.S. Open? It wasn't the backhand from eventual champion Dominic Thiem that clinched the men's title. It was the frustrated fourth-round whack by overwhelming favorite Novak Djokovic that struck a line judge, and led to the world No. 1's ejection from the tournament.
Djokovic traveled to New York last year undefeated in matches on the season, and as the tennis betting favorite at +100 to win the title at sportsbooks and betting sites.
Heading back to the National Tennis Center after winning the first three legs of the Grand Slam, he's an even bigger favorite at -135 at DraftKings this year. Thiem is out with a wrist injury; so outside of another ejection, can anything stop the Joker this time around?
2021 U.S. Open Men's Odds
Odds via DraftKings and current as of publication. Check out our DraftKings Sportsbook review.
---
2021 U.S. Open Men's Expert Pick
Novak Djokovic, Winner
Odds: -135 at DraftKings
Djokovic looked anything but invincible at the Tokyo Olympics, where he dropped consecutive matches for the first time since October 2019 in losing his semifinal and bronze medal match. But given the oppressive heat and humidity, and the Olympic tournament beginning less than two weeks after Wimbledon, we're not going to read much into his performance in Japan.
Far more telling are Joker's other results this year: Australian Open, Roland Garros and Wimbledon titles, and an 18-match winning streak heading to Tokyo.
---
RELATED: U.S. Open Women's Odds, Best Bets & Betting Tips
---
It was only his temper that prevented him from winning a fourth U.S. Open crown in 2020, and given his hardcourt prowess he's once again the player to beat in Queens. No, there's no value there; save that for other wagers you can make down the line.
But if you're looking to bet the favorite to win, there's really only one choice. No. 2 odds choice Daniil Medvedev recently lost to 32nd-ranked Reilly Opelka in Toronto, and beat up a TV camera during his loss to Andrey Rublev in Cincinnati. Accept the value (or lack thereof) for what it is, and go with the guy who's the heavy favorite for a reason.
---
Best Long Shots & Value Bets To Back
Alexander Zverev
Odds: +600 at DraftKings
The gold medal winner in Tokyo and a U.S. Open finalist last year, the German has put together a standout 2021 highlighted by an Olympic semifinal victory over Djokovic.
Zverev beat two top-10 opponents to win at Cincinnati in his final start before the U.S. Open, beat three top-10 players in May in Madrid, and reached the semis in Paris.
He's won 11 straight matches heading to New York. If not Djokovic, then this is the guy to back on your sports betting app.
Andrey Rublev
Odds: +2200 at DraftKings
The big-hitting Rublev is peaking at the right time – he reached his first top-tier final in Cincinnati, his last stop before the U.S. Open, beating world No. 2 Medvedev along the way.
Outside of his first-round flameout in the Olympics (again, everyone gets a pass there) he's gone deep into just about every tournament he's played. Rublev reached the quarterfinals in New York last year, and is very capable of going further than that.
Matteo Berrettini
Odds: +2500 at DraftKings
The big Berrettini (6-foot-5, 210 pounds) has a big game, which broke through earlier this year at Wimbledon where he became the first Italian to reach a Grand Slam final since 1976. He also earned the single-biggest match victory of his career in February, when he knocked off No. 3-ranked Thiem in an Australian Open tune-up.
Berrettini's hardcourt performances can be rather inconsistent, but otherwise, the game is certainly there.
Felix Auger-Aliassime
Odds: +5000 at DraftKings
The 21-year-old Canadian heads to Flushing ranked a career-best 15th, and with a collection of impressive match victories behind him. He beat Berrettini in Cincinnati, beat Zverev at Wimbledon, and beat Roger Federer at an ATP event in Germany.
Although Auger-Aliassime reached the round of 16 in last year's U.S. Open, he's yet to reach a final, and might be a better option as a prop bet when those become available.
Pablo Carreno Busta
Odds: +8000 at DraftKings
The guy Djokovic was playing when he got DQ'd last year? He's gone on to have a nice 2021, which culminated in a victory over the Joker in the Tokyo bronze medal match. Busta arrives in New York ranked No. 12 in the world, with recent victories over Djokovic and Medvedev.
And he ended up reaching the semis in last year's U.S. Open, where he lost to Zverev. With that value and that kind of recent performance – why not?
About the Author

Veteran sports journalist David Caraviello has covered college football, college basketball, motorsports and golf, covering all three US golf majors, the Daytona 500 and SEC football.