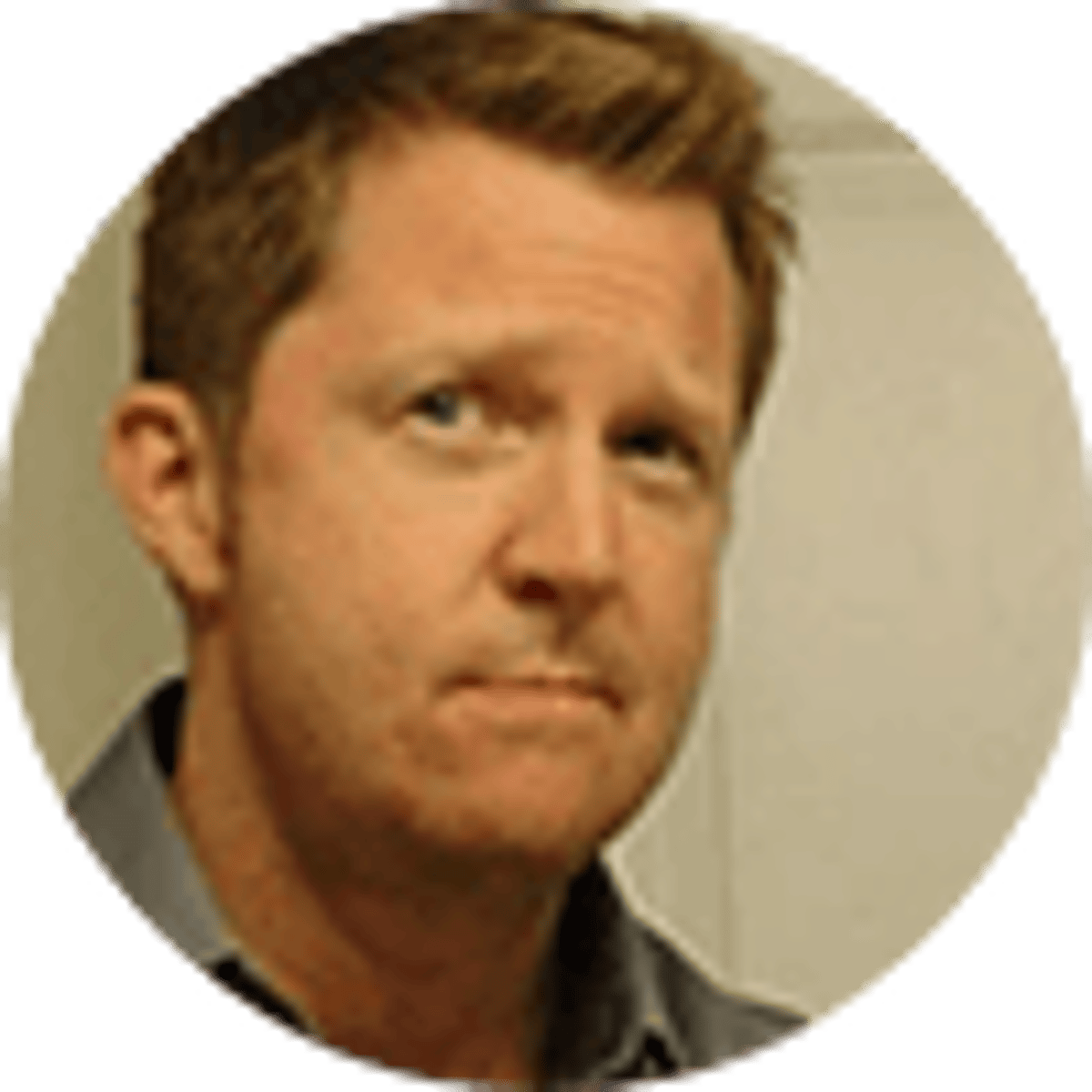 By David Caraviello | | 12 mins
U.S. Open Women's Best Bets, Odds & Long Shots To Consider
She's won two of the past three U.S. Open championships, but she also hasn't reached a quarterfinal in five months. So the question for tennis betting fans is: Which Naomi Osaka are they getting at Flushing Meadows?
Osaka hasn't been the same since her mental health struggles became public at the French Open. In two starts since, she's been ousted by opponents ranked 42nd and 76th. Will she regain her footing in the familiar surroundings of New York, where she's the No. 2 odds choice at +500 with DraftKings ?
Or will she experience continued struggles in the world's biggest media fishbowl? Osaka will certainly draw lots of public money given her stature and past success, but she brings a degree of unpredictability with her as well.
2021 U.S. Open Women's Odds
Odds via DraftKings and current as of publication.
---
2021 U.S Open Women's Expert Pick
Ashleigh Barty, Winner
Odds: +330 at DraftKings
Although Barty is the tennis odds favorite at DraftKings Sportsbook, she still brings fairly decent value, and her results this season command attention. The Australian carries a 40-7 singles record into the U.S. Open after winning two of her last three starts, at Cincinnati and Wimbledon.
---
RELATED: U.S Open Men's Odds, Betting Tips & Best Bets
---
Of her five tournament titles this season, three have come on hardcourts. Although Barty has never advanced beyond the round of 16 at the U.S. Open, she didn't play the event last year, instead staying home due to Australia's coronavirus lockdown protocols.
But the pieces for a breakthrough are certainly there, given how good Barty is on hardcourts. While the women's game is far deeper than the men's and any of the top 10 players are fully capable of winning a Grand Slam, don't be fooled by public money at sportsbooks gravitating toward the likes of Osaka.
Barty has been the most consistent player on tour so far this season, and if it's possible, she's a little under the radar as a favorite.
---
Best Long Shots & Value Bets To Back
Cori Gauff
Odds: +1400 at DraftKings
New York loves Coco, and it's easy for bettors to like her as well. Gauff is not just hype: She reached the quarters on the hardcourt in Montreal and on the clay at Paris, and beat Barty this season in Rome. Her odds on betting sites are probably lower than they should be given that she's yet to get past the round of 32 in Flushing. But she certainly has the savvy to improve on that, especially if some upsets open up her side of the draw.
Karolina Pliskova
Odds: +1600 at DraftKings
Perhaps the best player on tour without a Grand Slam title, Pliskova has come close to a major championship time and time again – including at the U.S. Open, where she's reached two quarters and a final since 2016. With her big serve, the Czech star has a game tailor-made for hardcourts. She's reached the semis or better in three of her last four starts, dropping a three-setter to Barty in the Wimbledon final.
Jennifer Brady
Odds: +1800 at DraftKings
Although the odds on betting apps may not reflect it, the American with perhaps the best chance of winning in New York is Brady, a semifinalist at the U.S. Open last year, and a finalist at the Australian Open earlier in 2021. Brady has played sparingly since falling to Gauff in the round of 32 at the French Open, but her run in Melbourne – ended by Osaka in the final – should still inspire confidence.
Barbora Krejcikova
Odds: +2500 at DraftKings
While the current French Open champion may not be known as a hardcourt player, she's certainly had her moments on the surface, like a quarterfinal run in Cincinnati and finals appearances in Prague and Dubai. Plus, it's hard to fake a 39-12 singles record, which is what Krejcikova carries into New York after winning 25 of her last 28 matches. The Czech offers outstanding value for someone playing as well as she is right now.
Belinda Bencic
Odds: +3500 at DraftKings
Nobody handled the heat, humidity and schedule compression of the Olympic tournament better than Bencic, who won four straight three-setters to claim the gold medal. Hard courts in a sultry environment? Sounds a like lot New York, where the Swiss standout was a semifinalist in 2019. After a quarterfinal run in Cincinnati, Bencic comes to Flushing having won nine of her last 10 matches.
About the Author

Veteran sports journalist David Caraviello has covered college football, college basketball, motorsports and golf, covering all three US golf majors, the Daytona 500 and SEC football.