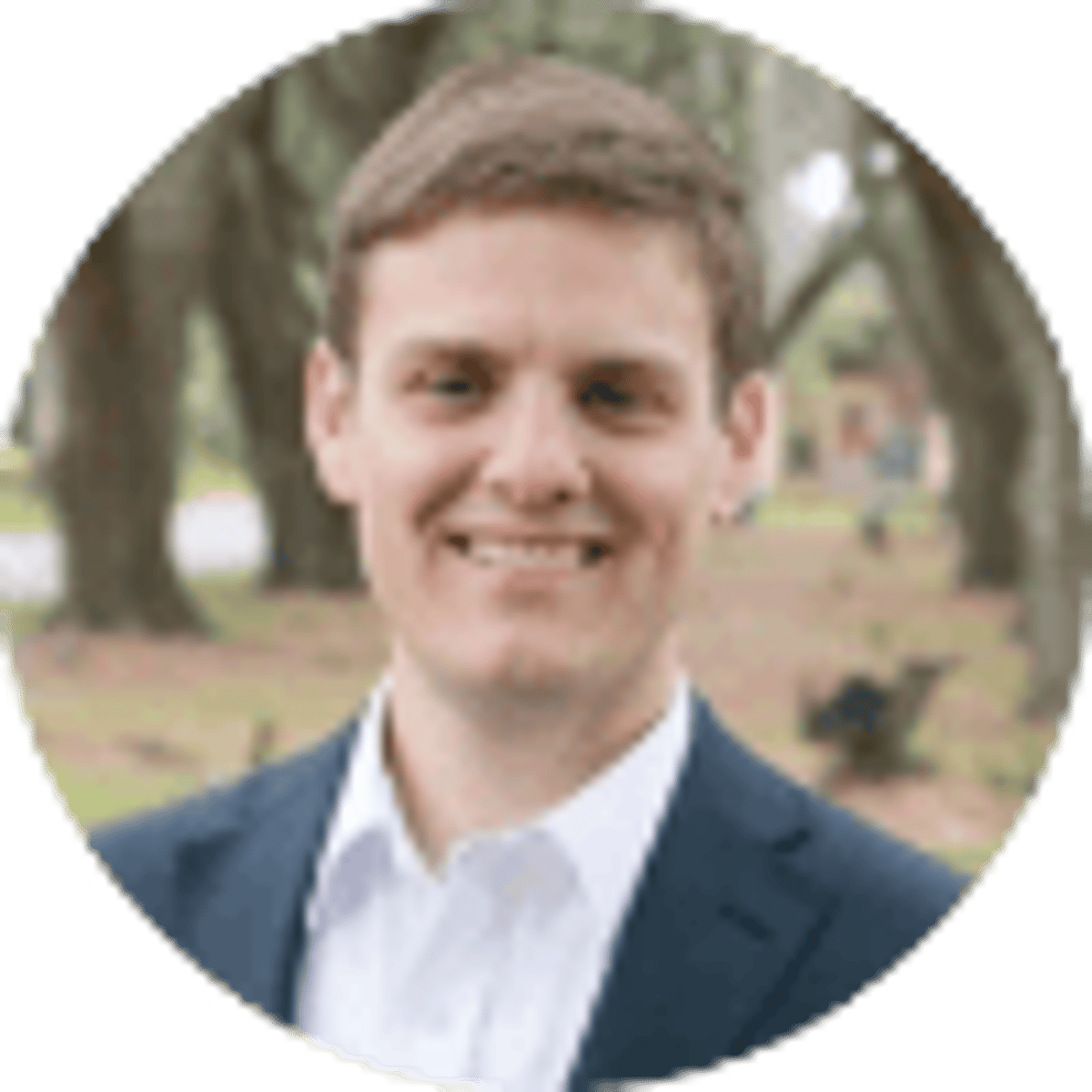 By Anthony Bennett | | 6 mins
US Presidential Election Odds 2020 Weekly Rundown: Biden Ahead
A week of chaos comes home to roost in the odds, as Democratic challenger Joe Biden takes over the top spot from President Donald Trump. The rest of the pack, meanwhile, continues to drift.
| Candidate | This Week | Last Week | Trend |
| --- | --- | --- | --- |
| Joe Biden | -110 | +115 | ↑ |
| Donald Trump | +105 | -114 | ↓ |
| Hillary Clinton | +5000 | +3300 | ↓ |
| Michelle Obama | +5000 | +5000 | — |
| Mike Pence | +6600 | +8000 | ↑ |
| Andrew Cuomo | +10000 | +5000 | ↓ |
| Bernie Sanders | +10000 | +10000 | — |
Odds courtesy of 888sport's UK-facing betting site and subject to change. Check out our Presidential Odds page to stay up to date
Remember to keep checking back each week as we track where the top candidates stand and point out trends in order to give you the best view of the 2020 U.S. Presidential betting market so far, and where it might be headed.
---
LOOKING TO BET ON SPORTS? Check out the top sportsbooks in New Jersey | New York | Pennsylvania | Colorado | Indiana
---
Joe Biden 2020 Odds
Biden has moved ahead of Trump as the favorite to win the 2020 election, settling at -110. While this week's movement has less to do with anything Biden's done than the PR implosion of the Trump administration, it matches what we've seen in the polls throughout the cycle.
Of the last five polls per state, Biden sweeps in Florida and Michigan, leads all but one in Pennsylvania, Wisconsin and Arizona, and leads all but two in North Carolina. Those results would be good for a 328-203 Electoral College victory.
There's still a lot of time left, and Biden didn't completely stay out of his own way: he drew criticism from Republicans and his party's left for a physiologically spurious contention that police should learn to shoot attackers in the leg. A comment that a significant minority of American citizens are "not very good people" drew comparisons to the "deplorables" comment widely regarded as a misstep by Hillary Clinton. But it's a good sign for the favorite when the analysis starts edging closer to the fundamentals.
---
NEW: Ontario Sports Betting Is Now Live!
---
What Are the Odds Donald Trump Wins Re-Election?
Trump drifts to +105 and runner-up status for the first time since the beginning of the coronavirus crisis. It's hard to encapsulate in brief exactly how badly this week went for the president.
The White House's messaging has been ... inconsistent. He both denied and downplayed his relocation to a bunker during protests that approached the White House borders. His church photo op has been explained in four different ways by three different Executive Branch officials. Trump used the exact words of a segregation-era police chief on the treatment of rioters, then denied he was even talking about the official response. And he tried to rewrite history on the departure of staffer-turned-critic James Mattis (which included a transparent lie).
The current situation is disastrous for a candidate who ran on "law and order," especially one who depends on tolerance as much as approval. That said, it wasn't all bad for the president — a late-breaking jobs report saw what may be the beginning of a coronavirus recovery.
Hillary Clinton 2020 Odds
Clinton drifts to +5000 this week. The foregone conclusion that Biden will win the party's nomination inched closer to reality this week. The final allocation of outstanding delegates from Tuesday's primary may be enough to put him over and foreclose the idea of an outsider's run at the convention. After a four-year tour lambasting the pro-Trump effect of a left-of-center third-party run, there is effectively zero chance Clinton mounts one of her own.
Michelle Obama 2020 Odds
The other speculated-on former first lady remains at +5000 this week, the only Democrat not affected by Biden's rise. Both Obamas took to the media to give their unique perspective on race relations. If the party were to need another direction, this week's events make even clearer her appeal. That said, she's still shown no indication of running.
---
CHECK OUT: The Latest Biden VP Pick Odds
---
Mike Pence 2020 Odds
The vice president shortened to +6600 this week. By largely continuing his pre-protest work of managing the COVID crisis, Mike Pence has, like Biden, applied the time-tested strategy of limiting visibility while your "rival" is embarrassing himself.
While there's no indication of internal pressure for Trump to resign, Pence remains the obvious first choice, and an event big enough to force Trump out of office will likely create an appetite for the businesslike back-to-normalcy Pence is currently (if only comparatively) casting.
---
Signup to receive your daily tips & picks
Get exclusive offers, expert picks and reviews
---
Candidates with Longer than +10000 Odds
Bernie Sanders remains at the triple-digit line after a week of turmoil in his still-technically-alive campaign and questions about his absence from both Congress and the protest scene for which he cast himself as a natural fit.
Andrew Cuomo takes a sharp fall to +10000. He's not done taking heat for his formerly lauded response to COVID-19, but the rise of George Floyd protests have led to questions about his heavy-handed treatment of demonstrators.
Swing-State Odds
Pennsylvania widens again this week, going to -200 for Democrats and +140 for Republicans. Florida also tightens, with Republicans at -139 and Democrats at +100. All other states are stable, and continue to predict an Electoral College win for new individual-odds favorite Biden.
---
CHECK OUT: The Latest Swing State Odds
---
Winning Party Odds
| Political Party | Odds to Win Presidency |
| --- | --- |
| Democrats | -125 |
| Republicans | +100 |
| Independent | +5000 |
Democrats retake the lead in the party odds, shortening to -125 as Republicans drift to +100. All other parties remain at +5000, with no official third-party nominees listed in the individual odds.
---
NOTE: Betting on politics is not legal in the U.S. but heavily bet on in Europe. For more info on political betting in general as well as coverage of the latest news affecting the odds, be sure to check out our guide to betting on politics.
About the Author

Anthony Bennett covers the US political betting market for Bookies.com with a concentration on the presidential election. Anthony is also a political contributor for Heavy.com.