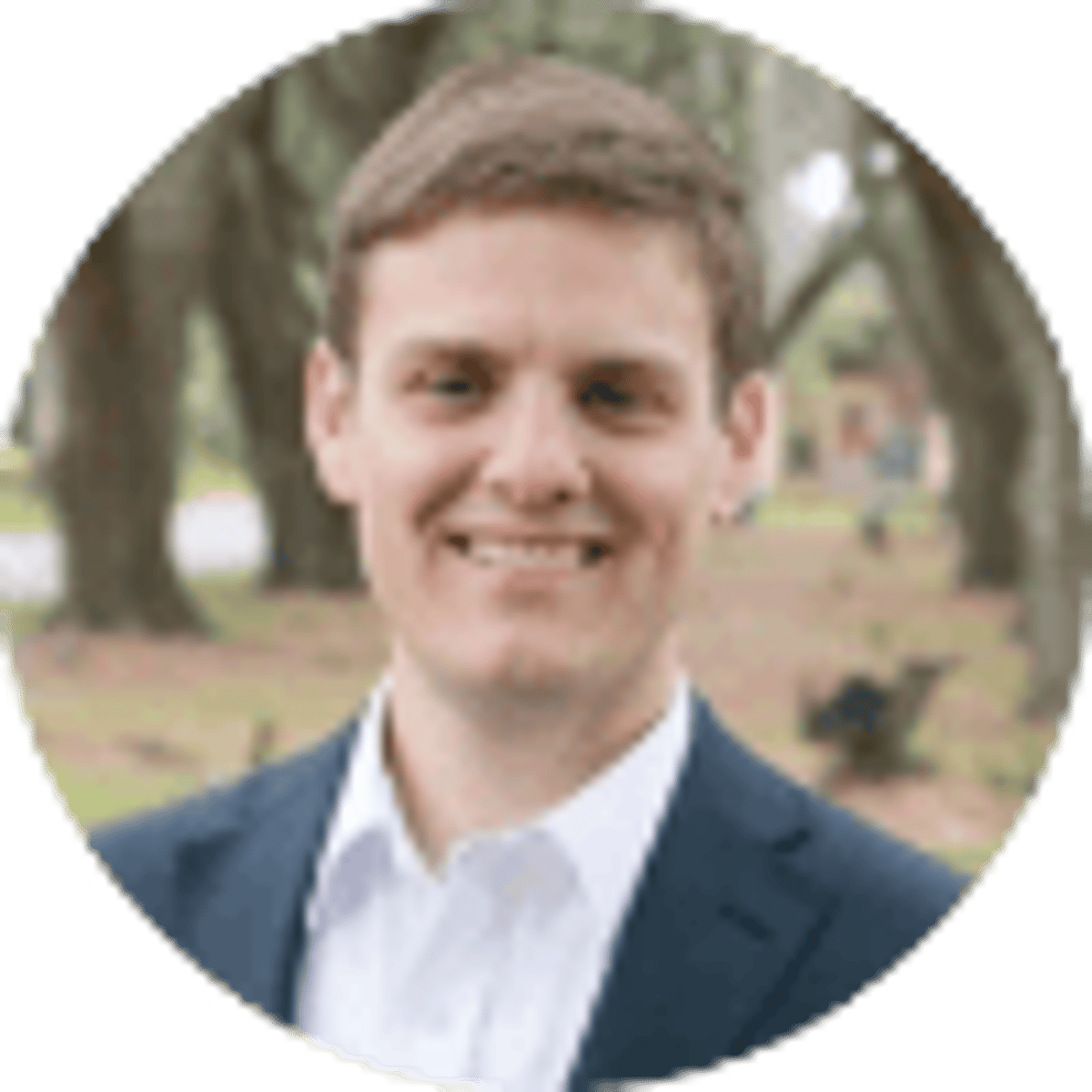 By Anthony Bennett | | 8 mins
US Presidential Election Odds 2020 Weekly Rundown: Biden Back
29
PLAYERS REDEEMED TODAY!
Former Vice President Joe Biden becomes the new favorite among oddsmakers to be the Democratic nominee, lining up with where most polls have him. A few late entrants pilloried by the media get a little more sympathy from the oddsmakers. Meanwhile, a slow week in impeachment news means little change for President Trump.
2020 Presidential Election Odds
Candidate
This Week
Last Week
Trend
Donald
Trump
13/10
13/10
-
Joe
Biden
7/1
7/1
-
Elizabeth
Warren
8/1
7/1
↓
Pete
Buttigieg
9/1
8/1
↓
Bernie
Sanders
10/1
9/1
↓
Michael
Bloomberg
14/1
28/1
↑
Andrew
Yang
28/1
28/1
-
Hillary
Clinton
30/1
25/1
↓
Amy
Klobuchar
50/1
50/1
-
Mike
Pence
50/1
50/1
-
Nikki
Haley
80/1
80/1
-
Tulsi
Gabbard
80/1
80/1
-
Michelle
Obama
80/1
100/1
↑
Kamala
Harris
100/1
100/1
-
Mitt
Romney
100/1
100/1
-
Chris
Murphy
150/1
150/1
-
Cory
Booker
150/1
150/1
-
John
Delaney
150/1
150/1
-
John
Kasich
150/1
150/1
-
Julián
Castro
150/1
150/1
-
Bill
Weld
200/1
200/1
-
Joe
Walsh
200/1
200/1
↓
Michael
Bennet
200/1
200/1
-
Marianne
Williamson
250/1
250/1
-
Steve
Bullock
Unlisted
Unlisted
-
Wayne
Messam
Unlisted
Unlisted
-
Joe
Sestak
Unlisted
Unlisted
-
Tom
Steyer
Unlisted
Unlisted
-
Odds courtesy of 888Sport's UK-facing betting site and subject to change.
Remember to keep checking back each week as we track where the top candidates stand and point out trends in order to give you the best view of the 2020 U.S. Presidential betting market so far, and where it might be headed.
What are the Odds Donald Trump Wins Re-Election?
Donald Trump remains at 13/10 (+130), close to where he's been for nearly the entire campaign, after drifting slightly to that point last week.
---
RELATED: What Crazy Trump Bets Can You Make?
---
We're in a brief lull in the impeachment inquiry, and although that hasn't moved his odds much, no news makes for even less movement. His approval rating is roughly where it was last week, as are the new general election polls showing him generally competitive and occasionally winning against the top contenders in New Hampshire.
Joe Biden 2020 Odds
Joe Biden holds at 7/1 (+700) for the third consecutive week, but a slight drift by Sen. Elizabeth Warren makes him once again the frontrunner in the odds. The former Vice President led every poll released this week, and has led or tied each of the last eight, as well as 28 of the last 30.
A new California poll shows him with a 10-point lead in the largest state in the Union (and disproportionately so in the race), which would lead to two huge victories heading into Super Tuesday even if he falters in Iowa and New Hampshire. Should he make it out of the primary, he also continues to poll well in multiple states against Trump. Biden hasn't yet shaken the perception that he's one false move from it all blowing up in his face, but he may be coming into "I'll believe it when I see it" territory.
Elizabeth Warren 2020 Odds
Though it's only a slight drift, Elizabeth Warren's move to 8/1 (+800) means she has relinquished the Democratic frontrunner title to Biden. It has been a long time since she led a national poll. She's also holding at third in the first two states, though there's a dearth of recent polling. A fast start is crucial for candidates without Biden's built-in advantages. She's obviously still a top-tier contender, but she'll need a strong next two months to recapture the magic of her spectacular last few months.
Pete Buttigieg 2020 Odds
Buttigieg drifts to 9/1 (+900) this week, after new polling in New Hampshire confirms suspicions about a raft of great news for him. A poll showing him with a 10-point lead in the Granite State is now a confirmed outlier, though the news for him is still pretty good there: two new polls show him in a close third and second with a 22-percent share, respectively.
Meanwhile, he cracked double digits nationally in three polls over the past week, confirming that his breakout has reach beyond the two states in which he's launched energetic campaigns in the past few months. Lingering controversy that may signal more trouble with minority outreach likely hasn't had time to filter into the odds.
Bernie Sanders 2020 Odds
Sen. Bernie Sanders drifts to 10/1 (+1000) this week. Part of this is likely the comedown from his post-heart-attack resurgence, as there's reason to feel confident about him in general. He's moved to the consensus second place nationally and regained a hold on New Hampshire (though both new polls are close).
Michael Bloomberg 2020 Odds
We speculated last week that, as Michael Bloomberg drifted to near-also-ran territory at 40/1, the oddsmakers hadn't yet taken the temperature of his officially joining the race. This week, with a radical shortening to 14/1 (+1400), it's clear that's what's happened. A new poll puts Bloomberg tied with longtime candidates like Harris and Klobuchar, likely the result of an aggressive ad campaign in the largest states in the primary.
Bloomberg's hoping this strategy will offset his decision to skip the first two states in the race, as he likely entered far too late to make a significant impact there. It's an unusual strategy (the closest parallel being Al Gore's similarly frontrunner response campaign in 1988), but it's likely to at least catapult him into the conversation if not the debates.
Andrew Yang 2020 Odds
Andrew Yang remains at 28/1 (+2800) this week. Yang attacked MSNBC for a perceived lack of debate attention this week, a solid strategy for energizing his enthusiastic fan base that will do little to expand it. He continues to have no real national or state-specific polling strength.
Hillary Clinton 2020 Odds
Though the drift is only to 30/1 (+3000), we may be seeing the first signs that it's finally too late for Hillary Clinton. Her huge name recognition and influence only mean so much if she's not willing to organize a campaign and formally, officially get after it. That she's still so far above official candidates, however, is a testament to just how strong that influence still is.
Amy Klobuchar 2020 Odds
Sen. Amy Klobuchar, who moved from the triple-digit depths to 50/1 (+5000) last week, remains there this week. A strong debate performance didn't move her much in the polls (a similar one last month had the same non-effect), leaving her on the outside looking in.
Mike Pence 2020 Odds
Vice President Mike Pence, who spent the week on a foreign policy tour, remains at 50/1 (+5000) to replace his boss in 2021. Little has changed about the chances of Trump presidency ending, voluntarily or otherwise, and as such Pence's position here is little more than a hedge against a theoretically possible but remote outcome.
Nikki Haley 2020 Odds
Nikki Haley remains at 80/1 (+8000) this week. The former South Carolina governor and UN Ambassador appears to be positioning herself to be next woman up rather than a Trump replacement, a decent position for an emergency primary but probably a clear sign that isn't going to happen.
Tulsi Gabbard 2020 Odds
Gabbard remains at 80/1 (+8000) this week. Gabbard appears to be spending most of her time defending her presence in the primary rather than making any significant moves in it; she is still looking to qualify for the December debate.
---
RELATED: Jimmy Vaccaro: US Election Betting Would Be Wildly Popular
---
Candidates with Longer than 100/1 Odds
Cory Booker (150/1, +15000) met the fundraising criterion for the next debate, but is still looking for qualifying polls. Kamala Harris (100/1, +1000) has already qualified; Julian Castro (150/1, +15000) has met neither requirement.
---
Next Winning Party Odds
| Political Party | Odds to Win Presidency |
| --- | --- |
| Democrats | 41/50 |
| Republicans | Evens |
| Independent | 50/1 |
Party odds are unchanged this week, with Democrats favored at 41/50 (-122) and Republicans close behind at Evens. All other parties are 50/1 (+5000).
---
NOTE: Betting on politics is not legalized in the U.S. but heavily bet on in Europe. For more info on political betting in general as well as coverage of the latest news affecting the odds, be sure to check out our guide to betting on politics.
---
For legal gambling options check out: PA sports betting sites
---
About the Author

Anthony Bennett covers the US political betting market for Bookies.com with a concentration on the presidential election. Anthony is also a political contributor for Heavy.com.