US Presidential Election Odds 2020 Weekly Rundown: Biden On A Roll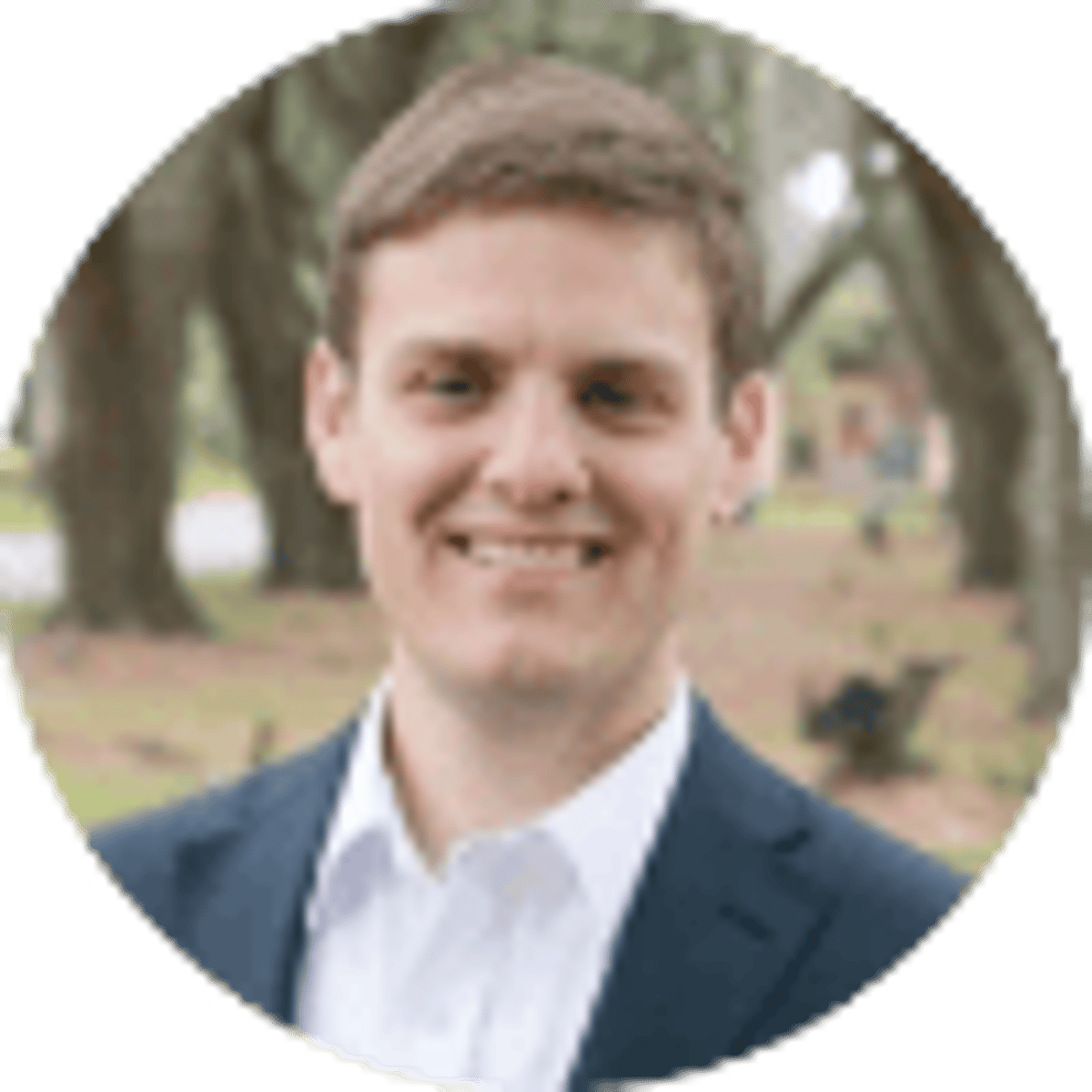 By Anthony Bennett | 5 mins
Kanye West's blink-and-miss it presidential run comes to an end. With that and a harsh week for Donald Trump, Joe Biden returns to his strongest odds. West may have declared himself out, but oddsmakers still have him hanging around. The same can't be said for New York Gov. Andrew Cuomo.
2020 Presidential Election Odds
| Candidate | This Week | Last Week | Trend |
| --- | --- | --- | --- |
| Joe Biden | -150 | -143 | ↑ |
| Donald Trump | +135 | +130 | ↓ |
| Hillary Clinton | +5000 | +5000 | - |
| Michelle Obama | +8000 | +8000 | - |
| Mike Pence | +8000 | +6600 | ↓ |
| Kanye West | +10000 | +5000 | ↓ |
Odds courtesy of 888Sport's UK-facing betting site and subject to change.
Remember to keep checking back each week as we track where the top candidates stand and point out trends in order to give you the best view of the 2020 U.S. Presidential betting market so far, and where it might be headed.
---
CHECK OUT: Complete Odds In Key 2020 Senate Races
---
Joe Biden 2020 Odds
Joe Biden returns to -150 after drifting back and forth over the past two weeks, equally his best position this cycle. While this is in part another reward for his stay-quiet strategy amid a tough week for Trump, he did manage to get a lick in, criticizing Trump for ignoring the previous administration's pandemic playbook and drawing on a chorus of past and present administration figures.
Trump's huge campaign shake-up seems to contradict his campaign messaging that the President isn't really worried about Biden, though the polls and odds suggest he should be.
---
CHECK OUT: The Latest Biden VP Pick Odds
---
What are the Odds Donald Trump Wins Re-Election?
Trump suffers a slight drift to +135 this week, and it might not stop there. Trump seemed to finally admit things weren't looking good on multiple fronts, first by demoting self-described campaign "Death Star" architect Brad Parscale, famous for hyping up the troll-inflated Tulsa rally.
While this became fodder for a flood of mockery, his move to cut the CDC out of the loop on coronavirus data could prove the more serious mistake. Trump's image relative to the pandemic has taken a massive dive, with each new step to minimize or obfuscate the scale of the problem increasingly hurting his standing with the senior voters no Republican can afford to lose.
Somehow amid all this, however, a ray of hope for the incumbent: Stony Brook professor Helmut Norpoth, whose Primary Model has correctly predicted all but the still-debated 2000 election in his 24-year career, gave Trump a 91% chance of reelection.
Hillary Clinton 2020 Odds
The 2016 popular vote winner remains at +5000. A "Daily Show" interview suggesting Trump might not "go quietly" made the conservative media rounds this week, with the right attempting to make hay of what they characterize as her own "sore loser" position from four years ago. Of course, she's not the only one saying this. So have Bill Maher, Michael Moore, Biden and a host of prominent Democrats.
Michelle Obama 2020 Odds
The other former First Lady in our odds remains at +8000. Obama appears to be pivoting to "influencer" status rather than the political ambitions she teased at earlier this year, with a new relationships podcast launching on Spotify.
Mike Pence 2020 Odds
Mike Pence holds at +8000. With a scaled-back Republican convention set for next month, in a state beset by failures in the COVID response he nominally led, it's hard to see where he mounts a run of his own. These placeholder odds might be accounting for the remote chance his boss can't reach the finish line.
---
LOOKING TO BET ON SPORTS? Check out the top sportsbooks in New Jersey | Pennsylvania | Colorado | Indiana
---
Candidates with Longer than +10000 Odds
Despite dropping out, Kanye West remains at +10000. While he won't make a single ballot, he'll likely easily win the "Harambe" joke write-in demographic, meaning that he'll be able to display some popular support. Andrew Cuomo, meanwhile, is no longer listed by our oddsmakers.
Swing State Odds
No major movements in the swing states, which continue to predict a massive Electoral College margin for Biden.
CHECK OUT: The Latest Swing State Odds
Next Winning Party Odds
| Political Party | Odds to Win Presidency |
| --- | --- |
| Democrats | -182 |
| Republicans | +140 |
| Independent | +5000 |
With West out, third parties drift back out to +5000. Democrats improve to -182, with +140 odds for the GOP.
---
NOTE: Betting on politics is not legalized in the U.S. but heavily bet on in Europe. For more info on political betting in general as well as coverage of the latest news affecting the odds, be sure to check out our guide to betting on politics.
About the Author

Anthony Bennett covers the US political betting market for Bookies.com with a concentration on the presidential election. Anthony is also a political contributor for Heavy.com.
Our trusted sports betting partners bring you safe and fun playing experiences