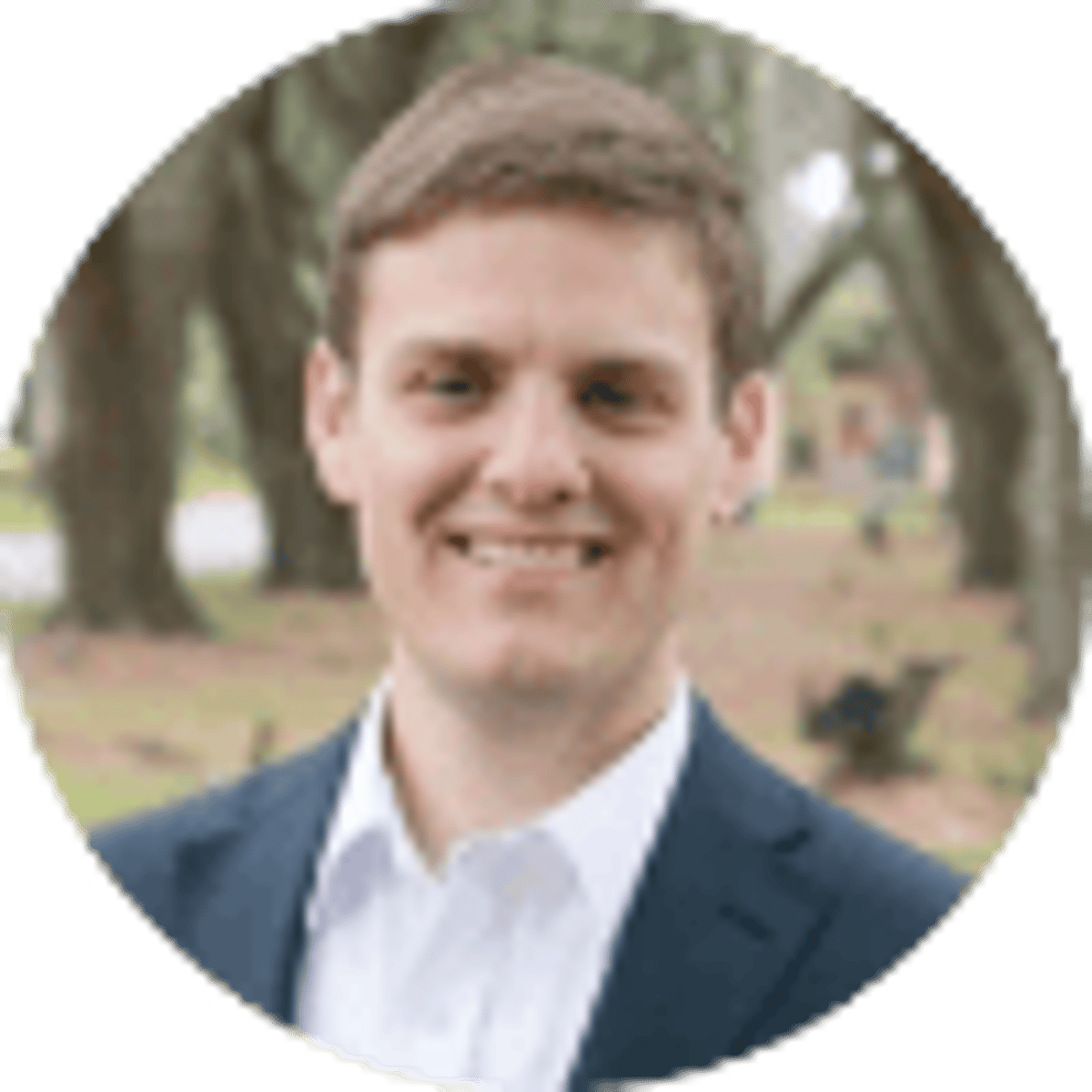 By Anthony Bennett | | 5 mins
US Presidential Election Odds 2020 Weekly Rundown: Biden Rolling
20
PLAYERS REDEEMED TODAY!
After election odds came down last weekend amid Donald Trump's hospitalization, they were back up at European sportsbooks and Joe Biden remained in the driver's seat, buoyed by Trump's COVID-19 diagnosis and what has been perceived as evasiveness on his condition. That, as well as the VP debate this week, seem to have solidified the former vice president as a prohibitive favorite.
---
CHECK OUT: Complete Odds In Key 2020 Senate Races
---
2020 Presidential Election Odds
| Candidate | This Week | Last Week | Trend |
| --- | --- | --- | --- |
| Joe Biden | -195 | -200 | ↓ |
| Donald Trump | +170 | +190 | ↑ |
| Kamala Harris | +8000 | +10000 | ↑ |
| Mike Pence | +8000 | +1700 | ↓ |
| Howie Hawkins | +100000 | +100000 | - |
| Jo Jorgensen | +100000 | +50000 | ↓ |
| Kanye West | +100000 | +100000 | - |
Odds courtesy of 888Sport's UK-facing betting site and subject to change.
Remember to keep checking back each week as we track where the top candidates stand and point out trends in order to give you the best view of the 2020 U.S. Presidential betting market so far, and where it might be headed.
---
LOOKING TO BET ON SPORTS? Check out the top sportsbooks in New Jersey | Pennsylvania | Colorado | Indiana
---
Joe Biden 2020 Odds
Biden is at -195, nearly identical to the -200 last Friday afternoon. A national CNN poll showing Biden with a 16-point lead might have been seen as a likely outlier for the Democratic Party pick … then more results started pouring in. All in all, 12 polls were released following the first debate — eight of them show Biden with a double-digit lead and even the President's favorite, Rasmussen, had Biden 12 points up. The popular vote famously doesn't matter, but these numbers would strain Trump's ability to win the Electoral College again.
Detractors will point out that Clinton was ahead by what looked like a comfortable margin in 2016 and that the kind of person who could write a Comey-style letter is now a handpicked Trump employee. However, the public's sensitivity to such a scandal might have been lowered as well and Trump's planned bombshell may be fizzling.
What are the Odds Donald Trump Wins Re-Election?
Trump is back at White House and sits at +170 after falling a to +190 on Oct. 2 in the wake of his positive coronavirus diagnosis. Trump has a lot of ground to cover after his health issues and a poorly received debate performance. With millions of votes already cast, it's questionable whether Trump has enough time to turn things around. Additionally, his planned October Surprise, the Durham Report on the Russia investigation, has reportedly been delayed until after the election, though his declassification of its materials this week could prove fruitful.
It's not all bad news for the Republican Party nominee: A Florida poll gives Trump a three-point edge there, perhaps bolstering claims that the majority of polls are off-base.
Kamala Harris 2020 Odds
Kamala Harris, Biden's VP nominee, shortens to +8000 after her debate performance this week against VP Mike Pence. Harris, who saw her favorability tick upward post-debate, was cagey about whether Biden had ever spoken with her about his ability to serve a full term; oddsmakers are taking that as a yes.
Mike Pence 2020 Odds
Pence drifts to +8000 upon Trump's release from the hospital. Pence's numbers didn't really move after the debate, so the probable explanation is the reduced likelihood that he'll need to step in for Trump.
Candidates with Longer than +10000 Odds
Three somewhat notable third-party candidates (Libertarian Jo Jorgensen, Green Howie Hawkins, and Kanye West) sit at +100000. Hillary Clinton, who never ran in the first place, finally falls out of the odds.
Swing-State Odds
Most of the odds in swing states tilt toward Biden. The Democrats are now -125 to win North Carolina, -137 in Florida, -167 in Arizona, -278 in Pennsylvania and -305 in Wisconsin. They are even heavier favorites in Colorado, Maine, Minnesota, Nevada, New Hampshire and Virginia. The GOP is still favored in Ohio (-155), Georgia (-167), Iowa (-200) and Texas (-360).
---
CHECK OUT: The Latest Swing State Odds
---
Next Winning Party Odds
| Political Party | Odds to Win Presidency |
| --- | --- |
| Democrats | -200 |
| Republicans | +170 |
| Independent | +10000 |
Democrats move to -200 with the GOP at +170 and everybody else at +10000.
---
NOTE: Betting on politics is not legalized in the U.S. but heavily bet on in Europe. For more info on political betting in general as well as coverage of the latest news affecting the odds, be sure to check out our guide to betting on politics.
About the Author

Anthony Bennett covers the US political betting market for Bookies.com with a concentration on the presidential election. Anthony is also a political contributor for Heavy.com.